I must be the world's WORST blog award recipient. Why? Because I ALWAYS forget to announce them and pass them on. Sigh — even though no one has given me a "You Suck" award . . . I do. 🙁
Here are several months (yes — months) of awards that I have been fortunate to receive. (I also have a ton of MEME's to post . . . hopefully, I can get those done this week!)
Sheila at Ma Vie Folle gave me the Marie Antoinette Award.
Reneca and Kalisha, the two lovely ladies over at Mommy Lounge sent the "Fabulous" award! Woo hoo for MOI!!!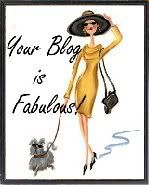 One of my new favorite bloggers, from Firefly-Shop, passed along an award that I had not previously seen: The Lemonade Award!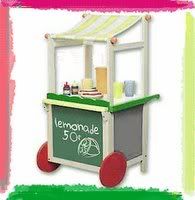 Jess of Nothing But Purple gave me the WONDER WOMAN award!!!!!!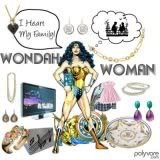 Ohana Mama, a VERY busy blogger, gave me her "Aloha Award."
And, finally, Keely — the genius behind The Un-Mom & A Letter to Xander — sent me a BOATLOAD (well, she called it a "truckload") of awards"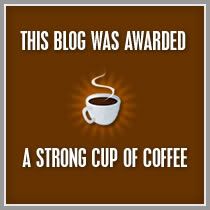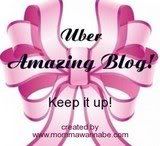 In the Spirit of of our Holiday Season, I'm passing ALL of these on to each person who visits my blog. You have all provided such encouragement over the past few weeks — you listened to my griping, my fears, my whining, and my tears. You've given me advice when it comes to my daughter's health; you've patted my virtual shoulder as I've continued to grieve the loss of our 1st child; and you've made me laugh with your comments and stories!!!!!
THANK YOU!!!!!!!!!!!!!!!!!!!!!!!!!!!!!!!!!!!!!!!!