Raise your hand if August is not only a seriously crazy and busy month for you but an expensive month to boot?
Between school supply shopping, new shoes for growing Kidlets, buying items for my classroom, and TWO back-to-back August birthdays (I'm looking at you, Mr. Boy, and you, Barney Kneeknuckles), it feels as thought August is nothing but a money-pit.

With all the green dollar bills and silver coins evaporating from our checking account, the Husband asked that I be especially frugal this month with our grocery budget.
Even though I am always careful, as someone who lives daily in the banking/investment world, the Husband can't help but think constantly about expenses and ways to shave down bills.
It's either a hobby or an obsession.  I'm not quite sure which …
He started sending me links to sites like Money-Saving Mom, started listening to pod-casts detailing ways to save money, and turned the  thermostat to an ungodly setting.
This Mama don't do hot … so I sat down with him and we talked about ways I could better help our family in the grocery and household expenditure arena.
I used to plan our meals according to what was on sale at the grocery store, but in past year or so, I stopped.  Instead, I went with what my taste-buds wanted or shopped according to recipe projects.  The weekly sales flyer?  I looked at it but didn't use it as a starting point.
Tsk, tsk, tsk.
This week, instead of letting my taste-buds hold the reins (ok … that's just a weird image), I kept the Husband's request in mind and looked for ways to make our meals more affordably.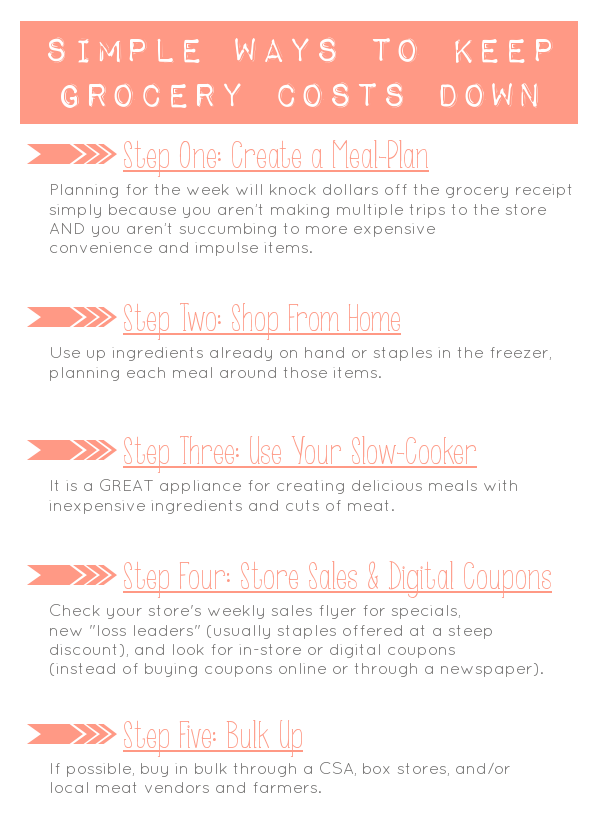 What Tips Do You Have For Saving Money on Groceries?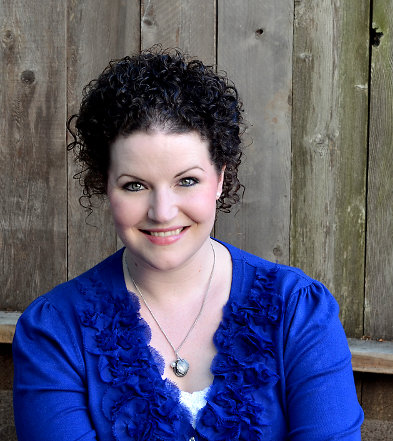 Rachel
– Owner/Author Following In My Shoes
What We Are Eating This Week
Monday:  Slow-Cooker Tortellini Florentine Soup (recipe in development), French Bread Toast Points
Tuesday: Pork Tacos (recipe in development), Roasted Broccoli, Black Beans
Wednesday:   Leftovers
Thursday:  Slow-Cooker Wings (recipe posting soon as part of the Meal Maker Challenge), Onion Rings, Oven Roasted Green Beans
Friday:  Pizza Braid Hamburger Calizone, Salad
Saturday:  Smoked Turkey Legs, Green Beans, Salad
Sunday:  Leftovers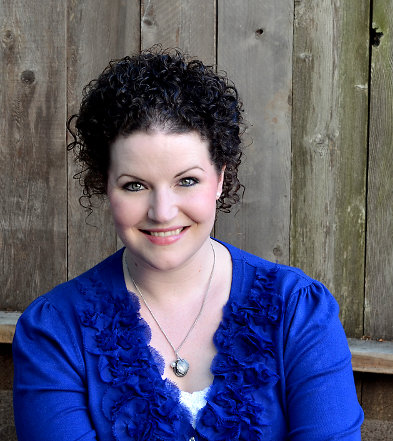 Rachel
– Owner/Author Following In My Shoes

disclosure: I am participating in the H-E-B Meal Maker Challenge in a recipe contest and could win a gift-card if I win…. if YOU would like to win too, you can get full details from the Meal Maker Challenge site.