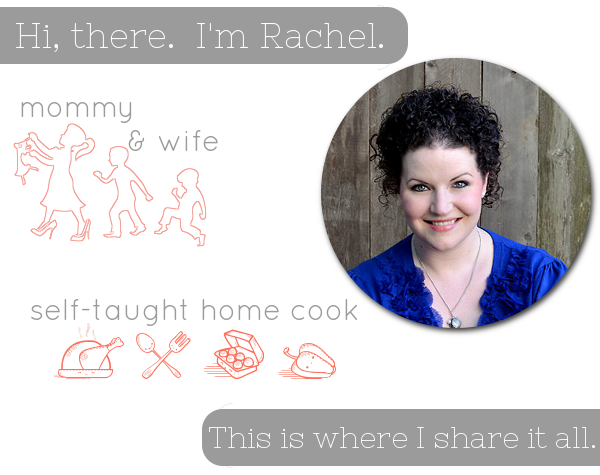 FAQ | As Seen On | Contact | Disclosure
About Rachel and Following In My Shoes
I'm a wanna-be knitter and unashamed shower singer.  The busy mommy of three wild and precocious children and the wife of a pure-bred Texas boy.  As the author/owner of Following In My Shoes, I use my humor and love of photography to blog about mommyhood, family-friendly food, and life in Texas.
Over the past six years, Following In My Shoes has grown from a little ol' family blog (whose sole reader was my mother) into a blog dedicated to promoting home-cooked meals and family centered living.
So, what specifically will you find here?
When it comes to partnering with brands, I work hard to promote the companies and products I love in an organic way – maintaining my unique and authentic voice as I share brand information with my community of readers.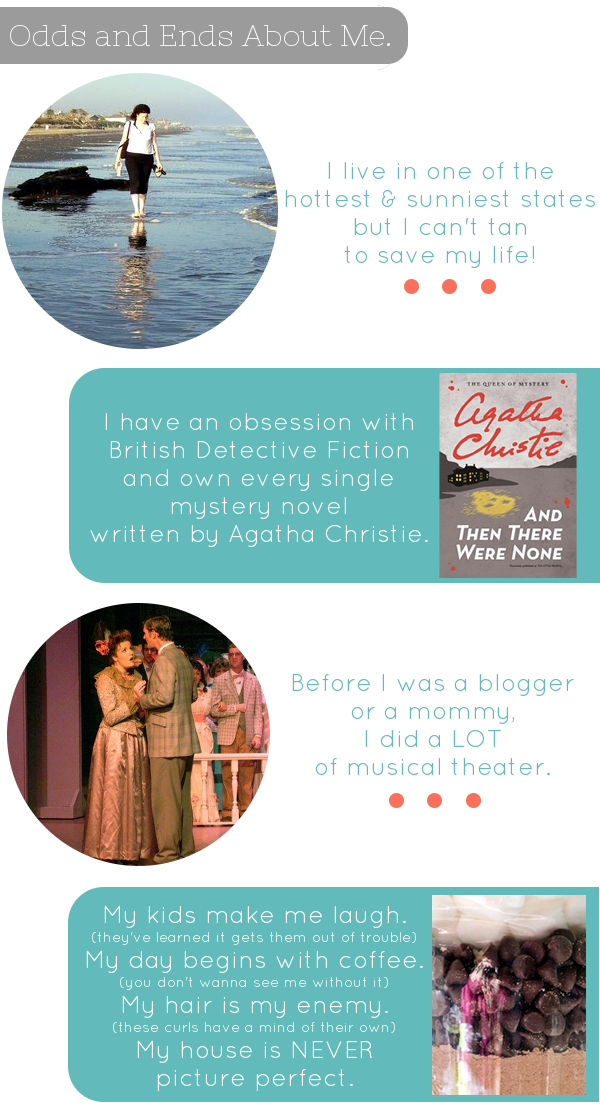 Still want to know more?  Oh, I've got options for ya, baby.
And, oh yes, the three people I discuss the MOST at Following In My Shoes:

The Little Lady, Mr. Boy, and Barney Kneeknuckles