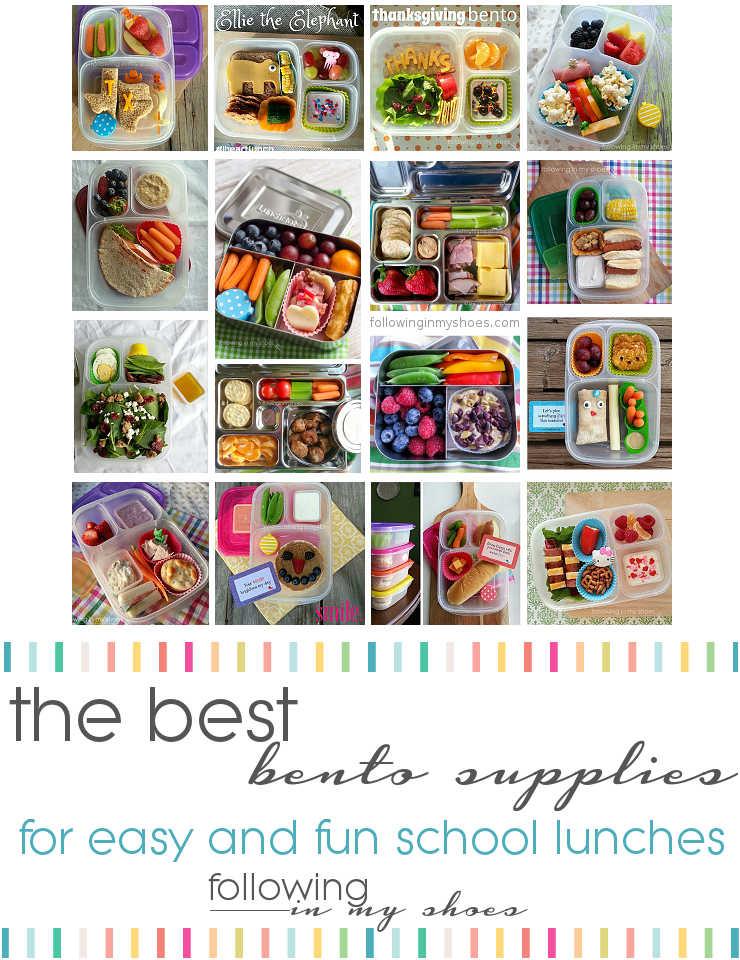 For nearly four years, I've been "bento-ing." Yes, even before Pinterest made it popular, I was trying to find ways to make lunches to excite my picky eaters and help encourage them to eat the healthy items I packed.
(instead of just drooling over their friend's lunchable)
I wish I could say that over the years, my food-art skills have gotten better but they haven't.  I'm not an artist who can create roses out of carrot peels or turn a pile of soba noodles into the character Chewbacca from Star Wars.
I'm always amazed by those intricate bentos that lean more to the Japanese style, where every element is turned into a work of art.  But, neither my Mama nor God passed on such talent to me.  To create anything remotely cute, I turn down the easy road, relying on tried and true staples of my bento collection.
Today, I want to highlight those faithful tools that have stood the test of time — and stood up to rough Kidlets — what I deem the best bento supplies that help me create fun school lunches.
My Favorite Bento Supplies: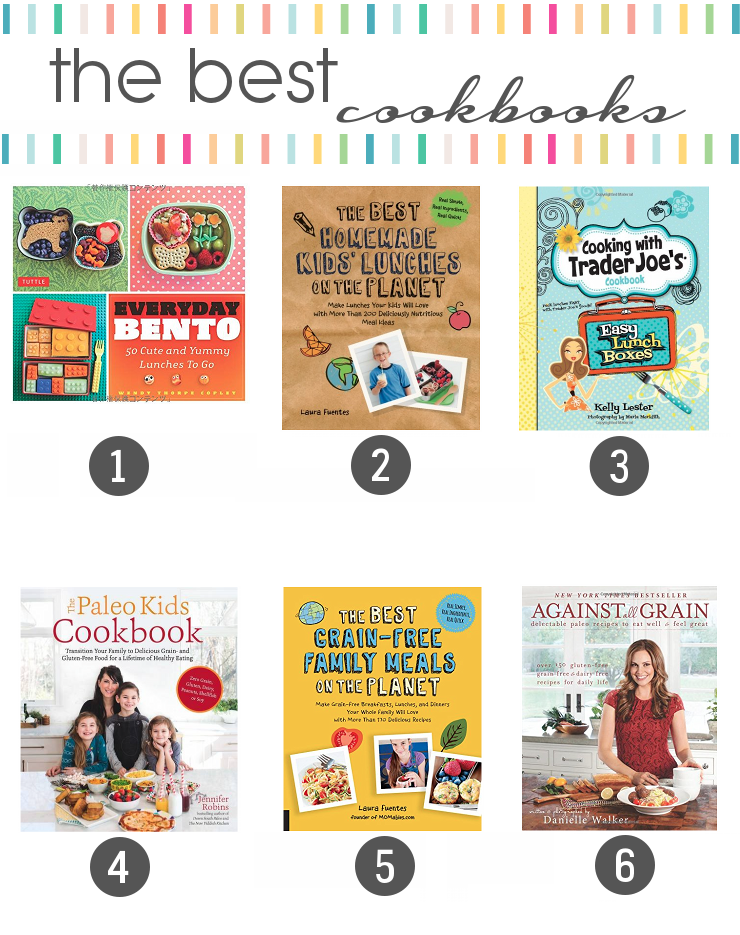 Kid Friendly Cookbooks
2.  Best Homemade Lunches On The Planet
3.  Cooking With Trader Joe's: Easy Lunch Boxes
4.  Paleo Kids Cookbook (this releases September 6, 2016, and I can't WAIT! I have made many, many of Jennifer's recipes from her site, Predominantly Paleo. She is a fantastic recipe creator and I am so excited for this first TRUE paleo kids cookbook!)
5.  Best Grainfree Meals On The Planet
6.  Cooking With Trader Joe's: Easy Lunch Boxes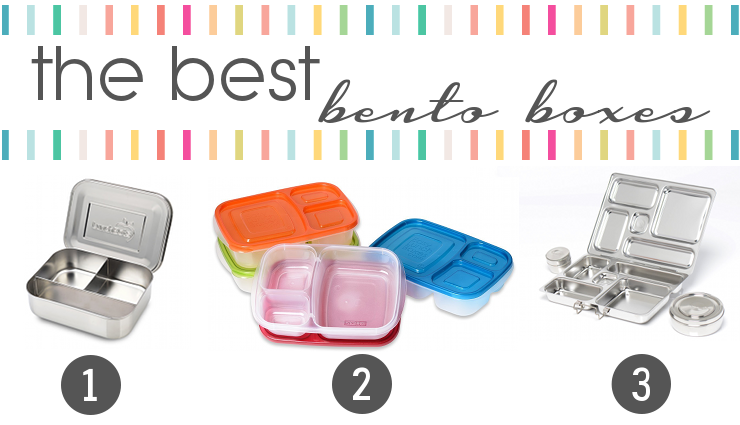 Boxes
1.  All Stainless Lunchbots Trio
2.  Easy Lunchboxes – Brights and Classic and Urban
3.  Planetbox Rover Lunch Kit (yes, pricy but WORTH it … have had ours for 4 YEARS!)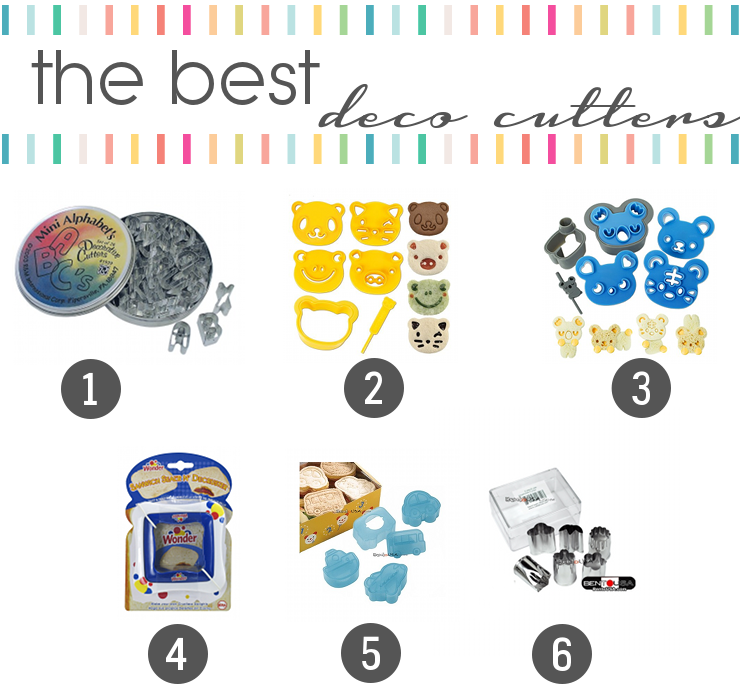 Decorative Cutters
2.  CutezCute Animal Friends Sandwich Cutter
3.  CutezCute Cuddle Palz Cutter
4.  Sandwich Sealer and Decruster
6.  Stainless Steel Veggie Cutters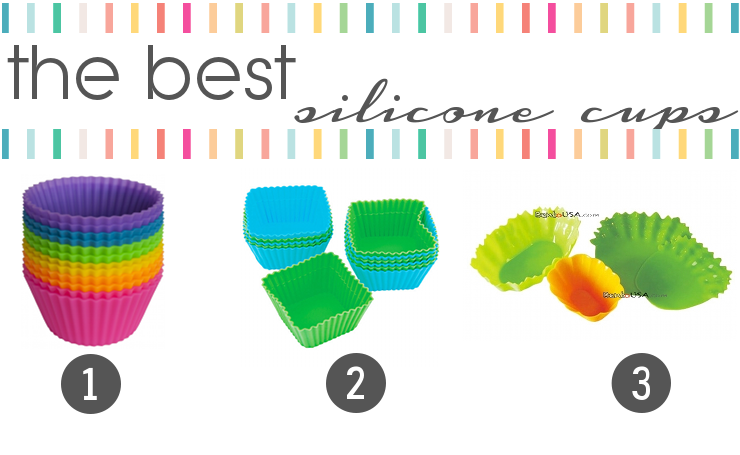 Dividers
2.  Square Silicone Muffin Cups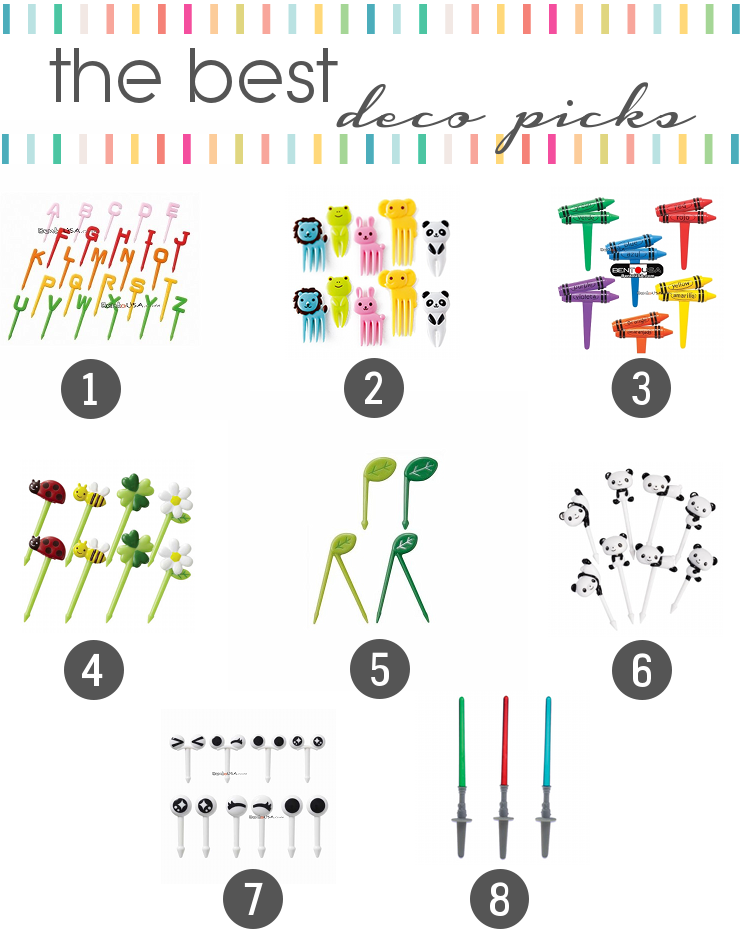 Decorative Elements
2.  Animal Picks
3.  Crayon Picks (this set I use has been disconnected so this one is a cute alternative)
5.  Leaf Picks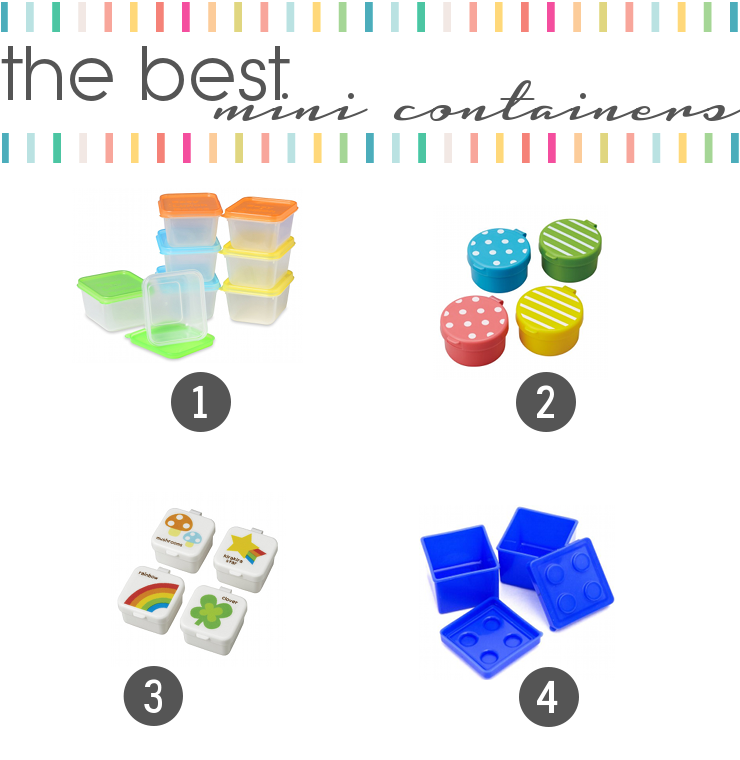 Sauce and Condiment Containers
1.  Easy Lunchboxes Mini Dippers
4.  Lego Squares
Putting It All Together For An Easy Lunch
While my bento supply cabinets and drawers (yes, sigh — PLURAL) have a lot more in them than listed here, these are the main items that are used nearly every week regardless if I'm preparing "make-ahead" school lunches for the Kidlets or my favorite "5-Minute School Lunches" for those days when I don't have a plan!
These fun and colorful tools allow me to transform leftovers into lunch, creating a beautiful feast for the eyes AND the the stomach!
Sometimes, I even use them when Mama wants a beautiful, healthy grown-up lunch for herself!
And, of course, they always get used for that very special, First Day of School bento.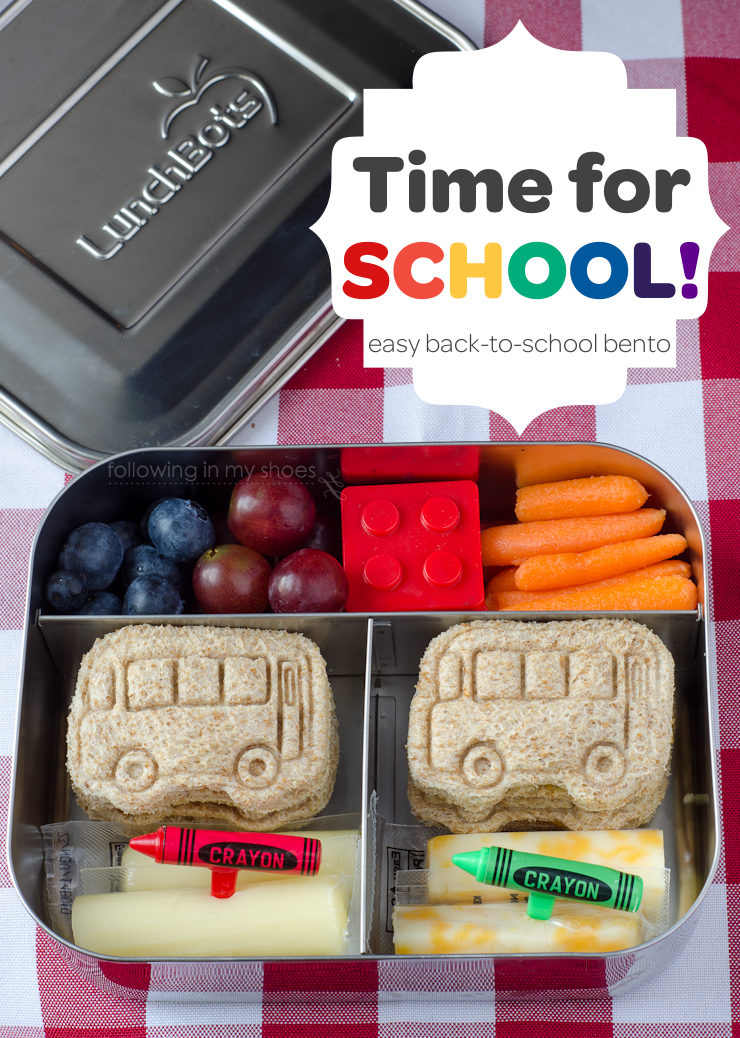 (disclosure — some affiliate links were used in this post)