Dear, Little Lady,
In a few short days, you will be five.   Five years old: well out of the baby stage but not quite a big kid.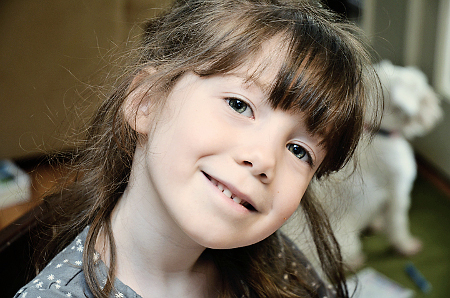 You're passionate about your rights, passionate about fairness and passionate about life.  Everything is a game of hide-and-seek and an impromptu dance recital.  In your high-pitched falsetto — forced vibrato ringing out — you declare each day as "AWESOOOOOME!"
But, as I look into your bright green eyes, shining orbs that only see friends and beauty, I wish I could be you for just a brief moment.  One moment to once again believe all is right with the world.  One moment to play without abandon and to believe I can conquer everything set before me.
Just one moment to live without restraint.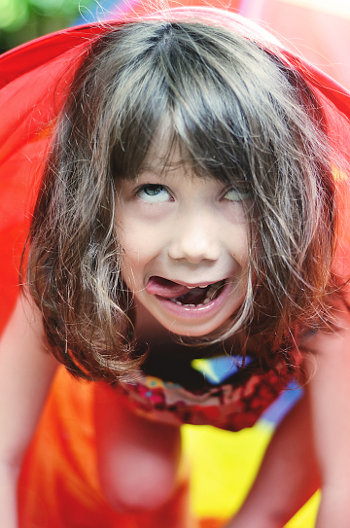 I want to remember these days, Little Lady — remember them till the day I die.  Remember these moments.
What I Want To Remember About YOU, The Little Lady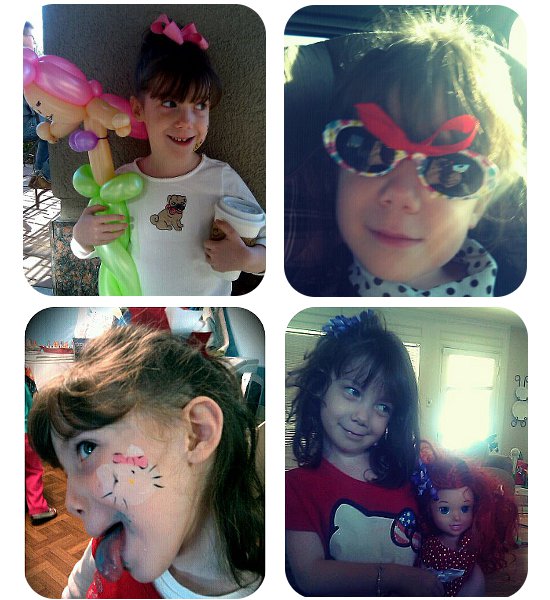 I want to remember your made-up,"stream-of-consciousness" songs that you sing all day long.  Songs about getting dressed.  About taking care of the baby.  About your Mommy making you pancakes … and how they are awesome … and how your Mommy is a piece of your heart.  I love it.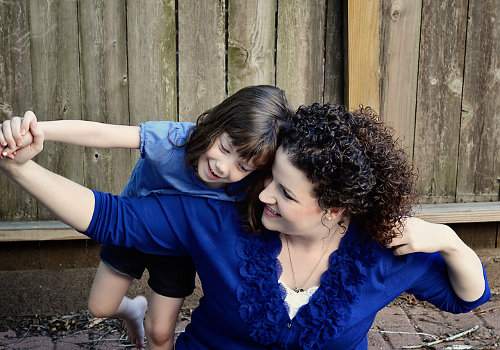 I want to remember your love of all things glitter and lipstick and nail-polish and blue eyeshadow.  You cast it all on and feel divinely beautiful.  You take it all off and you still feel the same.  Confident.  Proud.
I wish I could bottle it all up and save it for when you're fifteen and you encounter your first "Mean Boy."  I would open the bottle and make you drink your four-year-old self-pride.  Because right now, you believe in yourself.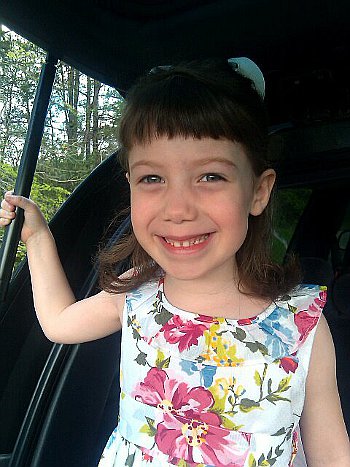 I want to remember your world is not black and white or even gray.  It's green and purple and yellow and pink.  Lots and lots of pink in this world — moments of bliss and cotton-candy clouds that waft over head.
I get so busy in the mundane of check-lists and calendars that I forget to stop and relish the colors of life. . . until I see a picture you have colored, with a periwinkle-blue sky and fuchsia flowers and red leaves on the summer-time trees.  I need to live in your technicolor world.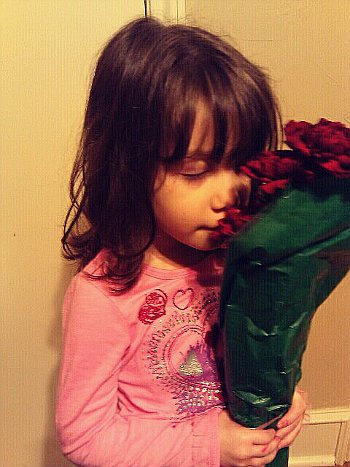 How Long Will All Of This Last, Little Lady?
I don't remember when I stopped being a little girl — that moment when my eyes became a woman's eyes.  Jaded.  Cynical.  Critical.  Was I 21?  16?  12?  7?  I don't remember the moment I stopped believing I was invincible, and I don't remember the instant I saw the world in monochromatic shades of gray.  But it happened.  Perhaps slowly, over many days and months and years.  Slowly I stopped dancing and began to walk.  I stopped singing and began to talk.  I stopped coloring and began to analyze.  The exuberance of Little Girlhood exited stage right.
I wish I could freeze this time, my girl — your time.  As much as I can't wait to see the young woman you become, I wish I could keep you here.  As you are now.  Unaware of evil.  Ignorant of hate.  Oblivious of self-criticism.  You love yourself, your family, and the world.
I want you to always be the way you are now. . . and I hope I can help you grow up without losing your little girl's heart.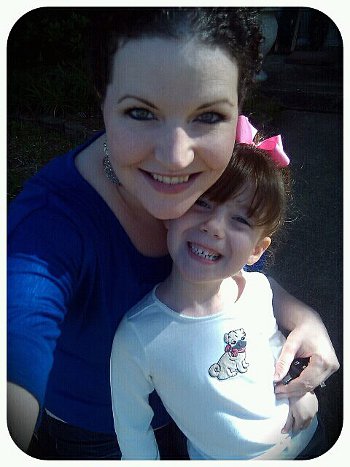 Because, Little Lady, you are so right.
You, and your world, are "AWESOOOOOME!"