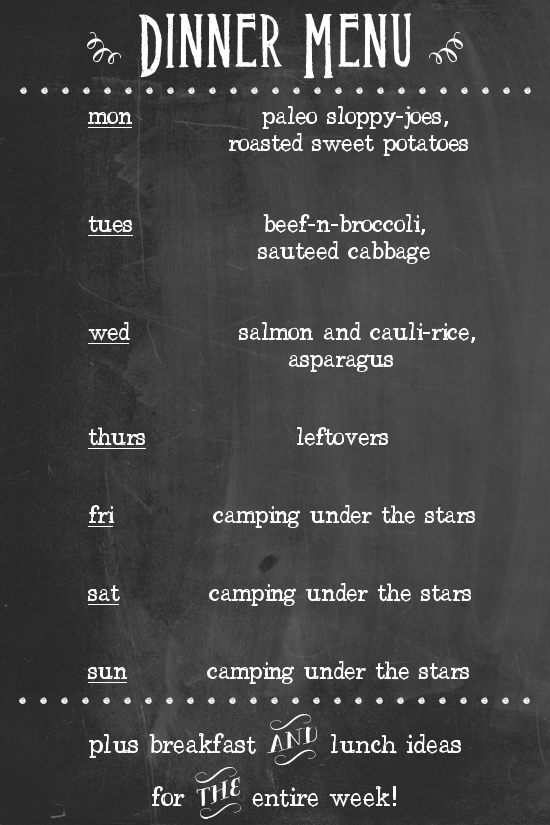 I've spent the weekend stuck in a Pinterest Vortex of nail polish, stamping tutorials, glitter comparisons. Yeah, the Little Lady and I have been spending our Saturdays working on our manicures and, thanks to both of us loving girly stuff, we started looking for ways to add a little fun to our polish changes.
Enter the glitter, the stamping tools, and pin after pin after pin of nail inspiration.
Feel free to acknowledge the ridiculousness.
Follow Rachel Lacy (Following In My Shoes)'s board Fashion: Nail Art Ideas on Pinterest.


I barely stopped in my pinning yesterday to throw together a meal plan and then grocery shop … then, so fortuitously, as I was scurrying through the store, I found cheap (62 cents!!!!) nail glitter. I threw it into the cart, where it landed next to my zucchini stash, and then ran home. I had an agenda: put away groceries, make dinner and watch Downton Abbey while experimenting with my nails.
(p.s. Is it just me or does Downton feel slow and draggy this season??????)
It took me about THREE HOURS to get those simple, simple, simple nails painted. Each time I would think I was finished, something would get messed up and since I can't stand not having things "perfect", I'd pull out the polish remover and start again.
Ridiculous.
While I head back to Pinterest to figure out how to use masking tape to create chevron nail designs, here is this week's meal plan … a short one because we are heading to Dinosaur Valley State Park over the weekend for the Husband's 40th Birthday.
Yup, another camping trip. Already. Wonder how long my manicure will last in the great big, dirty wilderness???
What We're Eating This Week
Breakfasts
Snacks
Lunches
Dinners
What's on your meal plan this week??