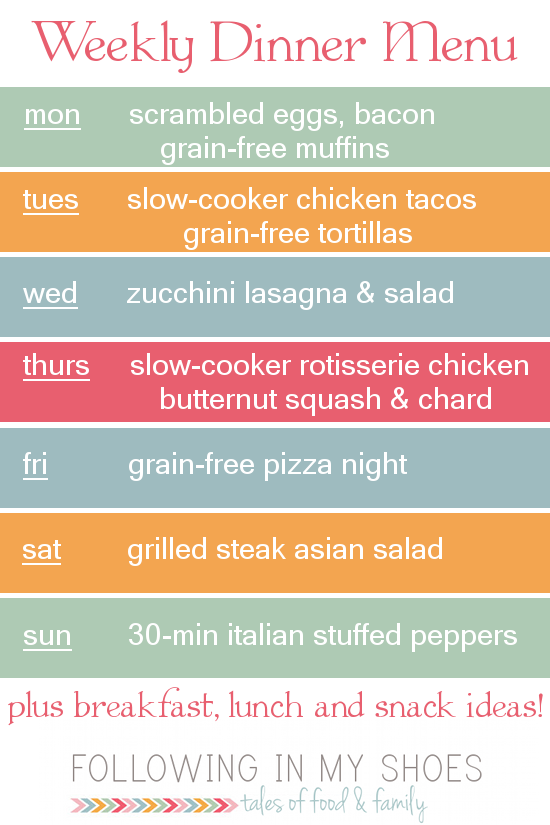 Saturday night, as we normally do, the Husband and I put the Kidlets to bed and we pulled up Netflix.  This time, however, instead of watch our usual comedy, the Husband — for reasons I'm still not sure —  chose a documentary:  Food, Inc.
Oh, folks.  Folks.  People.
I have still not yet recovered from watching that documentary.  If you haven't seen it, it explores where our food really comes from … the corporations behind our food … the science behind the engineering of our food … the money from food that moves politics in the country.
It was eye-opening.  Sickening.  Heartbreaking.  Angering.
Food, Inc. was full of information that I had heard or read — in passing or in brief conversations with friends — but I hadn't seen it "face to face", so to speak, as I did in the documentary.
I spent the first 30 minutes of the movie with my jaw dropped and feeling sick to my stomach.  At other times, while the queasiness never really left, my mouth closed but my eyes filled with tears, hearing the stories of people whose lives had been forever changed by poor food production practices.
Sigh … I don't know yet what changes I'm going to make in our buying practices but I know something will change.  Does it mean we will try growing more of our food?  Only buy local?  Eat less meat in an effort to afford healthier, more humanely processed meat?
Like I said, I don't know.  But I know that I see things very differently now.
What We're Eating This Week
Here is this week's grain-free menu-plan.
Dinners:
Kid Lunches:
(parent lunches will be dinner leftovers)
Monday:  Grain-Free Pancakes, Fruit, Veggies and Ranch Dip, Ham
Tuesday:  Herbed Hamburger Patties, Cheese stick, Veggies, Grain-Free Mini Banana Muffins, Berries
Wednesday: Chicken Quesadillas (w/ dinner leftovers), Refried Beans, Veggies, Fruit
Thursday: Pepperoni & Cheese; Mini Banana Walnut Muffin, Veggies
Friday: Sliced Chicken (leftovers), Sliced Avocado (w/ lemon to prevent browning), Zucchini Brownies
Breakfasts:
Yogurt
Chocolate Pancakes
Fruit and Scrambled Eggs
Egg Foo Young Patties
Muffins
Sunday Freezer Prep: