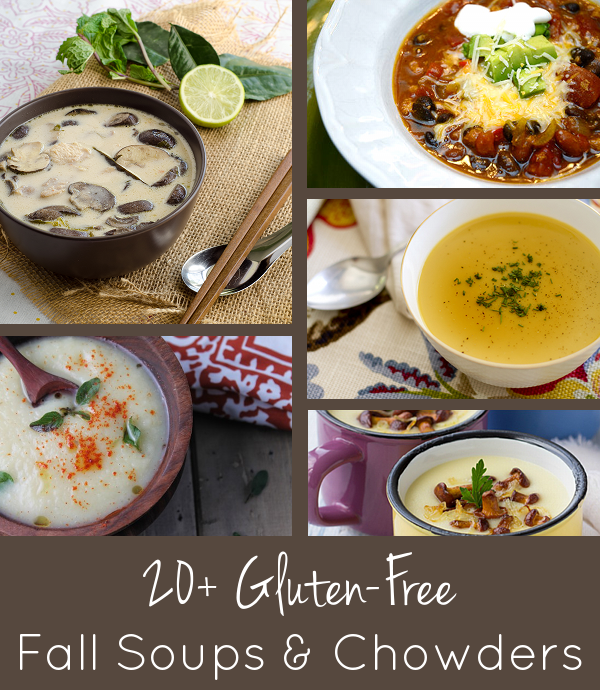 Y'all.
We've maintained nearly an entire month with daytime temps in the 80s.  Even a few 70s!  And at night?  Cool and crisp 50s keeping this Mama happy, happy, happy.
Slowly, Texas is starting to play nice with me.  Giving me the hints of fall that I miss from a childhood living 10 hours north of here.
Of course, my Texas-Born Kidlets all complain that it's too cold in the morning when we head off to school.  The Little Lady insists on a hoodie for her 3 minute walk to school and Mr. Boy wants sweat pants.  Meanwhile, I'm leaving every window open at night and burrowing under the covers, rejoicing as I wind scarves around my neck in the morning, and breaking out my boots on a weekly basis.  Cold?  Pshaw.  This is glorious, non-sweaty weather and I LOVE IT.
I can't wait for it to really become nippy.  Frosty.  Down-right cold.  I can't wait to break out sweaters without shedding them in the afternoon.  I want to see my breath in the morning when I exhale in the great outdoors.  No, I haven't outgrown that childish pleasure!
Despite the fact that our Texas Fall is about 20 degrees warmer than most of you, I'm whole-heartedly enjoying it as it is.  It's one-hundred-and-ninety-nine-degrees cooler than it was in the summer, so — the way I figure — beggar's can't be choosers when it comes to the definition of fall temperatures.
That's the reason why I've been breaking out the fall recipes, specifically comforting soups and stews and chowders, like crazy during October.  Life has been insanely busy this month with my work, the Husband's work, gymnastics, soccer, spelling tests, reading assignments and the whole "trying-to-keep-a-house-clean-while-little-tornadoes-descend-every-10-minutes" thing.  When life is this busy (AKA, "stressful"), I want the comforting warm goodness of a rich soup.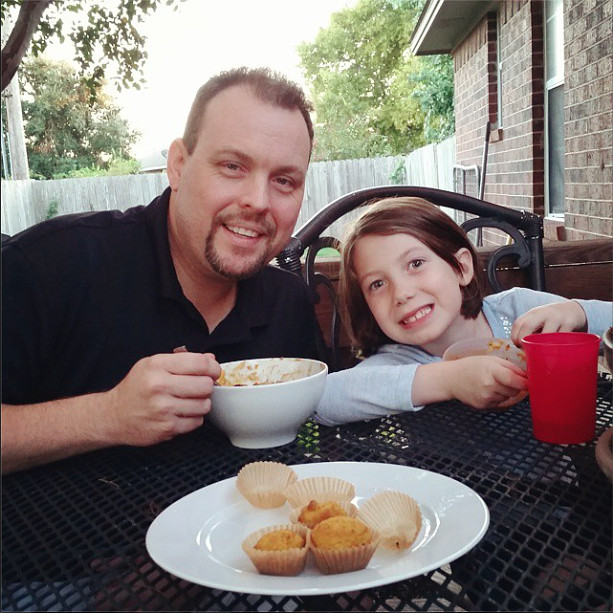 Last Sunday, I threw together my favorite yet: Slow Cooker Pot Roast Stew.  Did I write anything down as I put everything in the crockpot?  Nope.  And THAT was a dumb move because it was absolutely delicious.  I will most definitely be recreating it SOON.
Until then, here is a slideshow of showcasing 20+ Gluten-Free Fall Soups and Chowders to inspire you as you menu-plan around hectic schedules and picky children. Click-through to check out each recipe. There are a few of my older recipes in the collection — family classics, if you will — that we all adore.  The Slow Cooker Pumpkin Chili has already been served once this month and will make a presence again on Halloween night, as is our tradition.  Trick or Treating around the neighborhood and then home for Pumpkin Chili and a little "It's The Great Pumpkin, Charlie Brown."
I love traditions.
And fall.
And soups.
The end.
Check out 20 Gluten-Free Fall Soups and Chowders

by Rachel Hamill Lacy at Foodie.com
disclosure: I partnered with Mode Media and Foodie.com to present this recipe collection.
p.s. Yes, I completely recognize that the last 5 or so posts have ALL dealt with fall, my hatred of summer, and all things food. I am not sorry for that.