Well, it's here. Months ago, I sweet talked the Husband into letting me attend Blissdom, my very first conference. Ever.
First blogging conference, that is.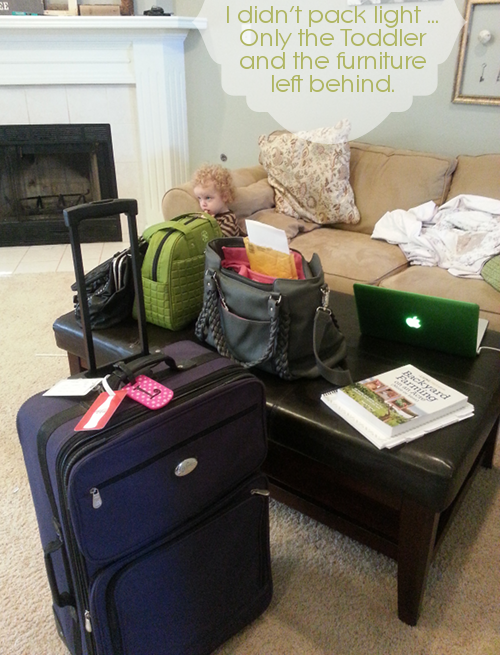 Of course, by the time I left my house yesterday, I was wondering WHY?
Y'all … I was a nervous wreck.
No, really.  Heading out to be around a couple hundred women?  People I've read or admired or "looked up to" but haven't met?  Trying to figure out what to say when people say, "Hi?"  Yeah, I know the answer to that one is a given, but when you are a complete introvert … sometimes remembering to say "Hello" is difficult.
(there's a reason I'm a blogger — behind a computer screen — and not a conference speaker)
But, I sucked it up.  Packed everything.  Drank copious amounts of coffee ('cause this Mama only slept three hours the night before).  Left extra milk, extra toilet paper, and extra band-aids for the Kidlets and the Husband.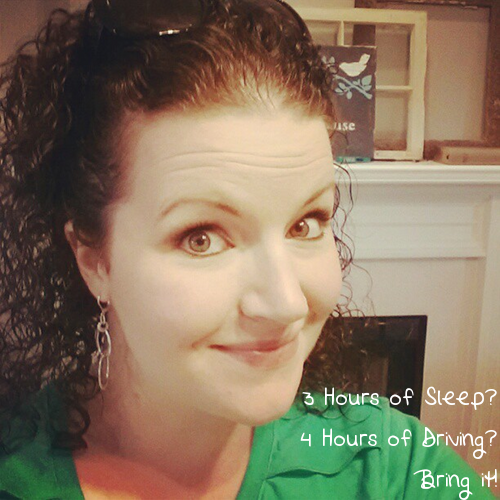 Now I'm here … and I have come to realize fear and nerves are silly.
Blissdom?
Blissdom is better than what I expected.  It's warm.  Engaging.  Funny.  And full of Hugs.
Yeah, hugs.  Y'all, I'm a bonafied Non-Hugger, but I am finding myself reaching out and hugging people.  Folks I've worked with over the past two years.  Bloggers I've connected with in some way online … and those "big" bloggers I've secretly stalked for years.
And, when I wasn't hugging people, I hid my shy, introverted self.  I girded up my inner strength and admitted to random strangers that I bought their book … and stopped a colorful woman to let her know I loved how she redecorated her daughter's room.
I'm tired.  My eyes are bloodshot from too little sleep and too much coffee.
But I'm here.  Learning more about writing and photography.  Rediscovering my creativity.  But, most of all, I'm connecting.
Conquering my biggest fear.
And having fun while I'm doing it.