This has been a stressful week for me. I've been away from my family and adorable nephews for over two weeks! I'm dying to go home!
Luckily– I have the following to keep my smile until then.
If anything, The Little Lady (aka, my niece) is cute and adorable and lovable and funny and hysterical and hilarious… the list goes on and on!
She can tak the BEST pics, but she also takes the WORST. To spare Rachel too much embarrassment, I left the absolutely worst ones off the list. (trust me, when The Little Lady takes a bad picture, she takes a bad picture. I mean BAD).
But here are some cute/not-so-bad pictures.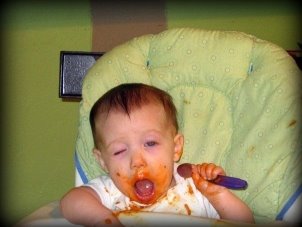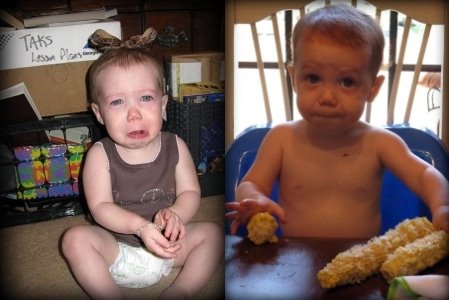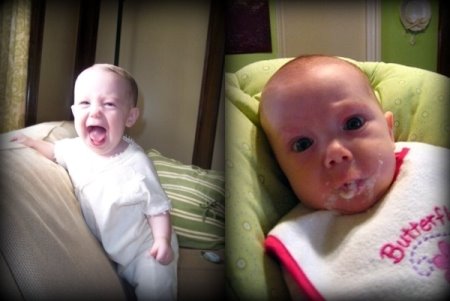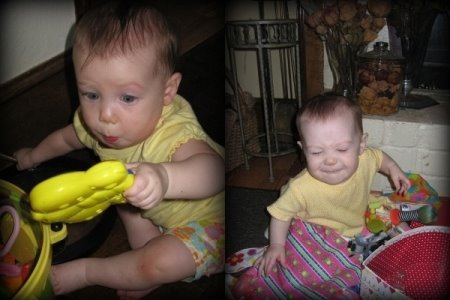 Hope this brightens your day!
(STILL) yours (for now),
Hannah
.
For the record: I didn't mean to insinuate that all these photos were bad!!! Just maybe that first one 😉
oh yeah– these are a result from raiding Rachel's myspace 🙂