Today, we learned the gender of my Sister-in-Law's new baby.
As I watched my Mother-in-Law cut through the gender-reveal cake, revealing the very sweet interior (no, I won't spill the beans here just in case there are still more my SIL is waiting to tell in person), I couldn't help but be a bit envious that I won't ever again go through the anticipation of a coming baby.
It's so funny how much of the discomfort of pregnancy has left my memory.  I only vaguely remember the sciatica, the migraines, the exhaustion and the heaviness.  I simply remember the joy of seeing the grainy, black-and-white profile on ultrasounds and thinking about baby names.
Of course, with the Little Lady, our pre-birth experience was much different. . . a stressful time of completing background checks and home visits. Getting fingerprinted and interviewed.  Waiting and waiting and waiting for the phone to ring and tell us that our Birth-Mother was in labor.
When that call came, the Husband and I were overjoyed (which sounds trite but it is true) with the 6-pound pink and white bundle we drove home — a trek that took us completely across the very large state of Texas.  As I sat in the back seat with my wee Little Lady, I marveled in the perfection of her fingers and little lips.  Life — at that moment — was perfect.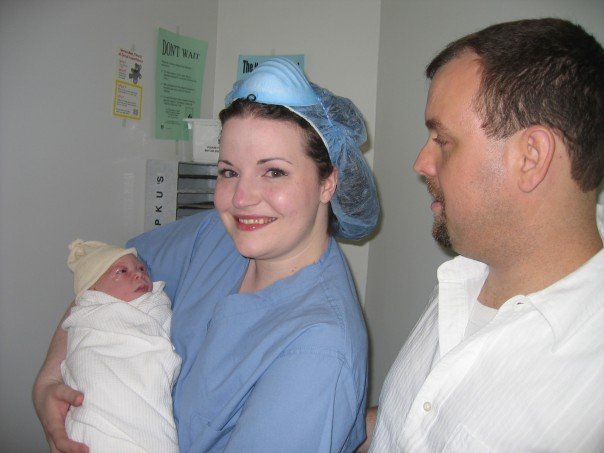 Within about a week, the serenity left our home when the Little Lady started showing signs — very, very loud signs — of colic.
For three loooooooong months, she screamed every. single. day.  It started around 2:30 and would continue till after 11pm.  We tried swaddling and walking, shushing and singing.  It didn't matter.  The Little Lady would stiffen up and scream till her face was completely red and swollen.
And, then, she'd scream some more.
It was a miserable, miserable time and not what I had expected from motherhood.  And, until you have walked for hours around your home with a child incapable of being consoled, there is no way to adequately describe the agony of a colicky baby.  You would do anything (and absolutely everything) in your power to soothe your agitated child.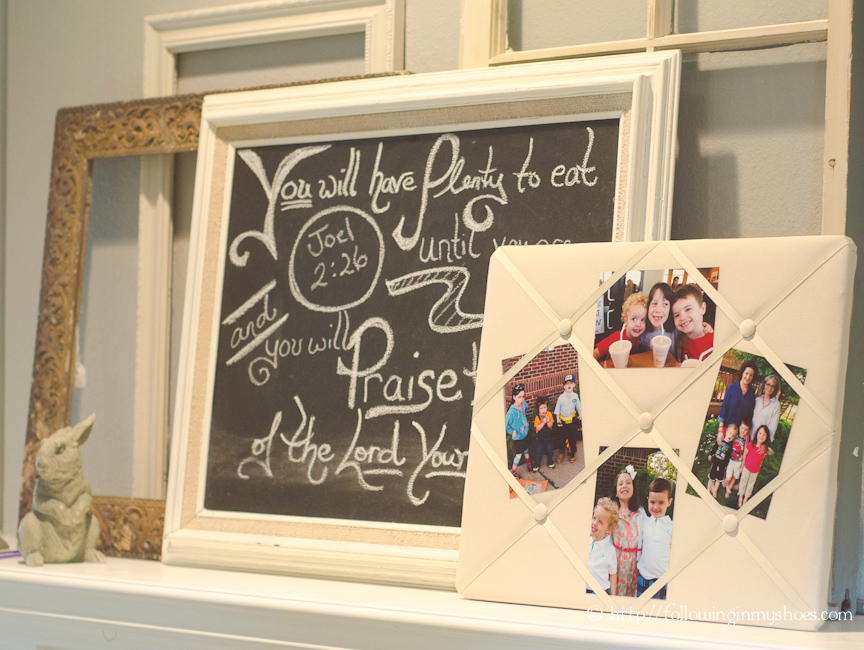 Now, as I look on recent photos of the Little Lady and her brothers, I can remember — when in the ugliest part of the colic phase — thinking that it would never end. I was just going to be the mom with the screamer. But it did end — as it will  for anyone else dealing with a colicky baby.  Colic isn't forever.
There are differing opinions on what causes colic.
Some think it is a matter of babies being born with an immature digestive system that needs more time "gestating" (3-months worth) to catch up and be able to handle food.
Others think it an issue of being sensory overloaded, with the incessant screaming to be the way the baby tries to vent off the over-the-top stimulation of living.
Some research suggests it's a reaction to Lactose, a sugar found in milk (breast-milk and formula), and that the baby simply can't digest that particular component.  Given that the Little Lady continued to have problems digesting formula even after the colic passed (right at the 3 month mark like everyone said it would).  I wish our pediatrician had given more ideas of things to try — like Colief Infant Drops, which are supposed to be ideal for reducing the crying associated with colic.  It would have been nice to have had something tangible to give her!
Yes, the crying did eventually stop.  I wish I could go back and tell the sleep-deprived me that very simple fact: It will STOP!  And one day, you'll look at pictures of your Little Lady — grown-up looking shots that make you wonder where that teeny-tiny baby went — and you'll barely even remember those tough early months because it got better.  The colic phase passed.
And you survived too.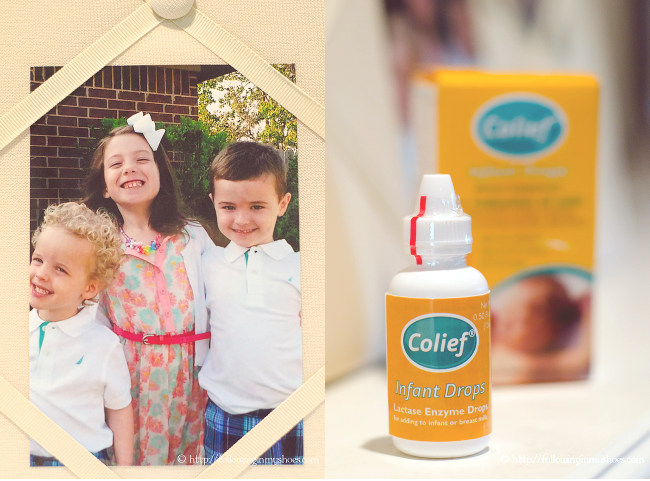 About Colief Infant Drops
Colief contains the enzyme lactase, which eases digestion, thereby reducing the lengthy bouts of fussiness and crying that are associated with colic. It's clinically-studied to help ease digestion.
Colief Infant Drops is the only product that has the lactase enzyme to help digest lactose and is the only product that is added to both breast milk and formula – the drops are actually added to the milk, not given directly to the baby – so moms can continue to feed their child as they wish. And it can be given at every feeding until about three or four months, when most babies outgrow colic.
For more information, watch "The ABC's of Colic Answer to Baby Colic and Digestion from Colief"
Colief Infant Drops is available in Duane Reade, HEB, Walgreens, and online at http://us.colief.com for a suggested retail price of $14.99
For more information about Colief Infant Drops and tips for new moms, visit http://us.colief.com.
Check out Colief on Facebook and enter the Colief Pack 'n Go Giveaway for a chance to win a Petunia Pickle Bottom Diaper Bag, a $25 Walgreens gift card, and $4.00 in Colief Savings.
This is a sponsored conversation written by me on behalf of Colief®. The opinions and text are all mine.