Houston's Newest Babe
The Little Lady and I visited the Zoo this past week — always a favorite excursion of hers.
One highlight of the day was the visit to the Giraffe house, where we were were lucky to see the new baby giraffe out AND being fed.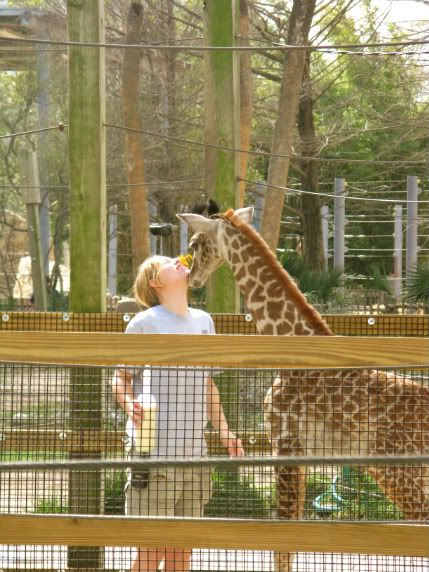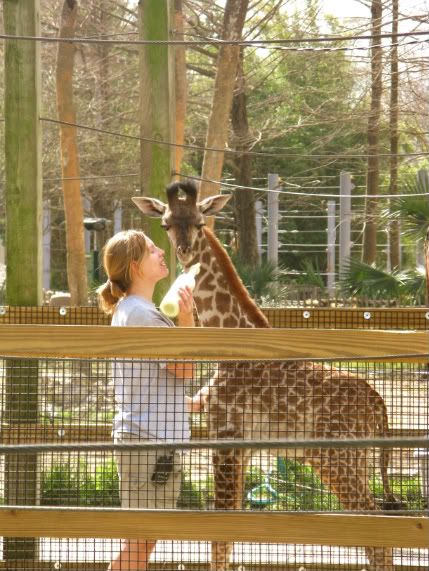 Well, his worker was attempting to feed him; it looked like he was a little suspicious of that thing coming toward his great big lips.