Like Sister, Like Brother:
The Kids of a 1000 Faces.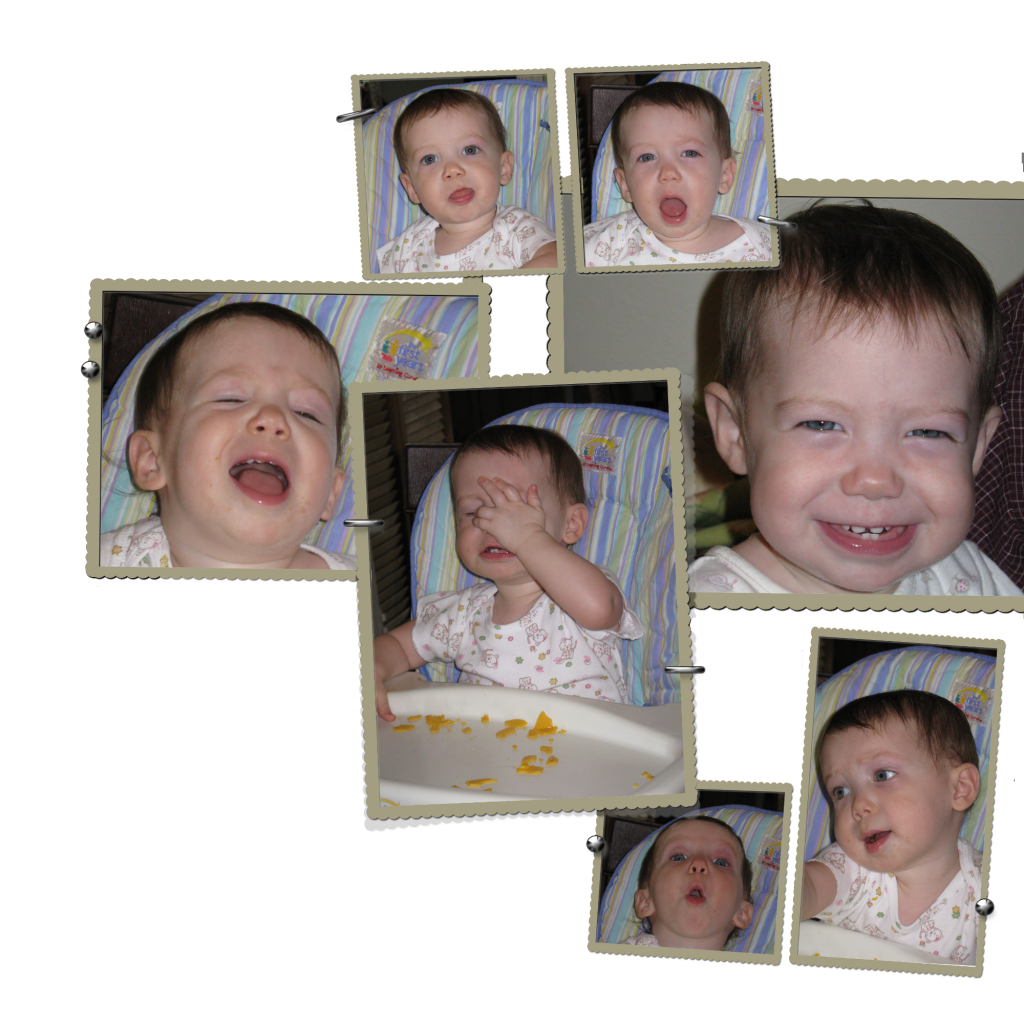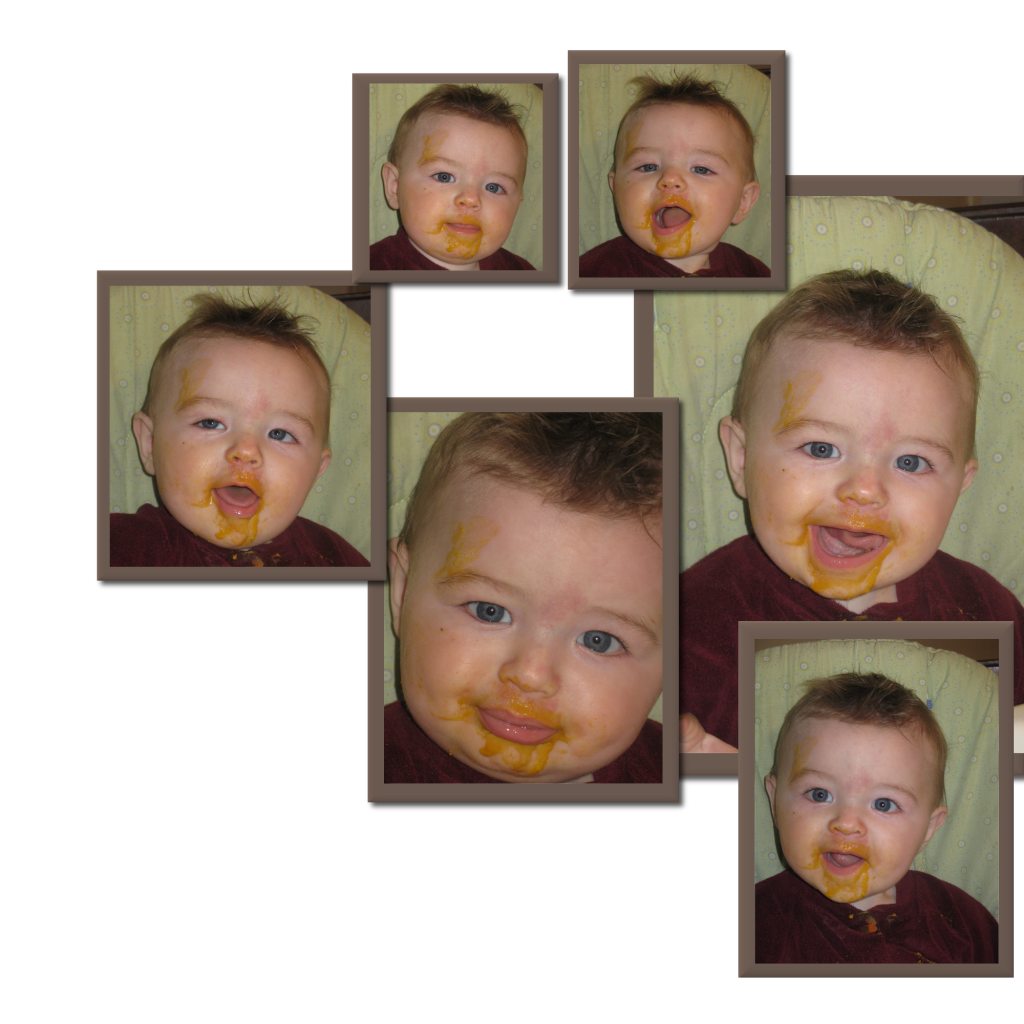 * * * * * * * * * *
Don't forget! Help me achieve my healthy living goal of becoming one of the next Mamavation Moms. Get on Twitter and send the following tweet:
Hey @bookieboo I want @Rachel_L to be the next #Mamavation Mom. She has my support!
What? You don't "tweet"? Heavenly stars! GO SIGN UP! (1) It's fun, (2) you can follow anyone in the world, and (3) YOU COULD HELP ME BE THE NEXT #MAMAVATION MOM!!!!!!!!!!!!
Go! Go NOW! Tweet away . . . over and over again. HELP ME WIN!