Hey, girl . . . you goin' my way?

You know, when I agreed to be your dog, I didn't sign up for baby doll accessories.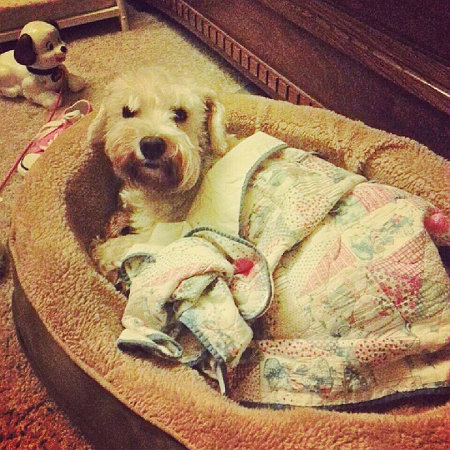 Look, Mommy — I can grow a stache!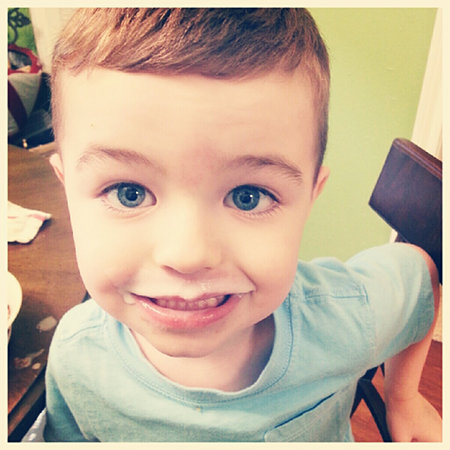 I don't like Fall.  It's too cold (note: it was all of 68 degrees)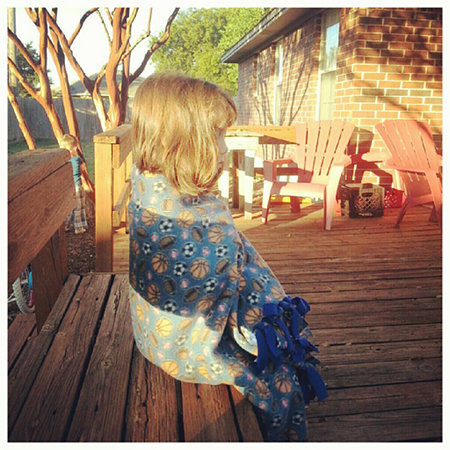 You are boring, Mommy.  I guess I'll have to entertain myself.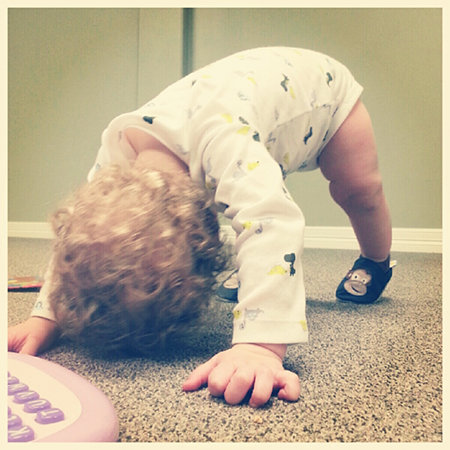 Proof: not every Bento is a success.  Sunbutter sandwiches?  A big, fat FAIL.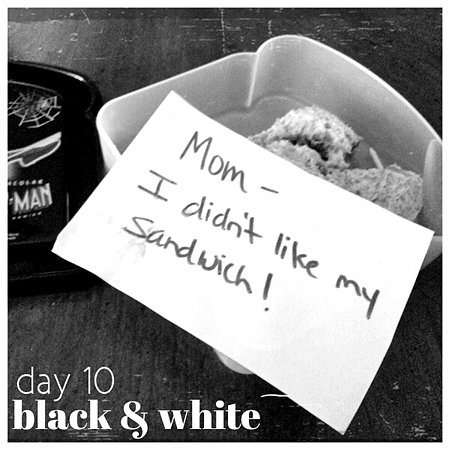 Are you on Instagram? Follow me (@followinginmyshoes)!