subtitled: When A Two Year Old Steals Your Camera
She's fascinated.
Obsessed.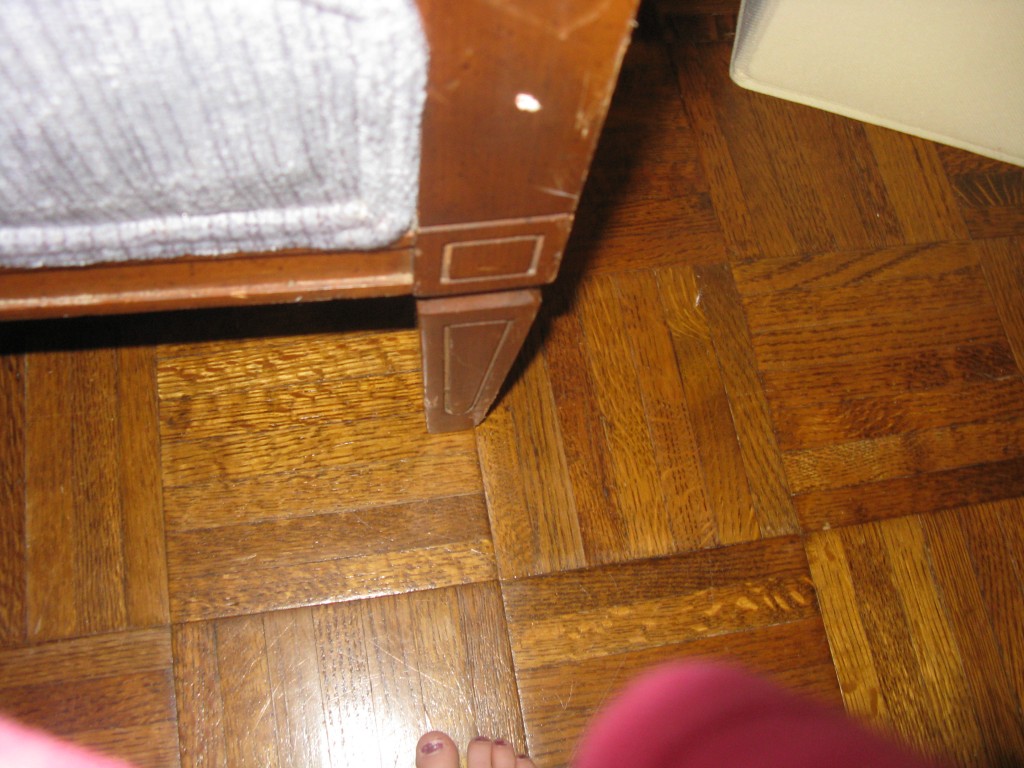 Driven to thievery.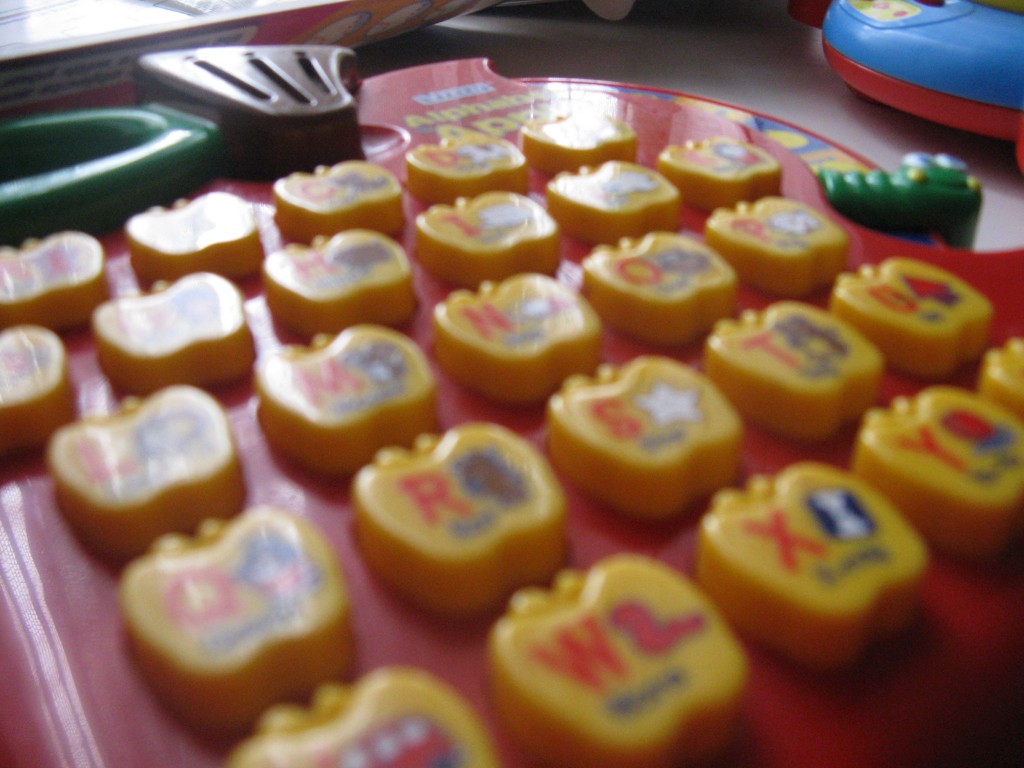 Ever a sneaky little girl, the Little Lady took advantage of my time preparing Monday's lunch to steal my camera.
This wasn't the first time.  Or the second.  Or even the third.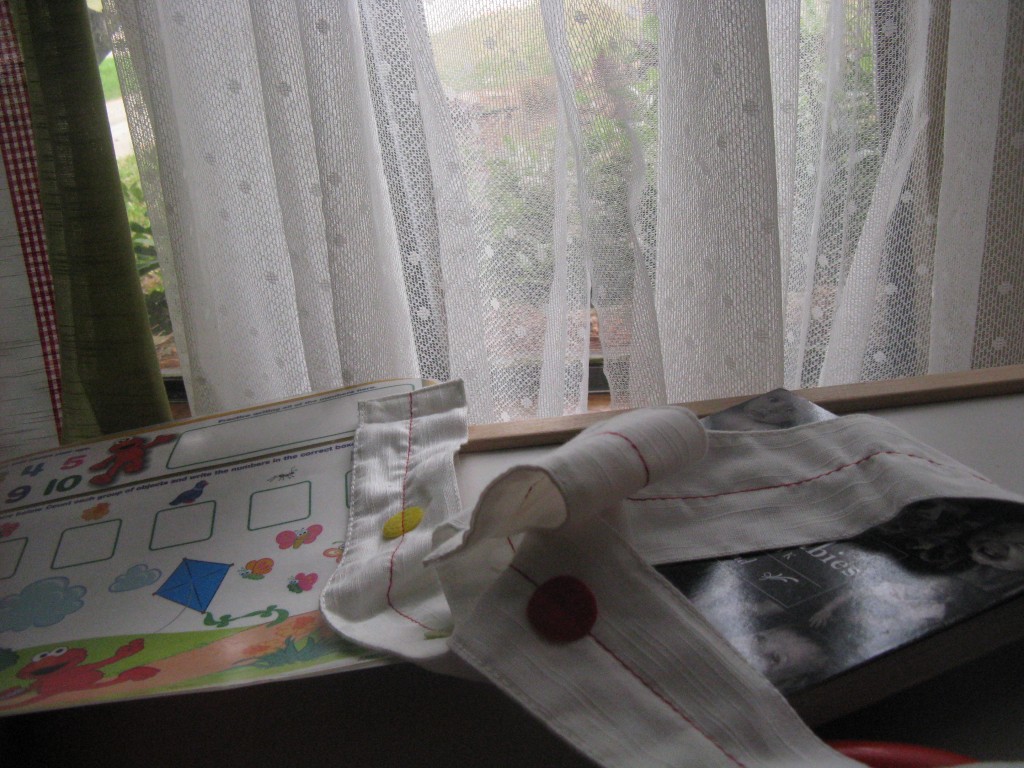 I've lost count how many times I've found her sticky fingerprints all over the shiny exterior.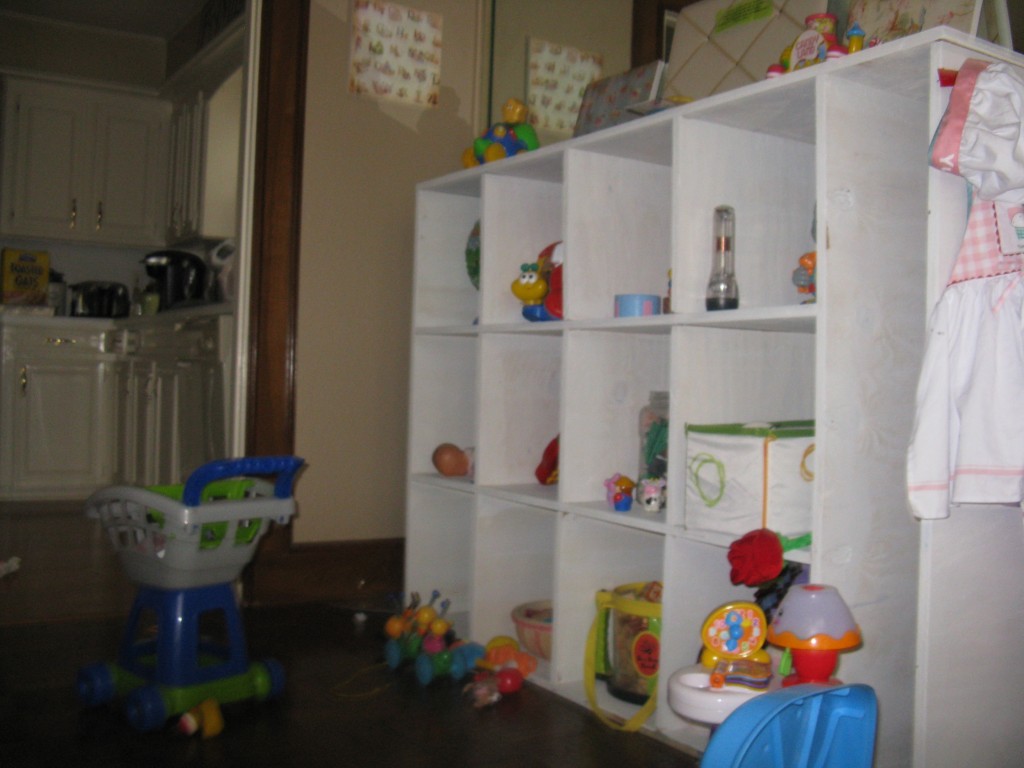 Like I said — driven; if she can find it, she's grabbing it before anyone can stop her.
Then, she's off — busy capturing the world from 35 inches.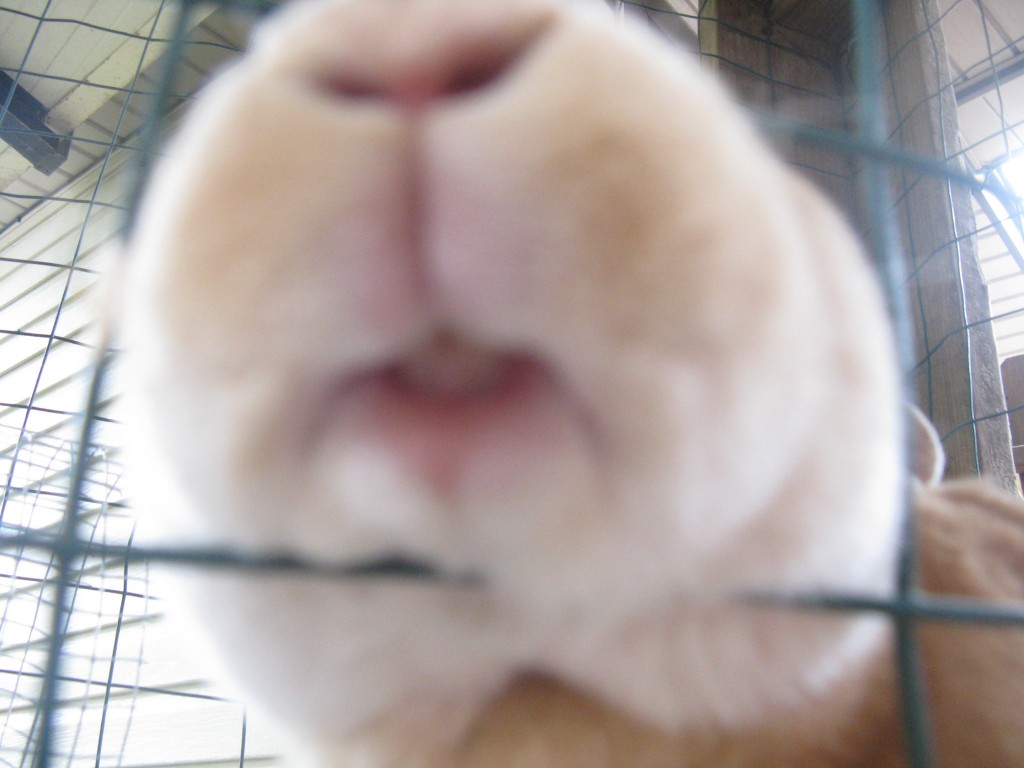 * * * * * * * * * * * * * * * * *
Don't forget about my Mamavation campaign — please take a quick second to cast your DAILY vote for me!
Click on the image below for details on voting and my (if I win) Giveaway!!!!