In 2008, I won a copy of Photoshop Elements 7 (and a copy of Premiere Elements 7) from Momdot. Woo hoo — photo editing software from Adobe!!!!!
I loaded it onto my computer . . . . . . . . and that was it.
I think I opened it once or twice, but I just didn't have the energy to learn a new editing software. I was lazy and it looked hard.
Yesterday, I learned from Emily (at Busy Mom) that you can use actions in PSE just like you can in the "real" Photoshop!
Wha -wha- WHAT?
All this time? I could have been editing my photos like the professionals instead of just doing the same few edits?
That info was all it took; I began scurrying across the internet, looking for free actions ('cause, well — I'm cheap).
I hit the MOTHERLOAD!!!!
This scientist turned stay at home mom turned photo editing guru creates actions, storyboards, and tutorials for Photoshop Elements . . . and everything is FREE.
Take a look at what I was able to do, late last night . . . in a short amount of time:
The Little Lady Before: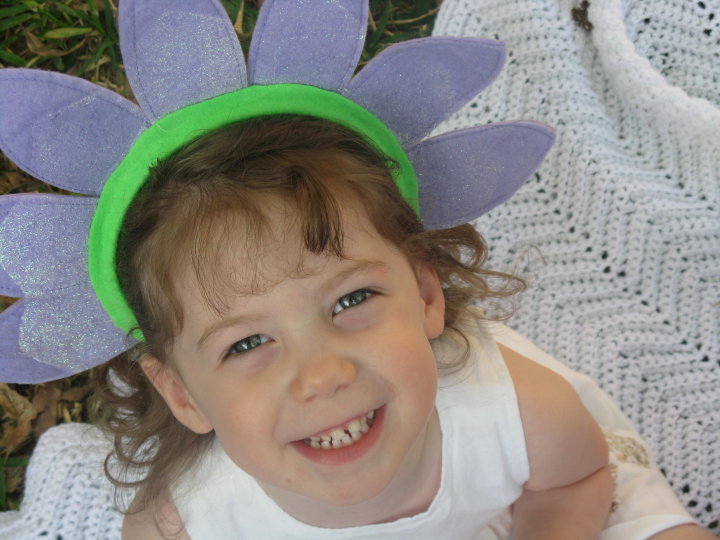 The Little Lady After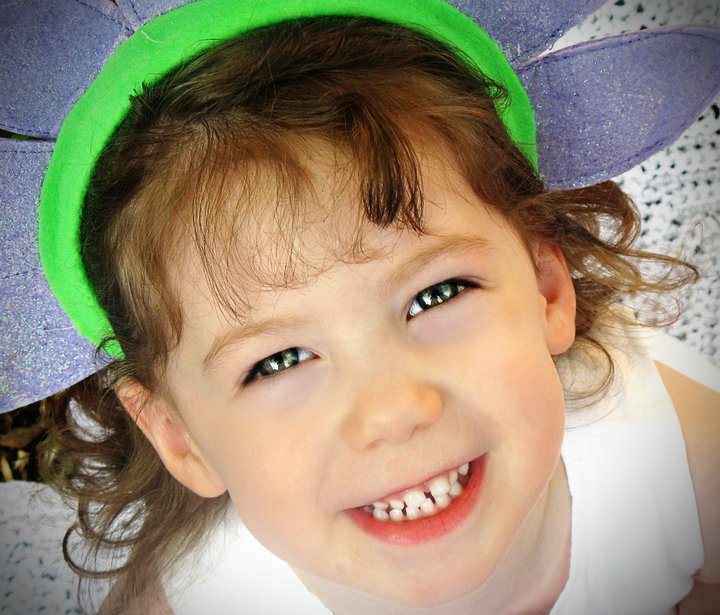 Mr. Boy Before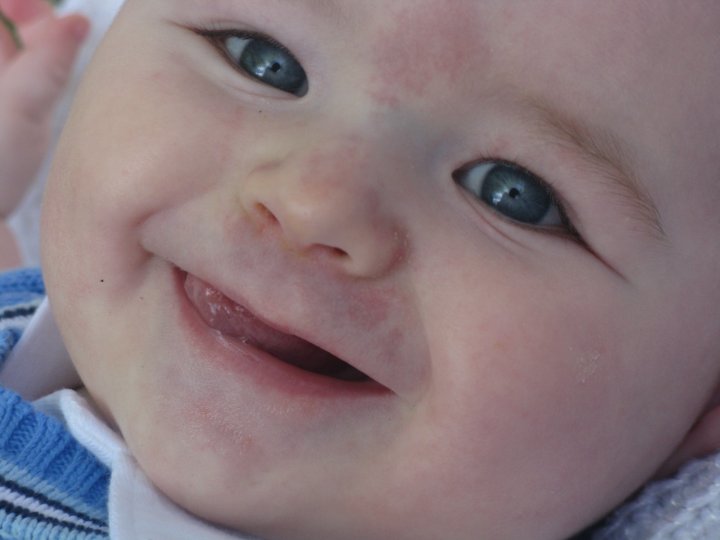 Mr. Boy After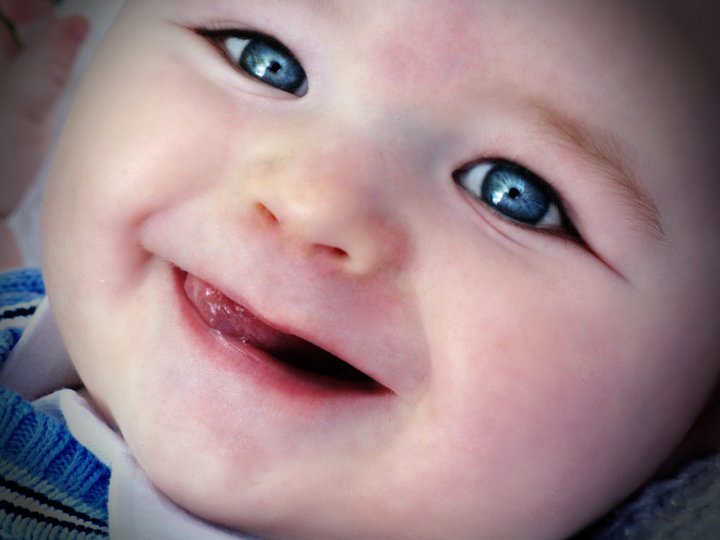 I still have a lot to learn — I can tell I "over-did" Mr. Boy's pic (specially his eyes — just a little toooooo intense), but . . . BUT!
This weeks photos in my Photo Story Friday post were also edited with one of Coffeshop Photography's actions. LOVE IT!
I may never visit a professional photographer again!
* * * * * * * * * *
P.S.

Hey, did you know that I'm applying to be one of the next #Mamavation Moms?????
'Tis true.  I'm tired of being over-weight and unhealthy.
Wanna help me out?
Get on Twitter and send the following tweet:
Hey @bookieboo I want @Rachel_L to be the next #Mamavation Mom. She has my support!
What? You don't "tweet"? Heavenly stars! GO SIGN UP! (1) It's fun, (2) you can follow anyone in the world, and (3) YOU COULD HELP ME BE THE NEXT #MAMAVATION MOM!!!!!!!!!!!!
Go! Go NOW! Tweet away . . . over and over again. HELP ME WIN!