Last night, as I searched online for this week's Glee episode, I made the most startling discovery.
I practically know everyone in Hollywood.
It's true — all because of a little game called "6 Degrees of Separation."
(Anyone else waste spend time playing 6 degrees?  Seriously?  It's just me?  Y'all are missing out!)
Forever and ever ago, there was a movie by the same name, starting Stockard Channing and Will Smith.  Even though it's been years since I watched it, I still remember one of the ideas expressed: through the people we know or with whom we have come into contact, we are connected to everyone in the entire world.
Readers, it's true.  Well, I don't know about for you . . . but it is for me.
I know freakin' EVERYONE.
We'll start with the most exciting part: I'm connected to the entire cast of . . . . GLEE!
First — there's me: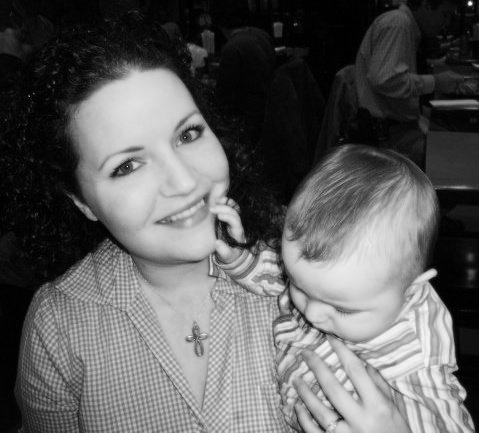 I went to Oklahoma City University, known for creating Miss Americas and Broadway stars.  Before switching my major to English Literature, I was a student in the Petree School of Music, majoring in Musical Theater.
One of my classmates in "Opera/Musical Theater Acting I" (geez — what a mouthful) was Kelly O'Hara.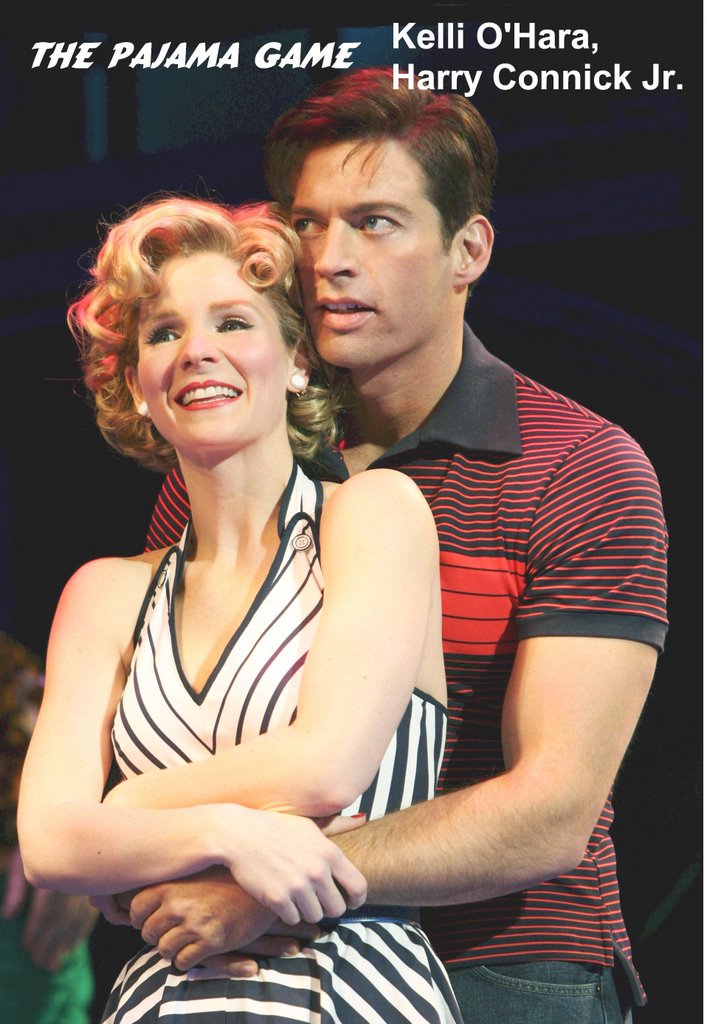 Oh, yeah — she went on from our great state of Oklahoma to become one of the most recent "Darlings of Broadway."  That hunky piece of goodness in the picture with her?  Harry Connick, Jr.  (Yeah, I'm connected to that sultry hotness)
But, Harry hasn't been her only leading man.
There was another . . . a man named Matthew Morrison, who was cast as her lead in "The Light In The Piazza" and was also with her in "South Pacific."
Who's Matthew Morrison?  You know him best as "Mr. Schuester" on Glee.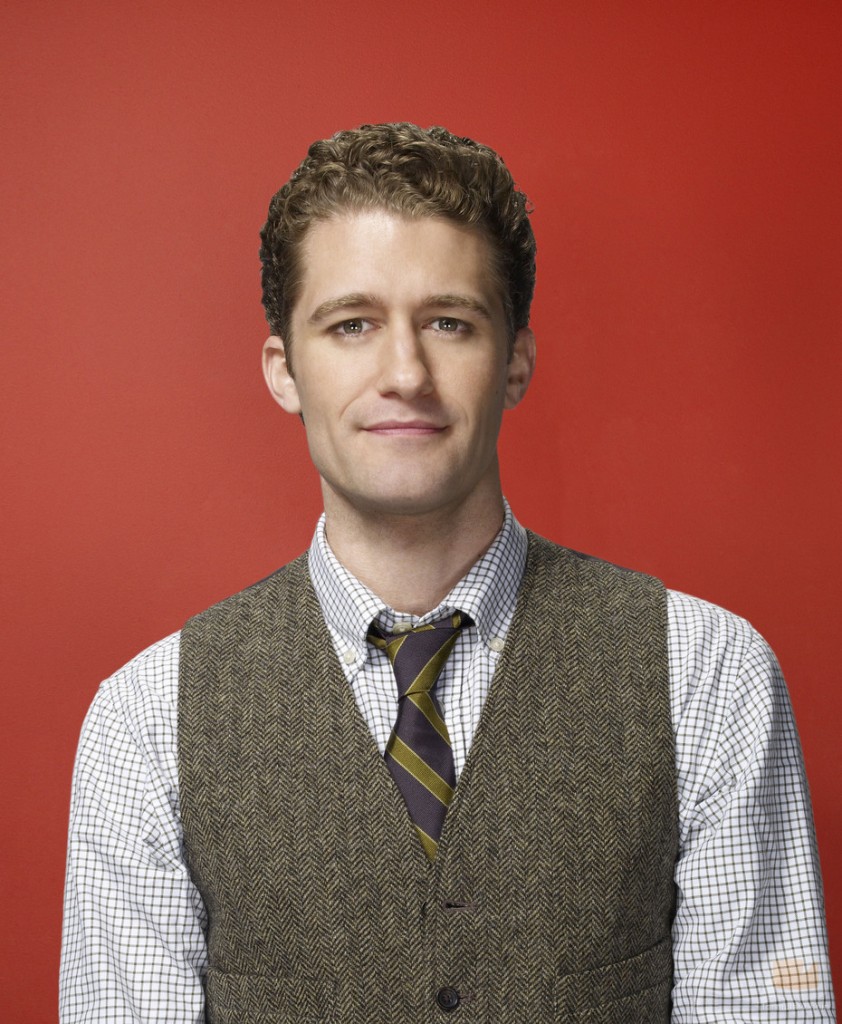 Oooooooh, yeah!
There have been a LOT of stars joining Mr. Schue and the cast of Glee; one of which was another of my Alum's, Kristen Chenoweth. (we didn't have any classes together but we both walked the same halls!)
In addition to playing her kooky, racy character on Glee, she is a Broadway STAR — "You're a Good Man, Charlie Brown,"  "Promises, Promises," and "Wicked."  WICKED!!!
Of course, being connected to Kristen means  that I'm also now connected to Idina Menzel, who was cast as the director of Vocal Adrenaline (the Glee kids' rivals).  But, she's best known for donning a pointy black hat and green make-up in her original role as Elphaba in Wicked, The Musical.
Idina's married to . . . .
Taye Diggs.
Of course, Taye is in the show Private Practice with Kate Walsh — who got her own spin-off after being cast as McDreamy's wife in Grey's Anatomy.
Mmmm. . . McDreamy.
OBVIOUSLY, we can't talk about McDreamy without talking about. . . .
MCSTEAMY!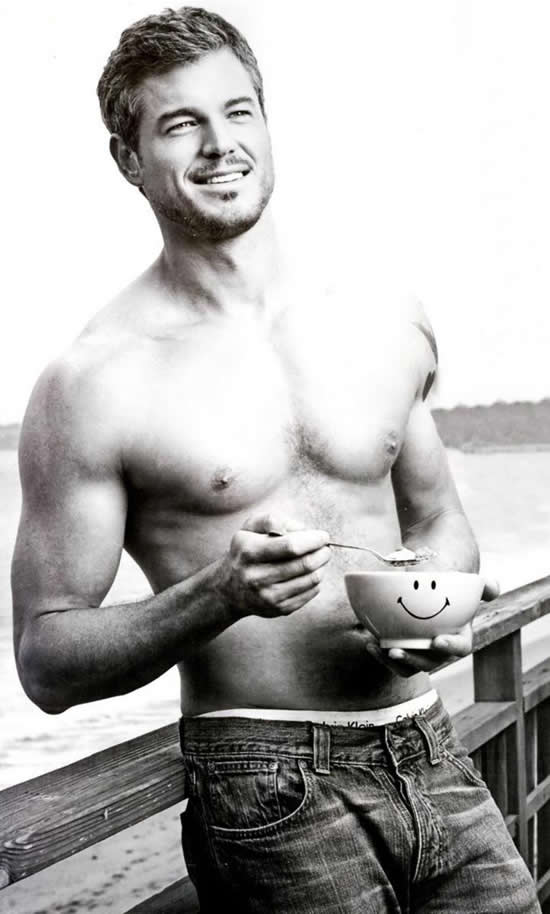 Hmmmmm . . . maybe the exciting news isn't that I'm connected to the Glee Cast . . . I'm connected to every hot guy in Hollywood!
And THAT'S why I rock.