I like to think I am my own person … completely unique … never an imitator.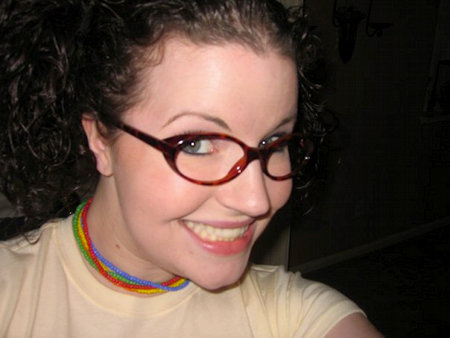 But, that isn't true.
Influencers.
They are all around me:  the snoring man who sleeps next to me at night, the sweet mother who texts the words "I Love You" when she knows I'm stressed with this and that . . . and even people I've never met (my virtual influencers) have influenced the decisions I have made and the risks I have taken.
Have you been around this blog for awhile?  Over the past year, it has changed a bit.  When I started, way back in the day seven years ago, I blogged whenever I felt like it and about whatever.  But, in the past several months, I have started focusing more on a hobby: food.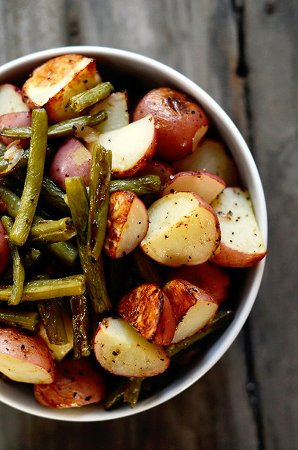 Food, glorious food — I have always loved cooking and experimenting with flavor.  And, yes, I have (on occassion) been caught pretending to host my own cooking show whilst I chop and sauté in my tiny kitchen.
(shhh — don't laugh!)
These days, I find myself influenced greatly, when it comes to blogging, by my virtual influencers.  I find myself respecting women I have not met — listening to voices I have never heard.  Because, you see, I've been scared to share my hobby of being a "foodie."  Intimidated by the scores of great bloggers and photographers already out there.  Scared of looking like a fool as I attempt to take pictures of food and create family-friendly recipes.
But, I have been very blessed to have crossed virtual blog paths with other foodies — bloggers who have chucked it all to the wind and delved headlong into what they love: blogging about food.  They aren't "too big" to stop and cheer on little ol' me . . . and they don't roll their eyes (at least, I don't think they do) when I ask a "how'd you do that" question
Oh, My Veggies
First of all, any woman who pairs sea salt and rosemary with sweet potatoes together will be a favorite for ever and ever, amen.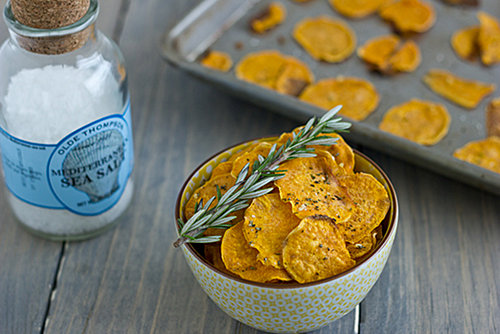 But beyond her fantastic vegetable and fruit recipes, Kiersten of Oh, My Veggies is always ready to encourage others.  Ready congratulate someone else … ready to convince a scared Mama that she IS a real food blogger.
(even though I still kinda-sorta doubt myself, I listen to Kiersten because I trust her.  And that's key to determining who you will let influence you, isn't it?)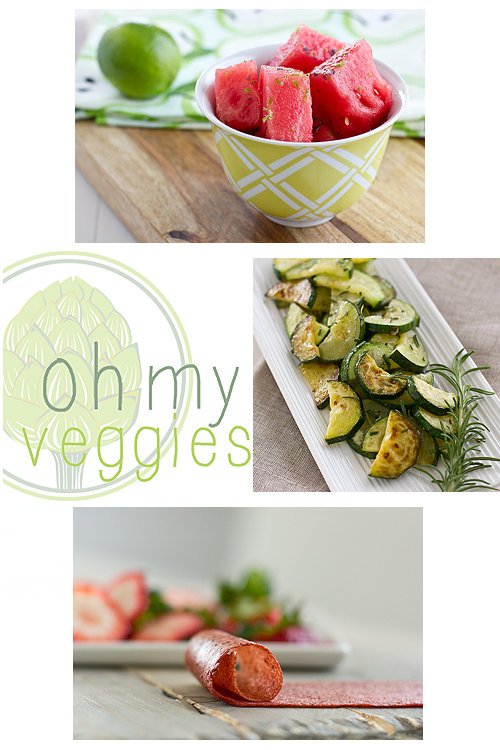 The Little Kitchen
Lightroom.  Plate to Pixel.  Macbook Pro.  Kerrygold Butter.  These items have found their way into my life and kitchen thanks to the influence of Julie from The Little Kitchen. (yep, consumer to consumer marketing is still alive and well, even between bloggers)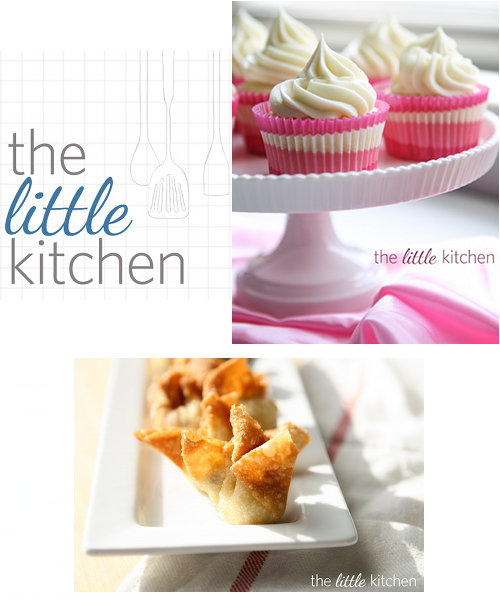 It didn't take long for Julie to become a voice I turned to in the blogging world.  When I first began toying with the idea of pursuing food blogging, it was to Julie I turned for advice, giving her permission to tell me what she truly thought about my abilities.
She knows her stuff … takes her craft seriously … and uses her blog and food skills to champion causes dear to her, such as her recent post sharing her White Almond Sour Cream Cupcakes and 1,000 Cooks For The Cure.
Oh — she can also make a Nutella Milkshake.  And that's just plain awesome.
Influence
The fact is, it's the willingness of these bloggers to encourage others and their authentic voices online that makes me the most willing to listen to them.  I choose to be influenced by them because I know they are genuine in everything they do and say.
I pretty much wanna be like them when I grow up — having fun with food and my family, authentically blogging it all … and giving back to those around me.
Now, I'm curious …
As a part of the BlogFrog Influencer Circle, I have the chance to create meaningful, authentic content for brands I love.  If you're a blogger interested in new opportunities or getting paid to blog, join BlogFrog's Influencer Circle and check out some of the top brands already working with BlogFrog. 

If you're a brand looking to work with online influencers, learn more about BlogFrog's Brand Solutions here.
This is a sponsored conversation written by me on behalf of BlogFrog. The opinions and text are all mine.