As of this morning, we entered our final week in this home.  And it is REALLY weird to think about that fact.
Our last week of milestones in Houston:
Our last meal to prepare in this kitchen: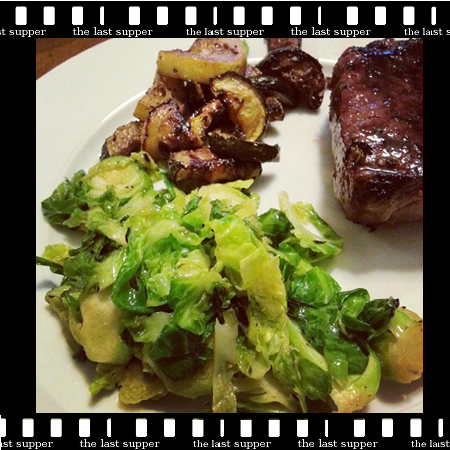 Our last 1st Birthday: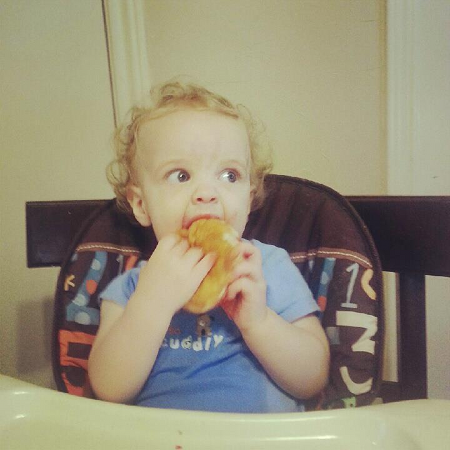 Sigh … it is just weird.  Odd. Bittersweet.  Almost sad.
I'm  probably going to be a blubbering fool next Monday when we leave. . . .but not before since I'm jumping a plane tomorrow for a few days in Mexico.  Yup, somehow I lucked out and instead of spending our final week chaotically packing and preparing for a move, I get to sleep alone … in a resort … with room service and massages.
I still really don't know how that happened.
Anyway … be thinking of us this week as we say goodbye to our first home — farewell to our beloved orange tree, the nursery where each of my babies slept their first year, the family room where each took his or her first steps. Because even though I'm excited about the changes coming our way, I'm probably gonna get my cry face on come moving day.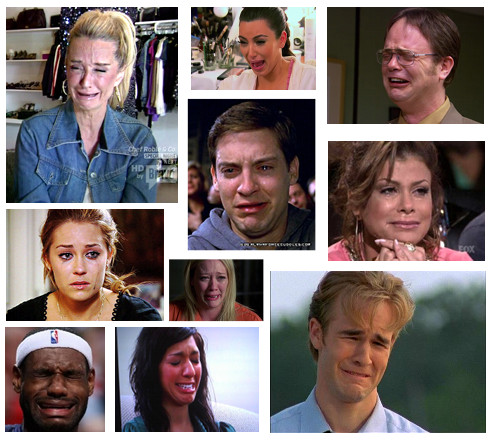 If you wanna make me happy . . .
Voting is still going on for my Wholly Guacamole recipe, "The Spicy Houston Roll."
Wholly Guacamole: it's a whole lot more than dip. Vote for my Wholly Guacamole Recipe below and I could win one of three fantastic prizes! Click here for more fun and easy Wholly Guacamole recipes!