In a few days, the kidlets and I will head to Oklahoma for the birth of my NIECE (my first niece, by the way).  Poor Hubby, however, will get to be a bachelor and stay behind.
You know…. to work, play golf, and whatever bachelors do.
(minus the wild, crazy antics of a bachelor)
Today, via a quick cell phone chat, I was teasing him about how he'll fill all his free time — no kidlet bath time or bedtime routines to worry about . . . no "honey-do" list chores.
Then, the boy shocked me.
"Hey, before you leave, pick out paint for the kids' rooms and pick out a new dishwasher."
HOLD THE PHONE!  This MAN is going to handle painting/decorating AND a new appliance while I'm gone?
Be. Still. My. Heart.
He definitely knows how to make a Pregnant Mama happy.
Now . . . "Dear" Hubby . . . if you have even MORE free time after you paint and install a dishwasher . . . how about you work on the backyard.  Think of it as "fun in the sun" time.
Watering my garden.
Raking up all of those leaves from last fall.
Setting up patio and outdoor furniture on the back porch . . . oh, you need me to pick out those too?
Here:
And, of course, with the Little Lady's "Wizard of Oz" birthday party next month, we'll need a few outdoor bar stools for all the guests ('cause I'm not sharing my adirondack chair).
How about these: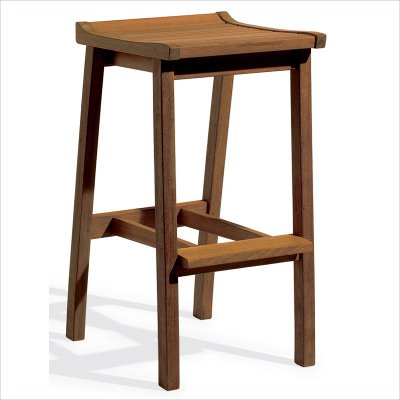 Of course, if you just get the painting and dishwasher projects accomplished . . . I'll be perfectly happy.
But, I'd still love that adirondack chair.
Just sayin'.