So, April 26th is National "Take Your Daughter or Son To Work" Day.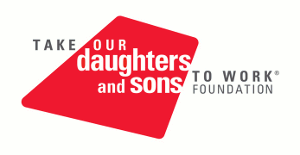 Not sure what that means for me as a Stay At Home Mom.
I guess I can take the Little Lady into the kitchen so she can watch me cook.
Mr. Boy could sit on the office floor and watch me edit photos.
Barney Kneeknuckles could ride on my hip all day while I vaccum, dust, and sanitize the house (we've been sick here).
Oh wait … all of that happens already.  On a daily basis.
Hmmmm ….
Well, regardless, on April 26th, kids (12 and under) can get a free lunch or dinner at Olive Garden with the purchase of an adult entree.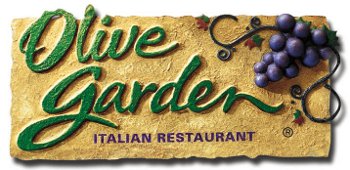 Those who visit Olive Garden on Take Our Daughters And Sons To Work Day will receive

a free Kid's Meal

(for children 12 and under) for *every adult entrée purchased in-restaurant.
Since every day is Take Your Child To Work Day for me, I'm thinking a couple of free kid meals sounds like a good great idea … no cooking for Mommy!
Then, maybe I can talk the Husband into parenting solo while I get a massage.  Give DADDY a chance to appreciate and see first-hand what Mommy does on a daily basis.
It's all about education, folks.