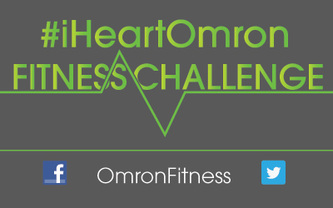 Oy.  What have I gotten myself into now?????
It was a whim.  A last minute, "Why Not" kind of situation.  A momentary lapse of sanity where I thought "Sure…I could do this on top of everything else."
(really, I realized I needed a good, strong, kick in the "you know where" to get my health back under control.  How long has it been since Barney was born???  Yeah…. it's time to get Mommy focused on "healthy" again)
A Fitness Challenge.
I applied for and was accepted into a F.I.T.N.E.S.S. challenge.
For the next 30 days (or so), I'll be partnering with Omron Fitness (maker of strapless heart monitors) and Mamavation, joining 24 other female bloggers to become healthy mamas.  We'll each be receiving the HJ-323U connected pedometer and the new 510W Scale (and, eventually, the new Strapless Heart Rate Monitor (HR-5ooU)), which sync with the Omron Fitness Dashboard to help each of us keep track of our progress, our food and everything else needed to be accountable with our fitness goals.
Bottom line: it's about to get all intentional up in here.
It's been awhile since I've lived such a life completely focused on fitness.  And, the last time I did it, there were only two Kidlets and, while it took some work and planning, I saw success during my stint as a "Mamavation Mom".  Really SAW success.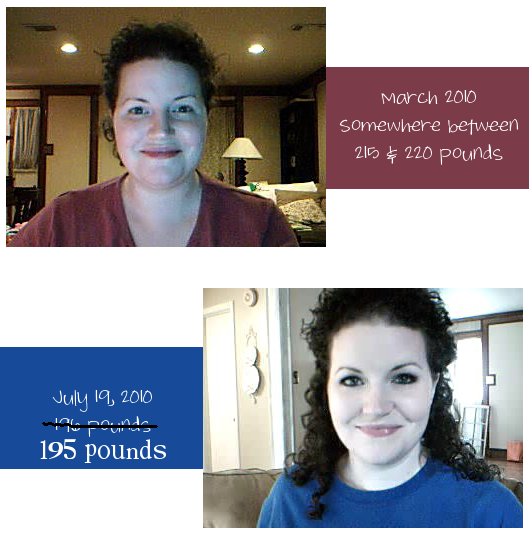 But, now … daily work-outs, daily walking/step goals, daily meal and snacks to be planned and tracked… all while being a Mommy to 3, a Wife to 1, a food blogger, a housekeeper for 5, a chauffeur for 3, a nurse to 3, a referee for 3, and all the other jobs I have as a Woman.
I can do this ….. right?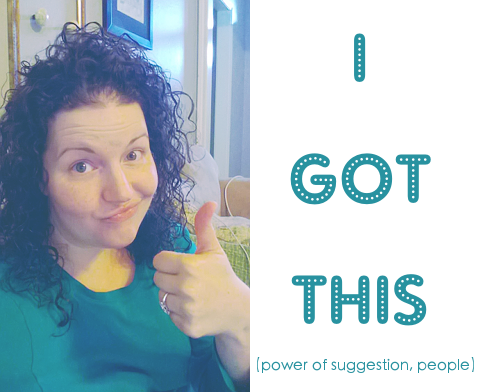 Next week, I'll be sharing my official "start" pictures.  Oh, Lordy … pictures.  Be forewarned.  They're coming.
So … any fitness goals or plans for you in 2013?
disclosure: This post is sponsored Omron Fitness as a collaboration with Bookieboo Blogging Network and Mamavation – a community dedicated to weight loss for women and obesity prevention for families.  I was provided with product and compensation for my time and honest opinions.