It's done.  Over.  Finished.  No more weekly vlogs and no more face-time on Mamavation TV.
It's back to the real world, only my real world is different than it was seven weeks ago.
Don't believe me?  Check out my last Mamavation vlog . . . the setting alone proves my life is different!
Director's Notes
I'm scared of heights.
Yes, I climbed a giant rocky, tree covered, spider-infested, wild hog and deer habitat, hill/mountain thing — it was really tall.
We got lost coming back down — and we stayed lost for 2.5 hours.
I received a bad sunburn and thought I was going to DIE out there.
Apparently, so did the buzzards in that area — they followed us everywhere.
In keeping with my Spaghetti Western theme, my accent is so COUN-T-RY in this vlog.  Not sure what that's all about.
Mamavation Monday Notes
The Good:
As of Friday, when I recorded the vlog, I was down to 200.2 pounds.  WHOOP — 1st mini-goal weight!
I lost about 15 inches along with my pounds: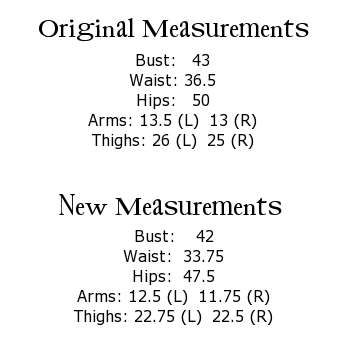 I went shopping for some new tops and was excited to discover that I've gone down from a size 18/20 to a size 14/16 in blouses!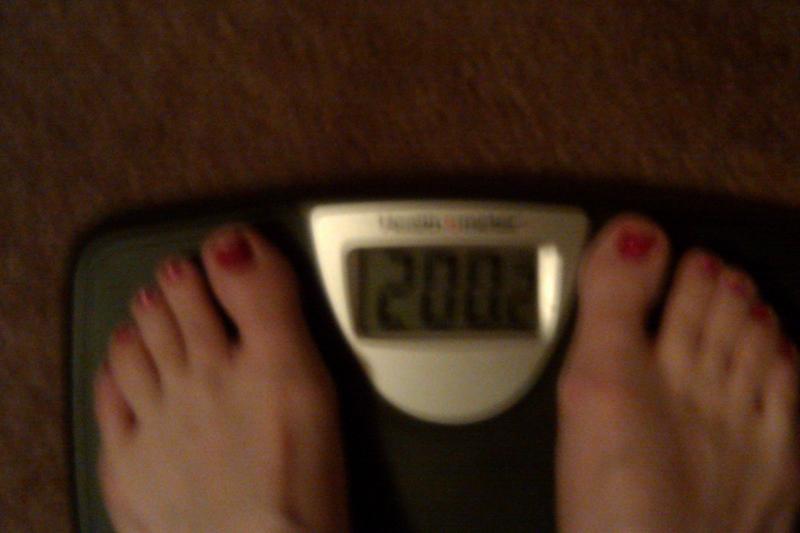 The Bad:
We spent 4.5 days out of town for Memorial Weekend.  It was HARD staying on top of healthy eating away from our home.  All of the family get-togethers were full of fantastic southern food . . . which isn't known for being healthy.
Hubby and I did our best to monitor portion control and choose the "healthiest" options, but it wasn't a trip of "great eating."
The only exercising that took place was our 4 hours hike/get lost adventure.  That's it.  Not good.
This Week:
Obviously, getting back on track with my exercising plan is number one on the agenda.  For now, I'm going to stick with the plan Tracey Mallett set up for Kim and me.  But, soon I hope to add in some marathon training.  Hubby and I want to run a 5K this winter.
DETOX!  This next couple of days is going to be about eating light and trying to rid our bodies of all the processed, fatty junk that we consumed.  Lots and lots of water, fresh veggies, and salad.  Yum!
My next goal is to see my weight dip below 200; hopefully that will happen by next Monday.