I completely forgot to share my Instagram photos at the end of April and nearly failed again for May.  The days of adulthood are just so fast and scheduled and frenzied; a whole lot more than simple photos are forgotten on any given day.
I blame the children.  If they'd just let me sleep at night . . .
Here's a look back at May.  Our fun.  Our family.  Our quiet days.  Our busy days.  Our messy days.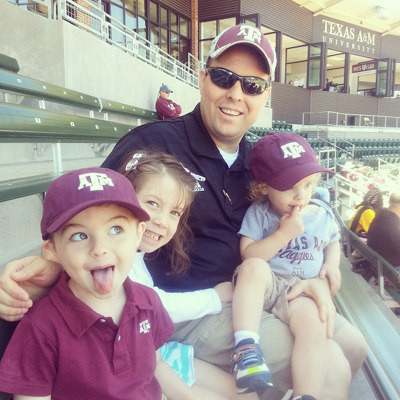 Our family attended our very first baseball game at Texas A&M.
The concession stand Cotton Candy may have held more the Kidlets' interest than the actual game.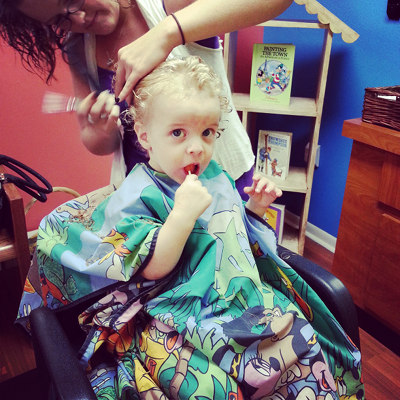 Another first in May? Barney Kneeknuckles' very first hair-cut.
One of the hardest days of my life. Four inches gone. Sniff.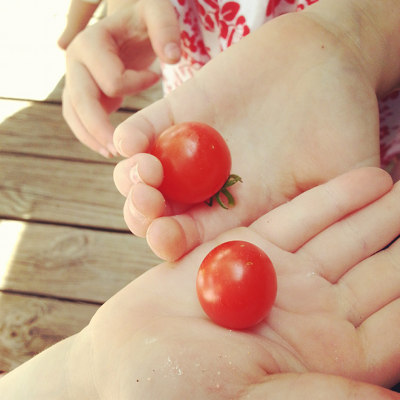 Two of our cherry tomatoes finally had a chance to ripen. The rest of their brothers and sisters were pulled early by Barney Kneeknuckles, who was very excited to find "balls" in the garden. Sigh…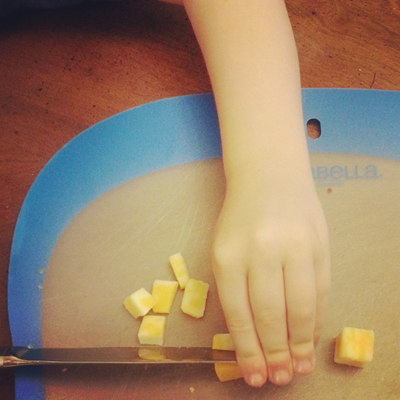 One of our goals this summer is to start learning basic kitchen skills. Mr. Boy has gotten very adept at cubing cheese for me.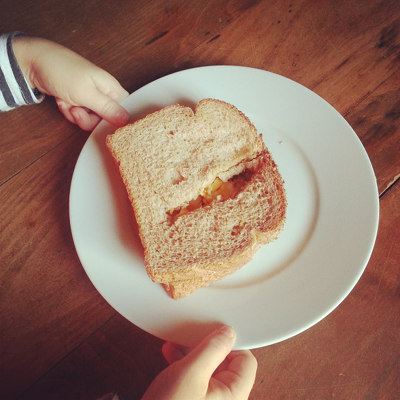 The Little Lady decided to use her kitchen knowledge to make Mommy (yes, me) a sandwich. A Peanut Butter & Colby Jack Cheese Sandwich. Not good, people. But, I ate it. All of it. And she was proud.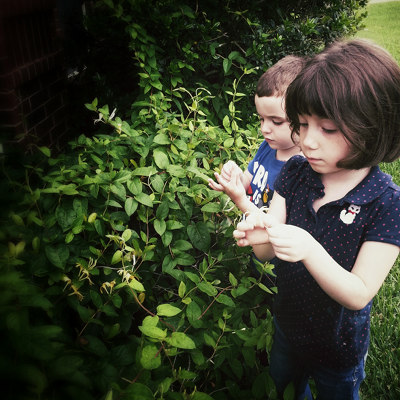 Something much better tasting? Honeysuckle. A rite of passage in Childhood.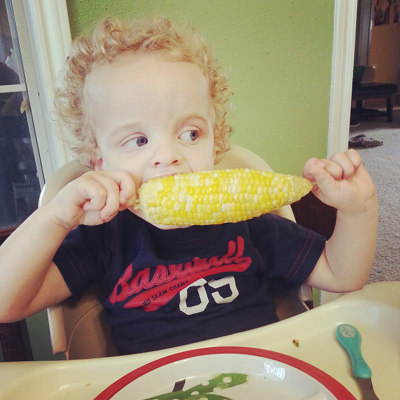 Living the Big Boy Life … and very serious about his Corn on the Cob.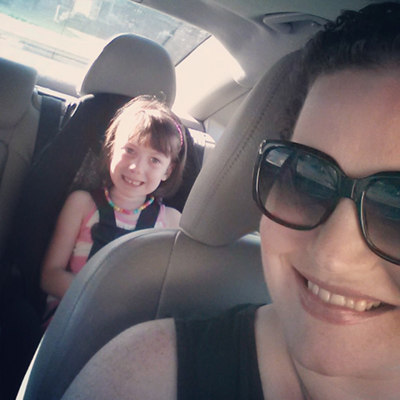 Once a month, my Husband and I each take a night with one of our children — like this "Mommy and Little Lady Date Night." They love the individual attention!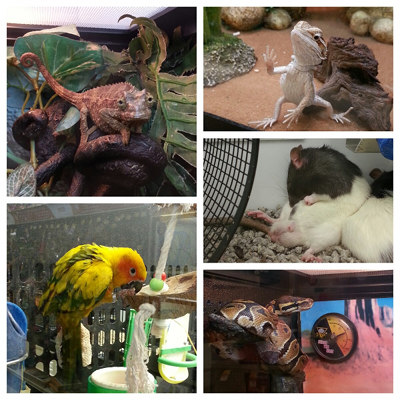 We went to the Pet Store for our date night, where the Little Lady decided she needed one of every. single. animal. for her birthday. Ugh…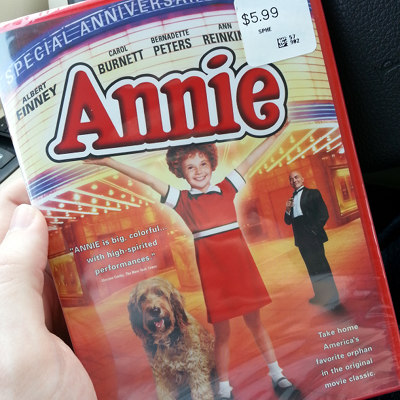 This was my favorite moment of May — rediscovering my favorite movie from my childhood: Annie!!!!! The Kidlets now think every day is a musical … and they may or may not refer to me as Miss Hannigan when I give them a chore to do.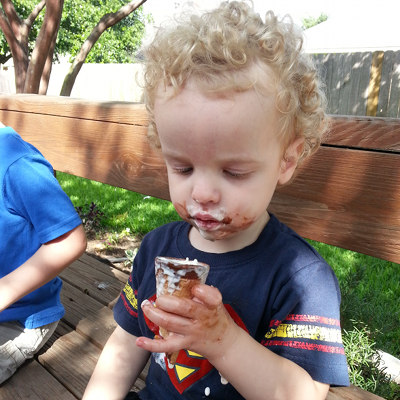 Summer = Ice Cream Cones. 'Nuff said.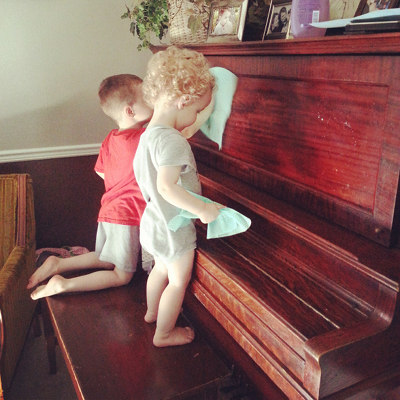 I have been trying to teach the Kidlets age-appropriate cleaning skill … for their benefit, my benefit, and for their future wives.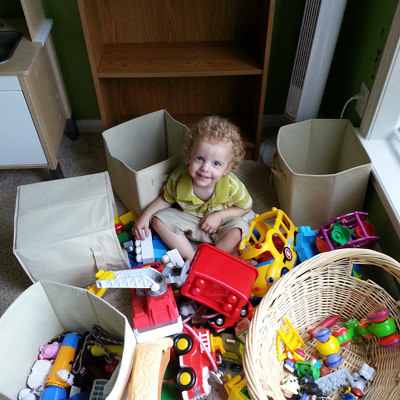 The cleaning isn't really taking with Barney Kneeknuckles……