Today, I am taking a departure from my usual Friday Photo Story.
"Why," you ask?
"
What could possibly tear Rachel away from trivial little stories about her silly Hubby and Little Lady
," you wonder?
Here's the answer:
This beautiful girl: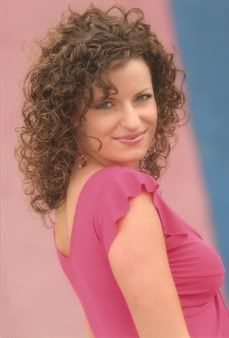 Ladies & Gentlemen, today this girl, my sister, Hannah, has the BEST story to share with you all.
SHE GOT ENGAGED THIS WEEK!!!!!!!!!!!!!!!
So, please, as the proud and happy big sister, I ask that you visit HER blog and rejoice with her in this exciting change. She has sweet pictures and a cute engagement story (fyi, her Boy did a GREAT job . . . both on the proposal and the RING!!!).
Thanks —