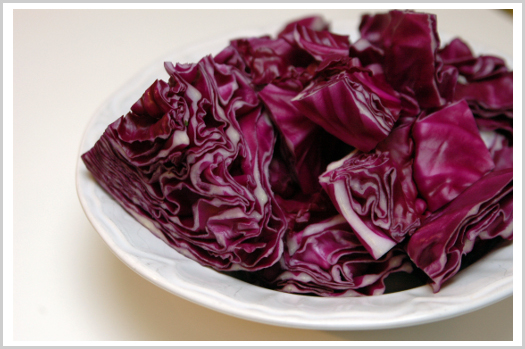 Isn't it pretty?
Fresh.
Vibrant.
Crisp.
Did I take the picture as I was making a salad?  No.
Was I making soup?  No.
I was trying to learn the gender of my unborn child.
(I kid you not)
And I have the results of this pseudo-scientific experiment.
Which I'll share . . .
Tomorrow.