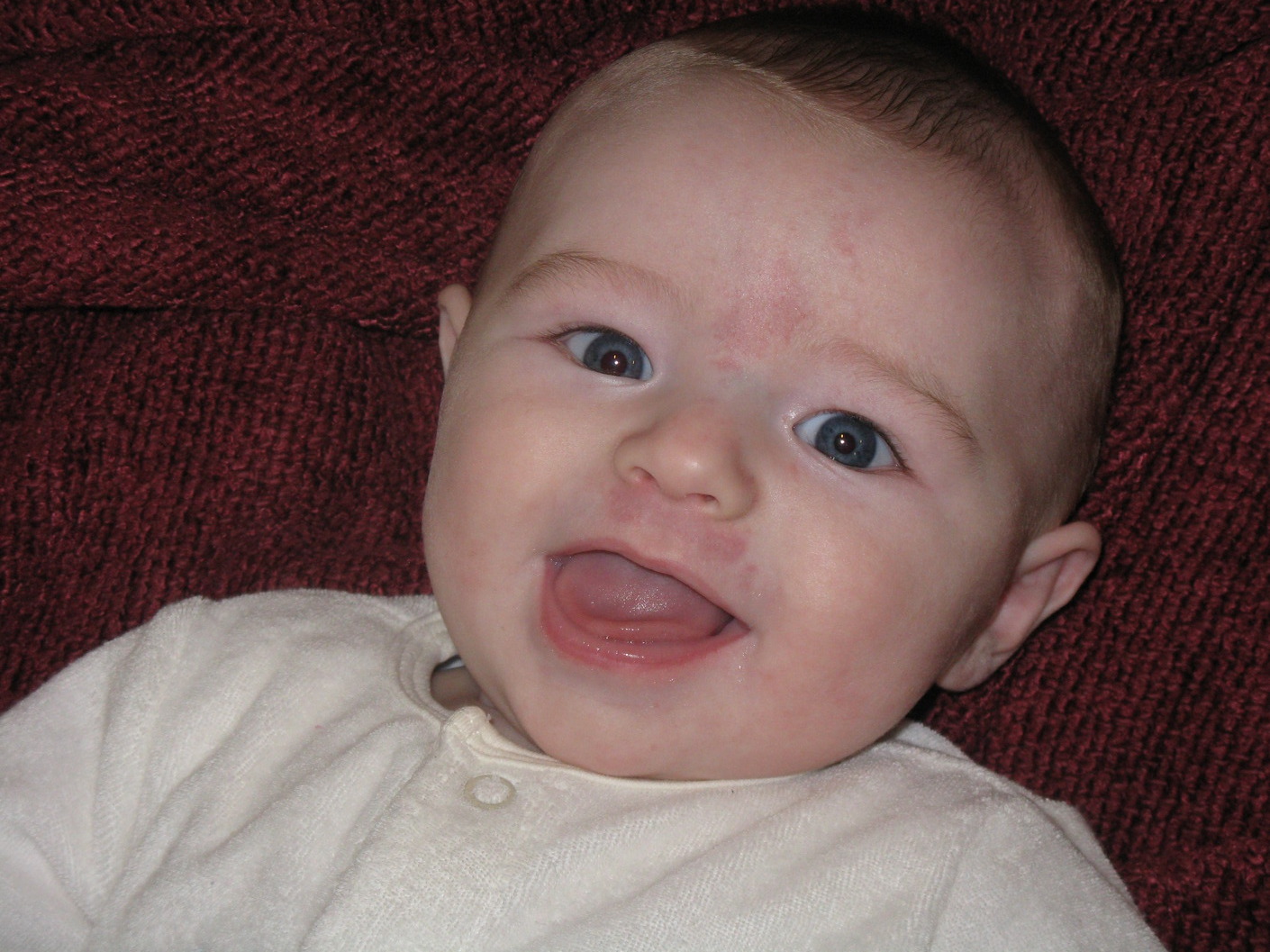 So — what do you suppose my son decided to do at 13 and 14 weeks?
Oh, ya know, nothing major.
Just cut a couple of teeth!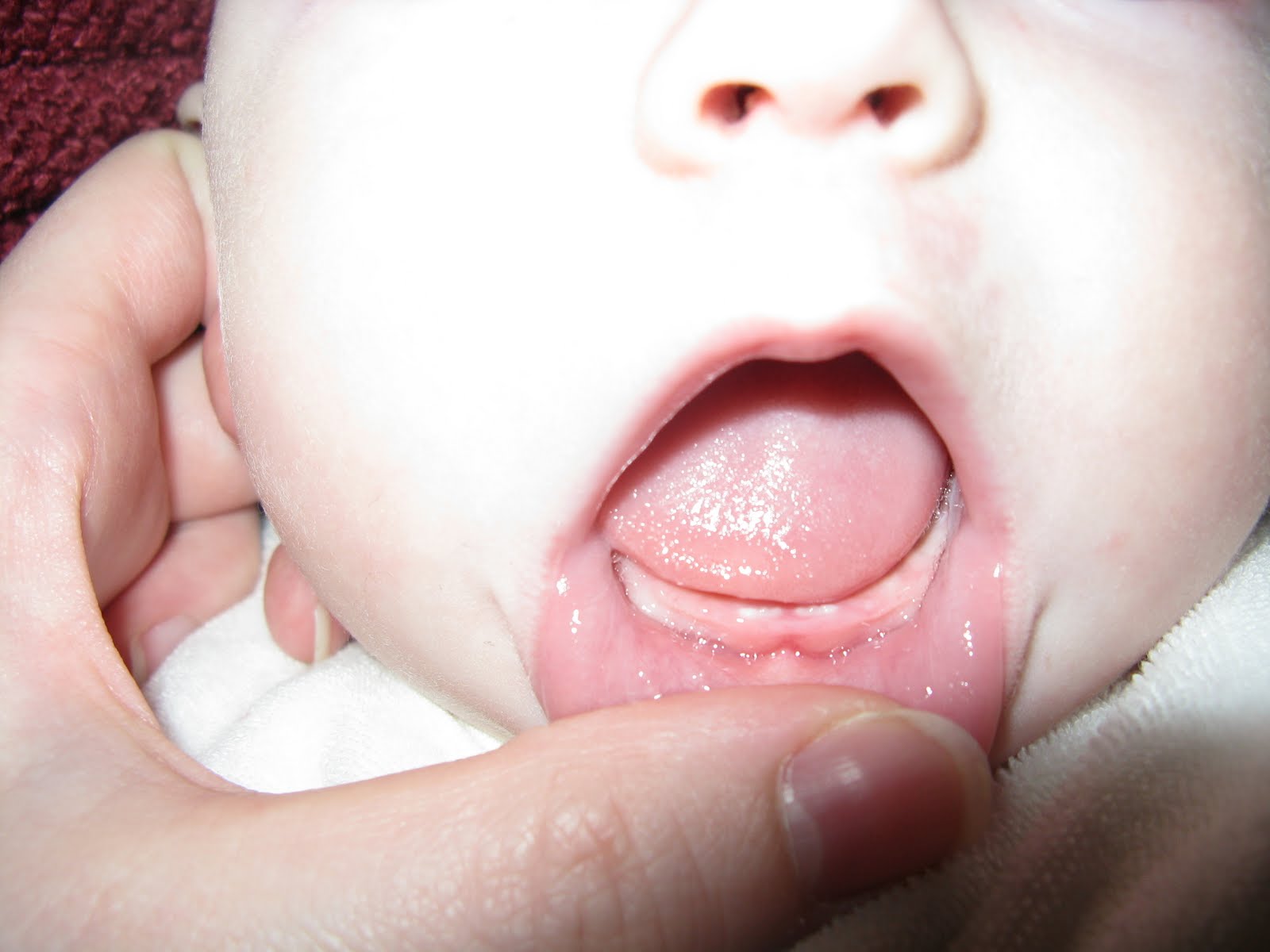 Yep, we have teeth now.
MAAAAAAAAN!
Do WE have teeth!
From time to time, I have the special joy of being a human teething toy.
Such fun, I tell you . . . such fun.
Hubby doesn't quite understand and thinks I'm exaggerating when I've relayed the few times Mr. Man has decided to have a "gnaw on Mommy" session.
I offered to let him experience the teeth for himself.
He declined.
The Big Chicken.