Remember the last time that I griped talked about the baby's room? I was frustrated concerned by the fact that we had not finished converting our office into Baby Boy's bedroom. I had emptied the closet, the drawers, the filing cabinet but needed help from The Hubby to finish.
Here's a glimpse back . . . .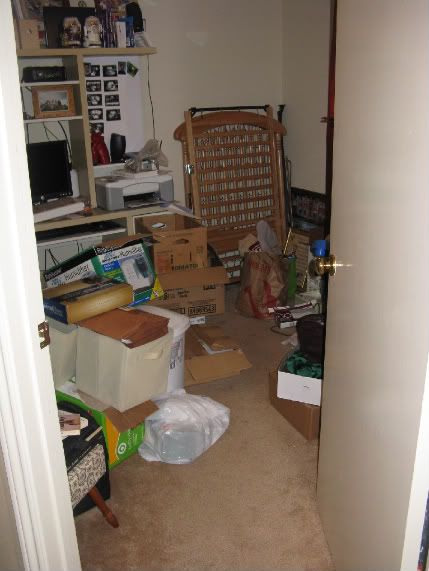 Yeah — definitely NOT pretty!
I ended up packing everything and moving all of the boxes myself. A rush of nesting adrenaline propelled me forward . . . but it was gone once I was finished. WOW! If you follow me on Facebook, that was one of those days when I complained about feeling as though I had been run over by a truck.
Despite the back pain, the room was ready for nearly ready for painting. Hubby added his own energy to the preparations by moving the filing cabinet, desk, computer, etc., to our guest room. Then, my ever so gracious father-in-law gave up part of his vacation to paint the room for me!!! WOO HOO!
While it isn't completely finished, we certainly can claim progress has occurred. I haven't been able to paint the furniture, yet; I guess that will have to wait until after the baby comes (Hubby HATES and refuses to paint). And, as you'll see, all of the decorations need to be finalized and put in their proper place, and I need to organize all of the baby supplies.
BUT . . . it is so much closer!!!!!
Woo hoo, I say. WOO HOO!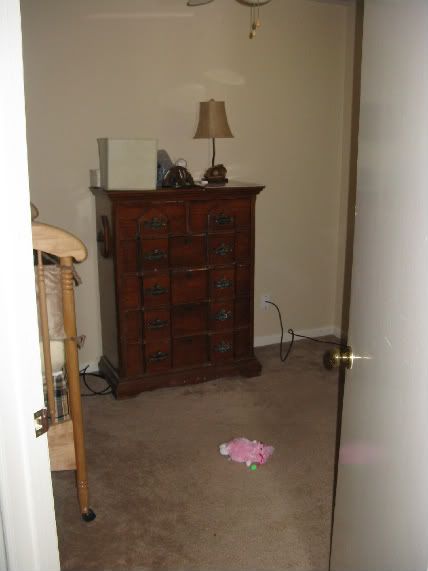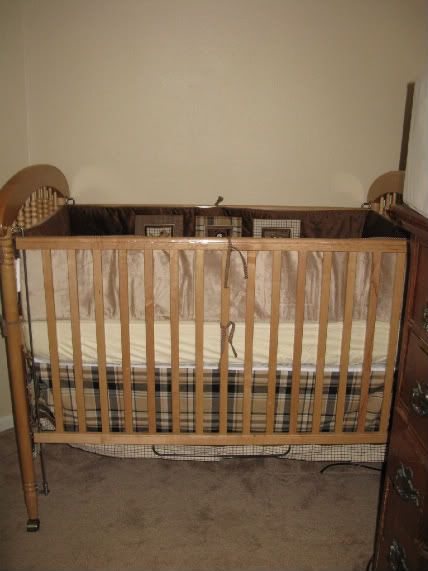 Close-ups of the bedding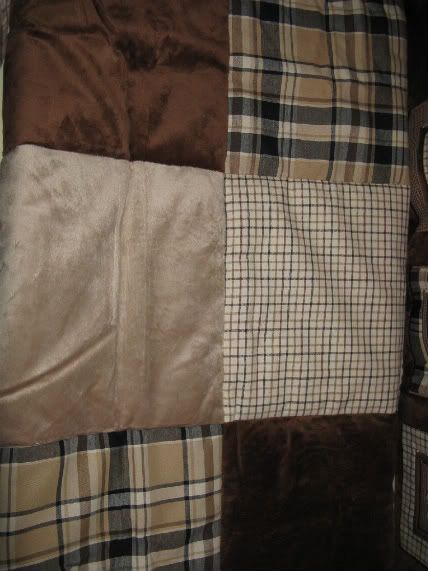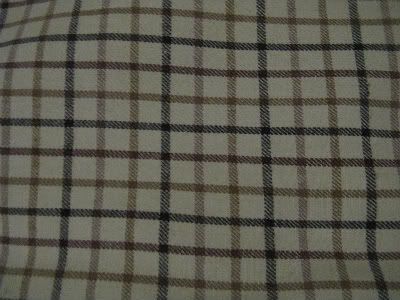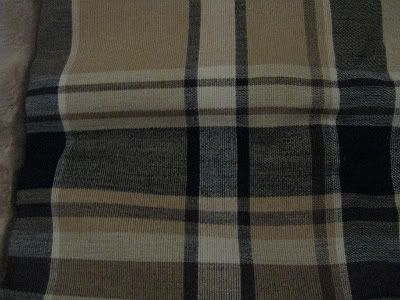 Close-ups of the prints (still need to be opened and framed) and other deco