It's been a long time since I posted anything for Wordless Wednesday or really shared any real photos (aka NOT from my camera phone) of my Kidlets.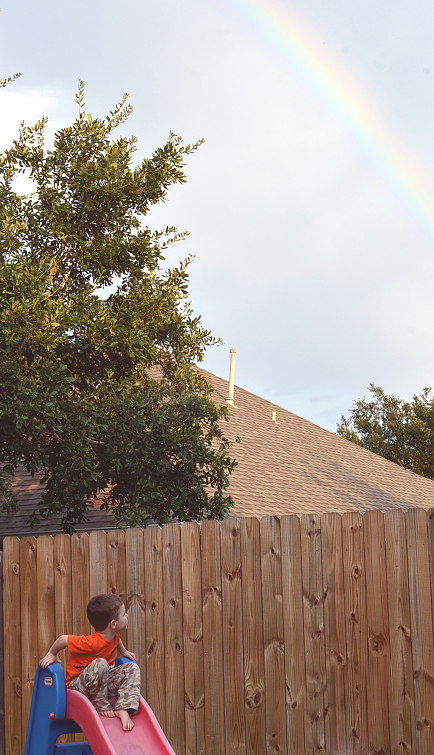 There has only been the occasional story the past few months.  Few chuckles here and there.  Only a few embarrassing moments relived.
Life has been busy.  We've been settling into a new home, hanging pictures, moving furniture, unpacking boxes.  The Kidlets are trying to make new friends, adjusting to a new school and a new routine.  Life is just different here and very, very busy.
I rise early, while the sky is still covered by a filmy darkness and not even the birds are awake.  I seem to run all morning long, scurrying to make lunches, fill water bottles, and iron clothes.
Heaven forbid a child gets toothpaste all over his clean shirt (ahem, Mr. Boy) or finds marker and writes all over Mommy's freshly ironed blouse (ahem, Barney Kneeknuckles).  If catastrophic moments such as these take place, our schedule is blown and then my heart is racing along with my feet as I struggle to get out the door.
I run and live a race all day long, trying to keep a house clean, children fed, and struggling to stay on top of work obligations.
(Preschool and diapers aren't free, yo.)
Yesterday, for the first time in half of forever, I stopped.  Stopped worrying.  Stopped doing.  Stopped rushing life away.
And, I played. . . with my family.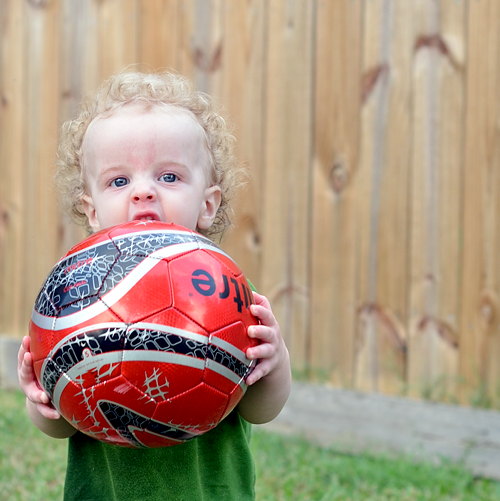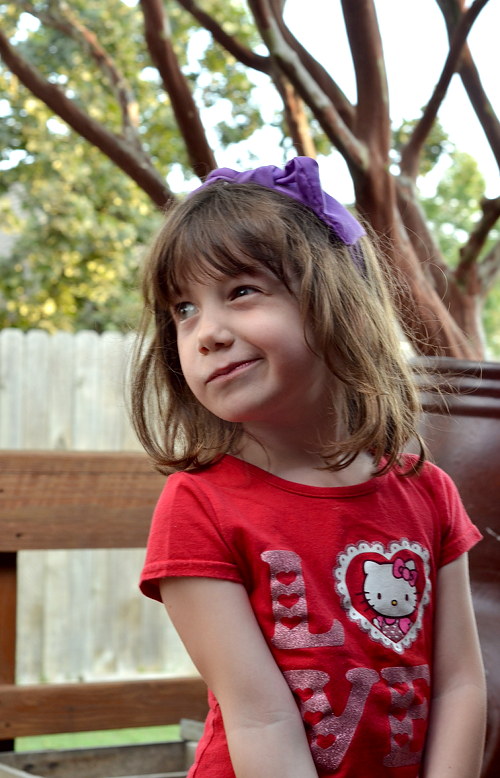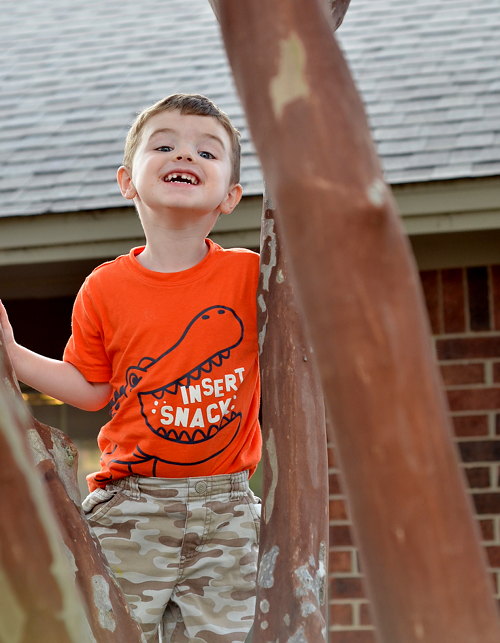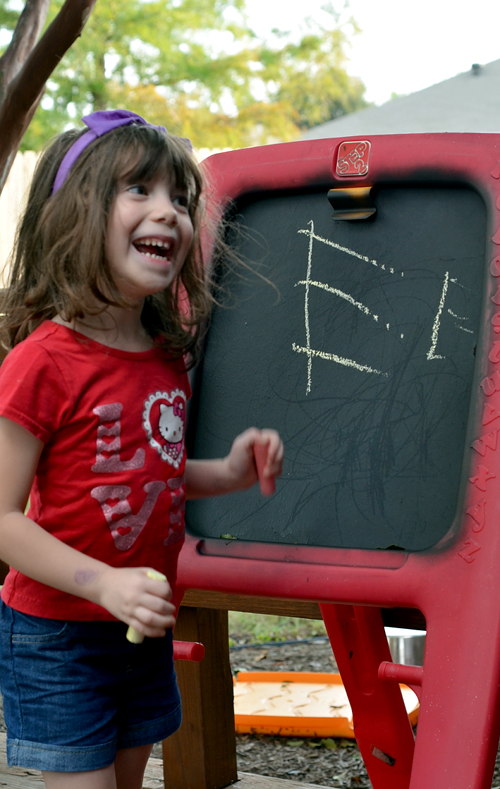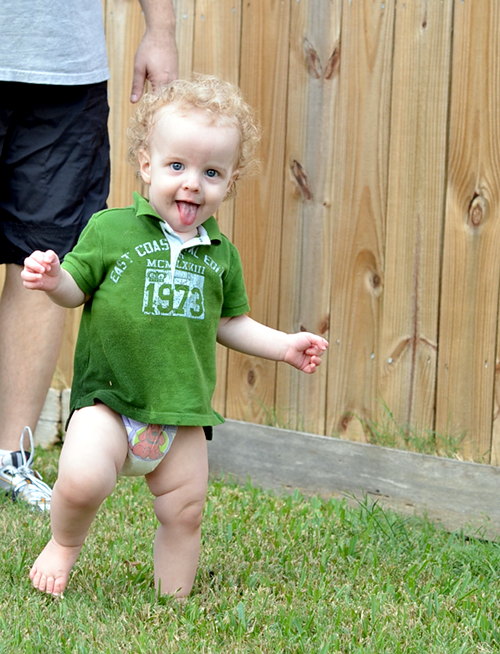 The perfect Texas autumn afternoon.  Distant rain cooling our skies.  Laughter and silliness.  Soccer balls and tree-climbing.  A surprise rainbow to remind us of all the promise life holds.
Mommy needs to do this more often.