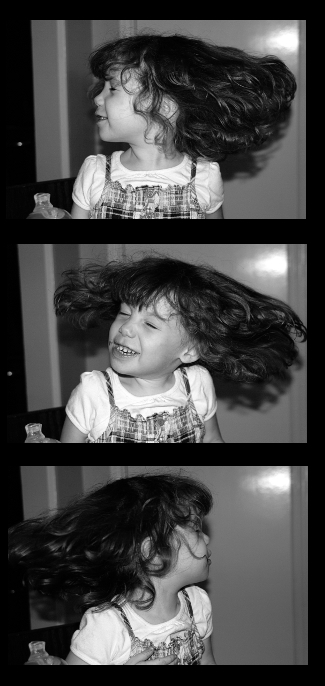 "No way, Jose," she shrieked, wrinkling her nose in disgust — hair flying as she shook her head vehemently. When she stopped, the Little Lady poised, eyes stubbornly locked on mine as if she was a pint sized Earp at that OK Corral.
I was shocked. Speechless. Unsure as to how I should proceed with my three year old — should I strap on my Mommy Guns, ready for a fight? Should I deputize Hubby and let him wrangle her?
What does one do when, for the first time ever, your daughter refuses — flat out REFUSES — to eat a vegetable?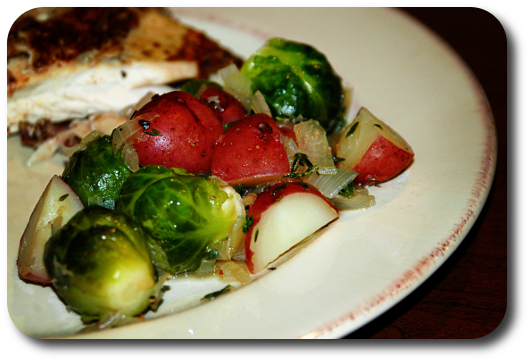 Yes, I know — Brussels Sprouts.  The one veggie that children across the world all agree on — "disgusting."
But, MY daughter was different — I was sure of it.  She was the Veggie Princess; the child I bragged upon as loving every vegetable I put before her.
Spinach.  Mushrooms.  Green Beans.  Broccoli.  Cauliflower.
The child chooses Veggies over everything; spinach, especially, is her favorite.   If it's on the table, we have to cajole the Little Lady to get her to eat meat.
But, brussels sprouts?  After her first bite, she drew a line in the sand over those.
No WAY they were crossing her lips a second time.
And I was left — completely disarmed.
(But . . . shhhhh . . . I'm in complete agreement with her — brussels sprouts aren't Mommy's favorite either.)
Linked with Photo Story Friday, hosted by Cecily and Lolli.