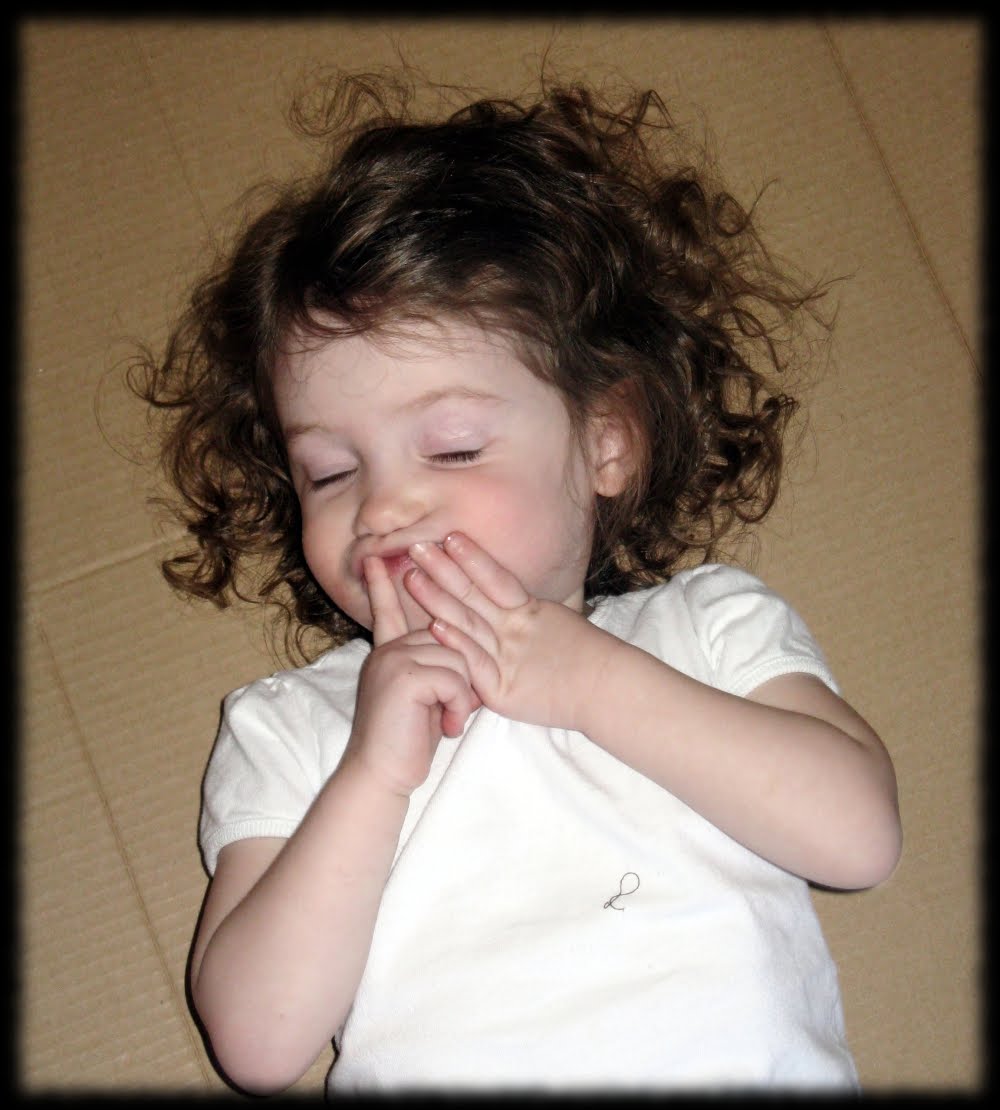 Toddler Rule #10,299
If you don't want to smile for a picture — you don't have to.
And, (rule extension 1a) in the event the photographer (especially in the case of a parent photographer) insists on taking your picture, you may display the emotion (happy, sad, grumpy, sassy, etc.) of your choosing.
Regardless of the expression, they (
usually parents
) will probably end up liking the picture anyway.
They'll think they've won the battle, but points really go to you my friend. Points go to you.