If you've been following along on Instagram (find me there as followinginmyshoes) or Facebook, you know this: I. Am. Not. At. Home.
Instead of dealing with the endless packing up of our home, I am in the Mayan Riviera.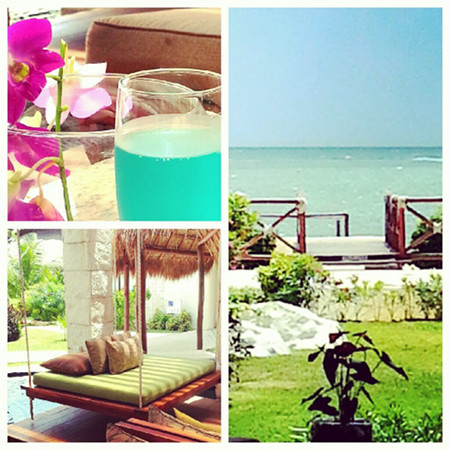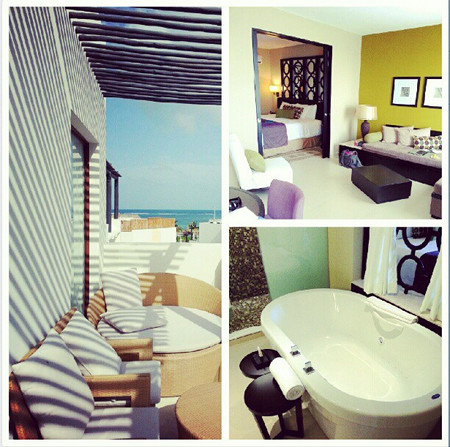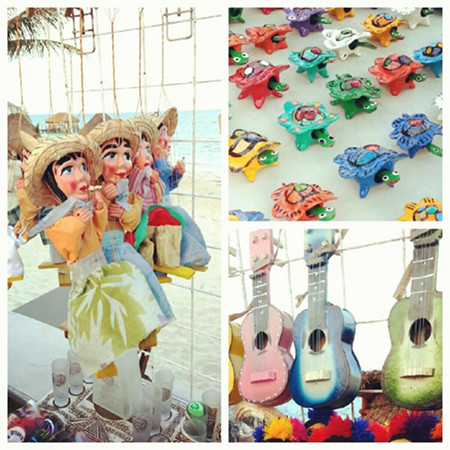 (some of the photos I have been sharing on Instagram — I'm addicted!)
The plans for this trip were made months ago when I was asked by 5 Minutes for Mom to represent them on a press trip.  I have to admit, having my first consecutive FULL nights of sleep has been unbelievable.
I had forgotten how beautiful — BEAUTIFUL — uninterrupted sleep can be.
(sigh)
But, I've missed my babies and husband … and, oddly enough, missed being the one in charge of packing up my first home.  That task has been graciously taken over by my husband and inlaws, who wouldn't let me cancel the trip after we discovered our move would be around the same time as the vacation.
I love these people.
Anyway … back to missing my family.  Last night, I decided to hop on Facebook before dinner and I discovered exactly HOW the Husband is approaching packing.
And, HOW he is keeping three children entertained.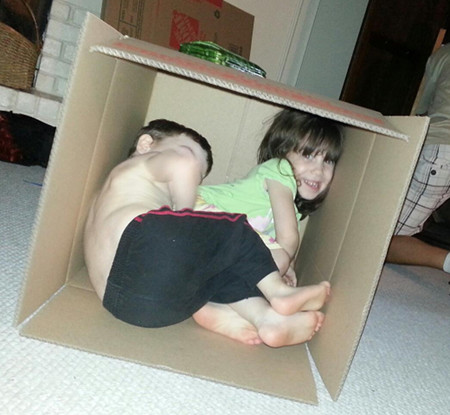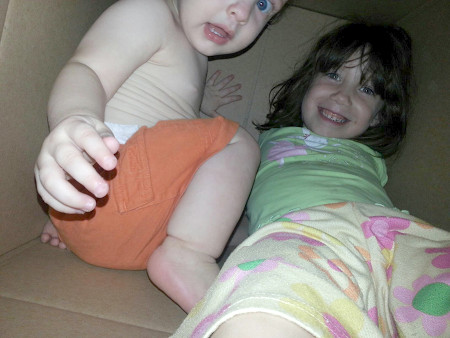 Maybe I should have stayed home . . . .