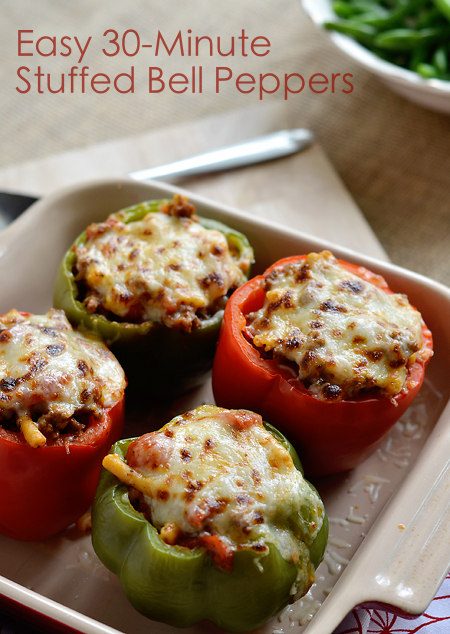 All is quiet on the moving front.  The trucks have been unloaded, furniture placed in the appropriate rooms, and I can't find a SINGLE thing I need WHEN I need it.
Except for little toys.  My feet have found every pointy, sharp, tear-inducing little toy and every loud, obnoxious, motion sensitive toy — thanks, of course, to Kidlets who have helped us unpack by emptying every. single. toy. bin. and. box.
I love my children.
Two days in and I am STILL trying to organize my kitchen.  I have gone from a 9 foot galley kitchen with 8 cabinets to a much larger one with forty-billion cabinets and drawers.  And yards and yards and yards of counter space.  It's awesome — except for when you need to unpack and set everything up.  Then, the number of cabinets is more than slightly overwhelming and has caused me to completely rearrange cabinets more than once twice three times.
But, at some point, life will settle, I'll have the dilemma of where to put my coffee cups and measuring spoons settled, and I'll be back in the kitchen, enjoying the task of cooking for my family and trying to choose our "first home-cooked meal" in the new house.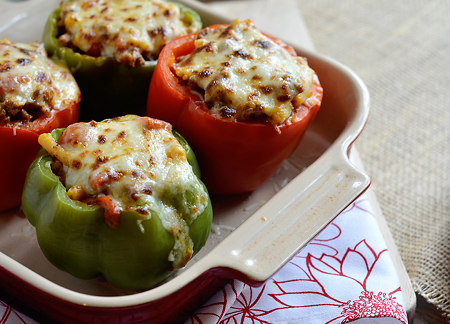 These 30-Minute Stuffed Bell Peppers are a contender for sure.  When I made these last month, trying to develop a recipe around the final featured ingredient for the Meal Maker Challenge, I was shocked to see how quickly the Kidlets tore into the final product, slurping and chewing with gusto.
Bell Peppers!  Heavenly days, THEY BOTH ATE BELL PEPPERS!  Yeah, this recipe — which pairs fresh and colorful bell peppers with lean ground meat, tomatoes and whole-grain Beefaroni — is a definite winner.
Quick.  Simple.  Kidlet-pleasing.
Awesome.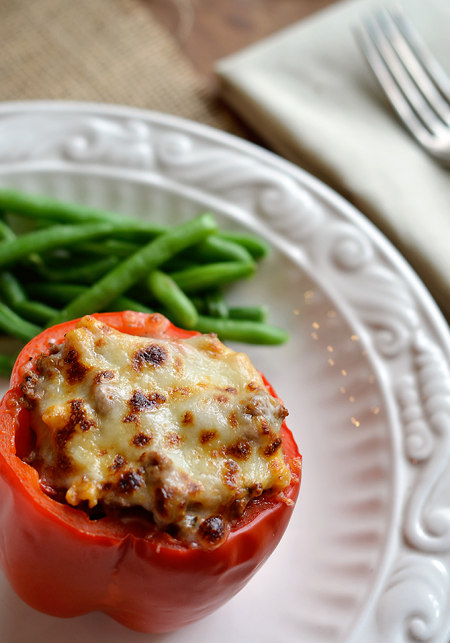 disclosure: This recipe was originally created as part of the Meal Maker Challenge;  I received promotional items and compensation for my participation in the challenge and to assist in the creation of my recipes.  Any opinions expressed are my own.