Until this week, I hadn't realized how much I've missed my husband.
In a world swirling with babies and toddlers and preschoolers, it doesn't take much to lose sight of a spouse as you deal with little people who are completely dependent on you for food, diaper changes, and middle of the night hugs.  Sleep deprivation took its toll on us.  Constantly answering questions took its toll on us.  Our beautiful sweet Kidlets took a toll on us.
Of course, we love our children and we love caring for them … and we wouldn't have a life without them.  Not. At. All.
But, that doesn't mean we couldn't (and shouldn't) be better about remembering there is another adult in the home.  A spouse.  A best-friend.
The Husband and I have spent this week laughing.  Making plans for our home, our children, and our selves.  Taking back-roads home and discovering the stories of lives passed.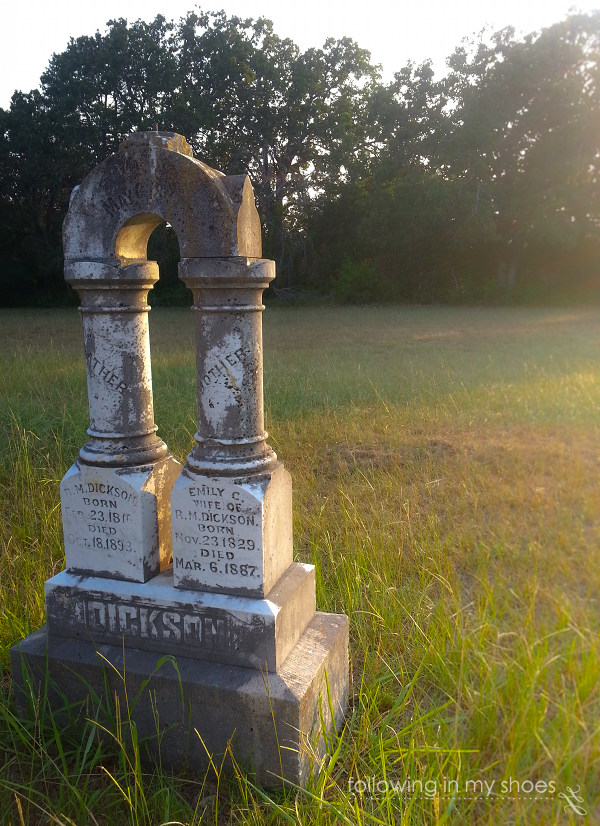 Just through smiles and laughs and chatter, we've rekindled intimacy.  That connection that sparked ten years ago — before jobs and children and a mortgage.
Grown-up time is nice.