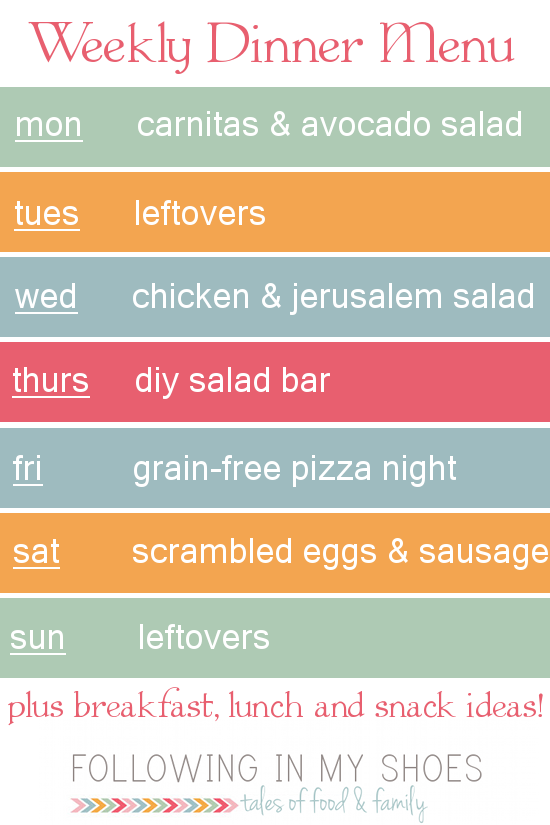 It's Monday morning.  We're enjoying cool, crisp air that will all too soon change for hot muggy temps.  The Kidlets are eating breakfast and I'm smiling in the knowledge that this day is not your average start to the week.
Today … today … all three Kidlets are going to school in underwear.
That's right, folks — this Mama has entered into a new phase of Motherhood: the diaper-free years.
HUZZAH!!!!!!!!!!!!
An impromptu weekend of potty-training bootcamp proved successful — VERY successful — and Barney Kneeknuckles is officially no longer diaper-clad 24 hours a day.  Just the night-time eludes us but I'm not even worried about that.
I'm too darn excited over the fact our days are now diaper-free
DIAPER-FREE!!!!!
This deserves a second HUZZAH!!!!!!!!!!!!
In other news — admittedly not as exciting as Barney's — the Husband and I have decided to have another 21-Day Sugar Detox today.    We've gotten lazy with our sweets and treats, finding excuses (like Easter) why we can have chocolate or jelly beans.  Slowly but with increasing frequency, sugar has started making up too large a percentage of our diet.  And, of course, we're paying the price physically.  Time to get that under control!!!!
What We're Eating This Week
Dinners:
Kid Lunches:
Monday: Gluten-Free Pasta Bake, Veggies & Homemade Ranch, Apples & Grapess
Tuesday: Ham and Cheese Roll-Ups, Nut-Thins, Veggies & Homemade Ranch, Apples & Grapes
Wednesday: Chicken Meatballs, Veggies & Homemade Ranch, Apples & Grapes
Thursday: DIY Lunchable w/ GF Crackers, Ham, Cheese, Veggies and Fruit
Friday: Chicken Salad, Nut-Thins, Carrots and Clementine
Adult Lunches:
Monday: Cucumber Stacks, Veggies, Green Apple Slices
Tuesday: Hardboiled Egg, Avocado Slices, Sweet Peppers
Wednesday: Romaine Lettuce Wraps of leftover Carnitas, Veggies and Green Apple Slices
Thursday: Spinach and Kale Salad with Balsamic Dressing and leftover Chicken
Friday: Hardboiled Egg, Fresh Veggies, Mixed Roasted Nuts
Kid Breakfasts:
Cashew Bread Toast

and Butter
Whole Milk Yogurt with Local Honey and Walnuts
Avocados (a Kidlet favorite!)
Adult Breakfasts: