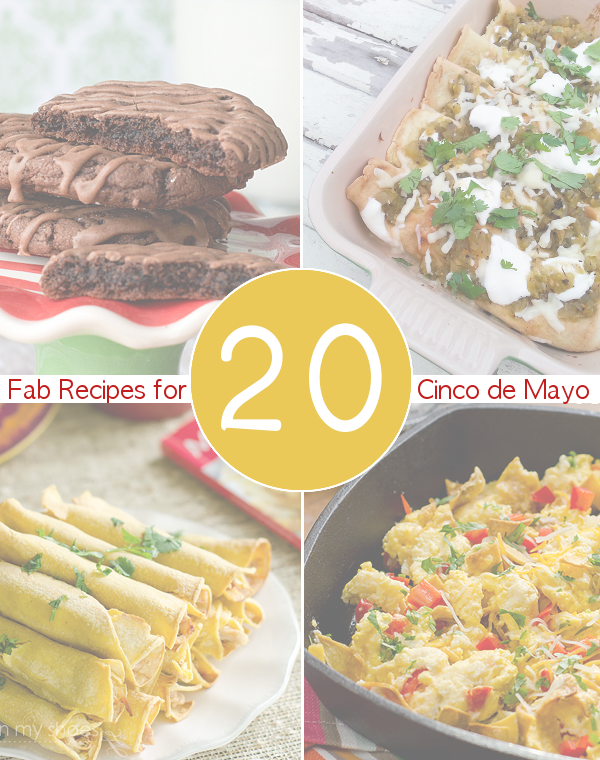 Oh, y'all. . . mi amigos.
I totally broke down last night and ate me a whole mess of Mexican food.
An ice-cold Margarita.  Crispy chips and salsa and "That Green Sauce".  Warm flour tortillas overflowing with "Fajitas a la Barry" (I'm sure my Houston and College Station peeps can tell I was at Ninfa's).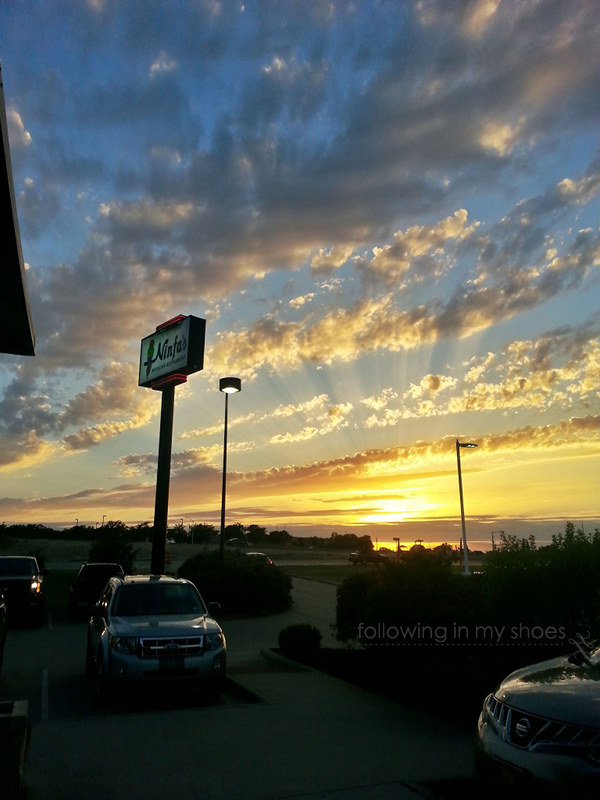 My mouth was full of comfort food … the aftermath of dealing with the nightmare that was a blog completely shut-down by a mean hosting company.
(incidentally, a hosting company who is NO longer my provider)
Of course, the Tex-Mex comfort food indulged during my stress-eating escapade was fabulous.  It always is … it can't be any secret that this is the kind of food I crave all year long.  I mean, c'mon … HOW many Tex-Mex recipes have I posted here?
And what about last year's round-up of 50 Cinco de Mayo recipes?  FIFTY????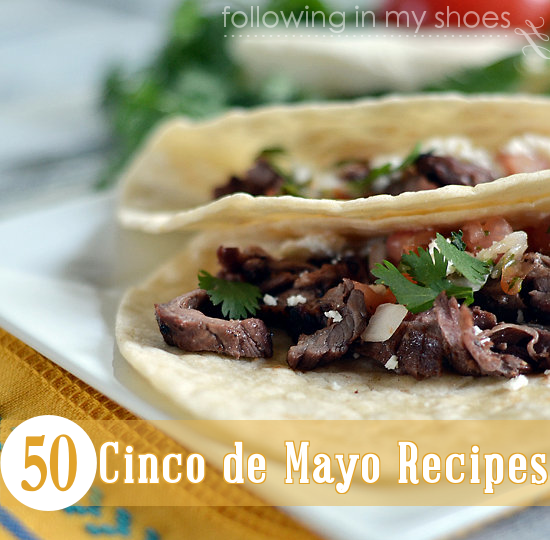 Yes, Ninfa's menu was an absolutely fabulous and a beautiful, totally-worth-it break from our normal grain-free lifestyle.
'Cause, y'all … I need those breaks from time to time and I DO take them.  I wish I was a "Eat Clean and Perfect 100% of the Time" kind of girl but I am NOT.  I enjoy the occasional meal out … and the occasional "guilty pleasure" at home.
It's ok.  I'm good with it … as long as I keep the Little Lady clear of her food triggers, we're all good with it.  The little treats here and there keep me from just completely going insane and binging (ugly binging) on the really unhealthy stuff.
It's all about moderation in my life. . . a 90/10 plan, if you will.
And that attitude is what brings you my newest recipe round-up: 20 Mouthwatering Recipes for Cinco de Mayo.
A mixture of traditional and contemporary, healthy and indulgent, these recipes are all ones that get my taste-buds all in a quiver … foods that speak to me, whispering, "Come on … make ME now."
(yes, I totally swear that food can talk)
So, regardless of whether or not you plan to celebrate Cinco de Mayo or you just want a new recipe for your meal plan, here are some of our favorite Tex-Mex appetizers, entrees, desserts and drinks … all for you.
And me.