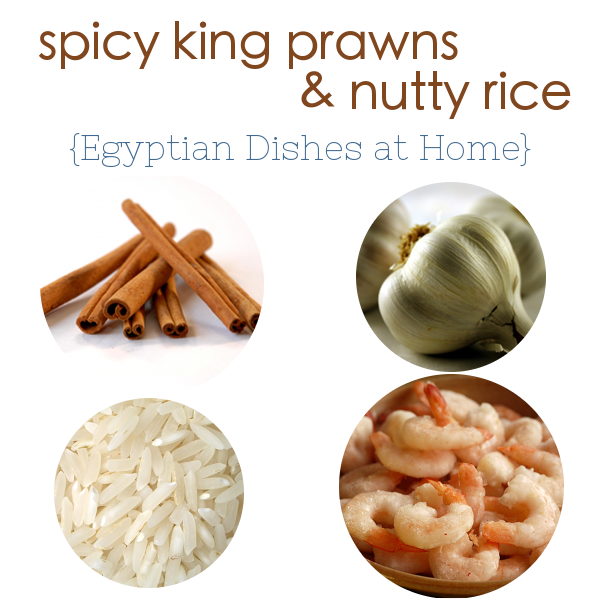 Growing up as a home-schooled kid on an Oklahoma farm, I was OBSESSED with all things Egypt … especially Ancient Egypt.  I voluntarily wrote history reports on the pyramids, Pharaohs, and the Nile.
A wee bit of a nerd, I was a 9 year old who knew why the Egyptian religion changed to a monotheistic one with Akhenaten, I knew the name of Tutankhamun's grandmother (Tiye, if you're wondering), and the weird little girl who could accurately describe the mummification process.
[exceptional-citing quoted="rachel" template="bubble-gray" date="" ]Today, I get to relieve those memories as I share this guest-post from Jenny Russel. She has recipes for bringing the flavors of Modern-Day Egypt into your home.[/exceptional-citing]
Egyptian dishes that you can prepare at home
Egyptian cuisine involves a wide variety of ingredients, including fresh fruit and vegetables, fish, grains and flavoursome spices. You need not wait for Egyptian holidays to taste this beautiful country's delectable dishes. There are plenty of dishes that are simple enough to make at home.
Spicy King Prawns
Spicy king prawns make a simple and tasty main course and this recipe serves 4 people.

Spicy King Prawns
Ingredients
700g of raw king prawns
4 garlic cloves, minced
.5 tablespoon sweet paprika
.5 tablespoon ground cumin
.75 tablespoon ground ginger
.25 teaspoon cayenne pepper
Salt (to taste)
fresh, chopped coriander for serving
Instructions
First, you need to heat some oil in a skillet or frying pan, then add the minced garlic cloves, half a tablespoon of sweet paprika, half a tablespoon of ground cumin, three quarters of a tablespoon of ground ginger and a quarter of a teaspoon of cayenne pepper.
After about a minute and a half, the ingredients should be fragrant. At this point, you can add the prawns.
Cook the prawns until they are pink, which should take two to four minutes.
Once they are cooked, season to taste with salt and mix in the chopped coriander.
Nutty rice

A nice side dish to accompany the Spicy King Prawns would be Nutty Rice.

Nutty Rice
Ingredients
1 large onion
2 cups of rice
3 cups of water
1 teaspoon salt
1 teaspoon cumin
.5 teaspoon lemon pepper seasoning
.5 teaspoon ground coriander
.5 teaspoon cinnamon
Instructions
Heat some oil in the pan, before adding the chopped onion.
Once the onion is coated with the oil, add the rice and stir until it browns a little.
Carefully add the water, along with a teaspoon of salt, a teaspoon of cumin and half a teaspoon each of lemon pepper seasoning, ground coriander and cinnamon.
Bring to the boil, then cover and simmer for approximately twenty minutes until the rice is cooked.
These dishes are very simple to make, so you can enjoy the taste of Egypt in your own home!
disclosure: this guest-post and recipe was written and provided by Jenny Russel.