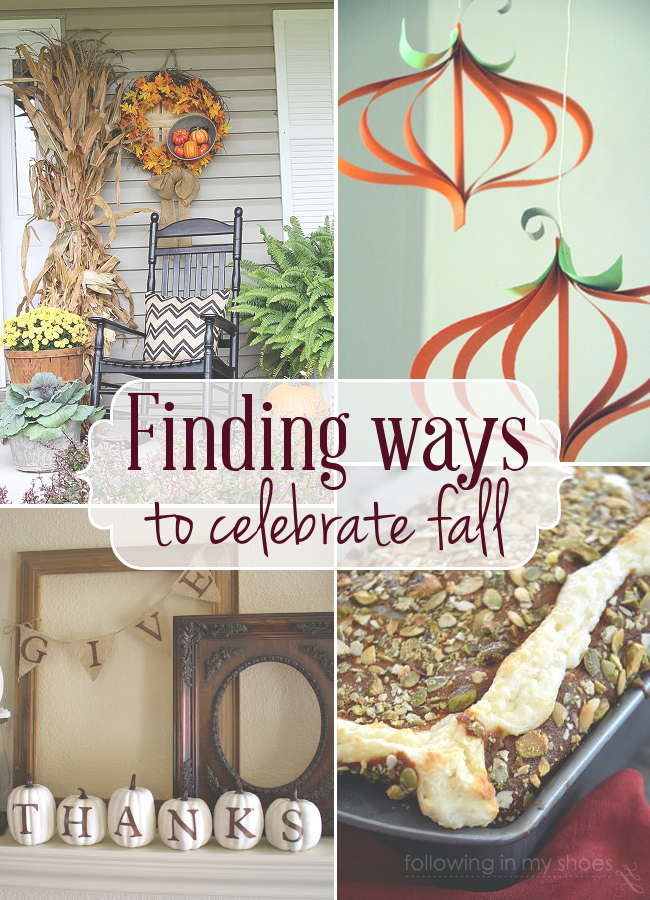 We have reached that time of year when Texas is just hateful.
Hateful, y'all.
Football is everywhere, and then there is Pinterest throwing around Pumpkin Spice everything, and at the same time the stores are all putting out  displays of boots and scarves and sweaters.
Meanwhile, back in Texas, we're 101 degrees in the shade.  It's humid.  We're all sticky and sweaty and still buying ice-cream.
The rest of you are enjoying cooler breezes and trees beginning to tease you with falling leaves.
We just have the sun.  Lots and lots and lots of sun.
But the calendar says September and I want to celebrate FALL!  I want mugs and long sleeves and my boots and orange and brown and plums.  I WANT FALL!
It's about 3 months away from coming our way.  Three more months of sweating and being jealous of the rest of the country.
So, until then, I have no choice but do what I can to trick my mind into being content with a Texas Autumn …. such as it is.
Ways To Celebrate Fall … at your front door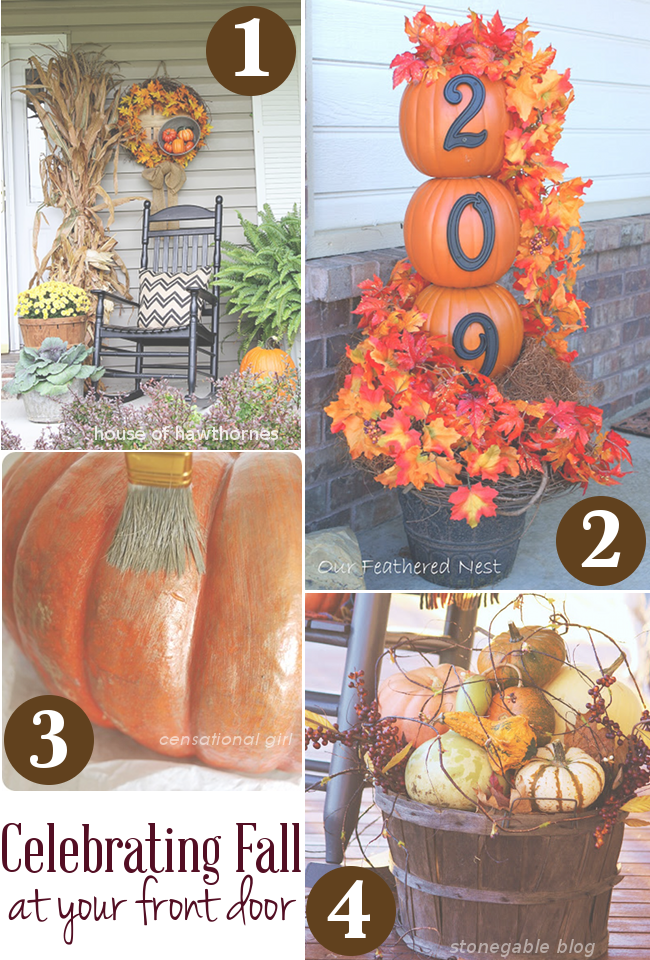 Ways To Celebrate Fall … with your children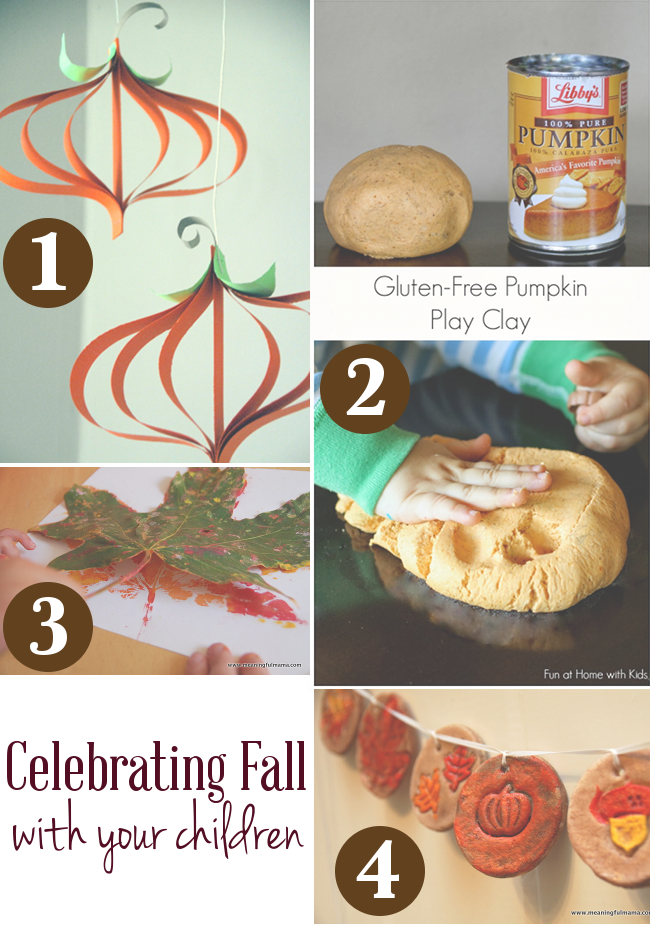 Ways To Celebrate Fall … on your mantle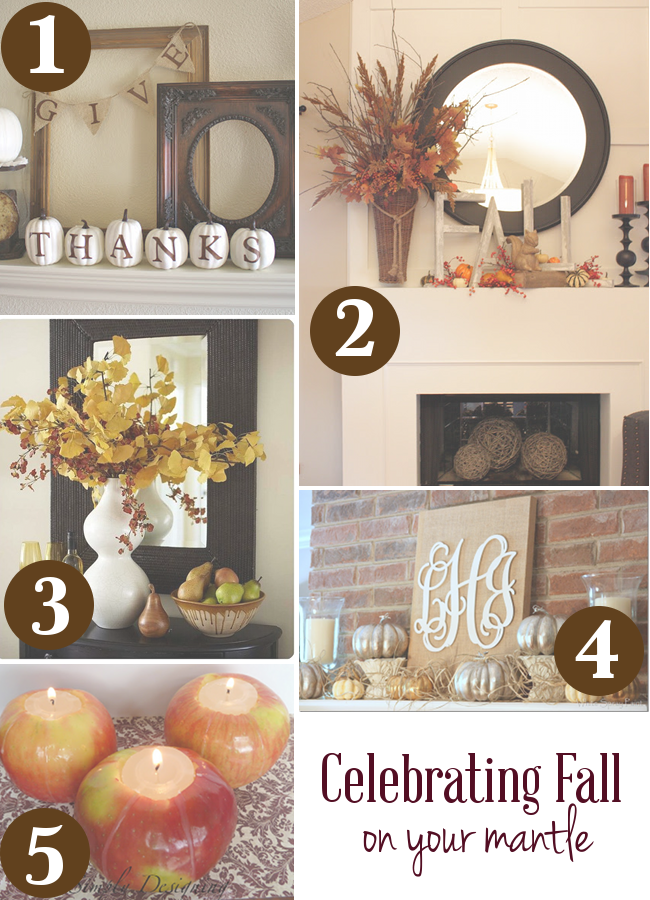 Ways To Celebrate Fall … in your kitchen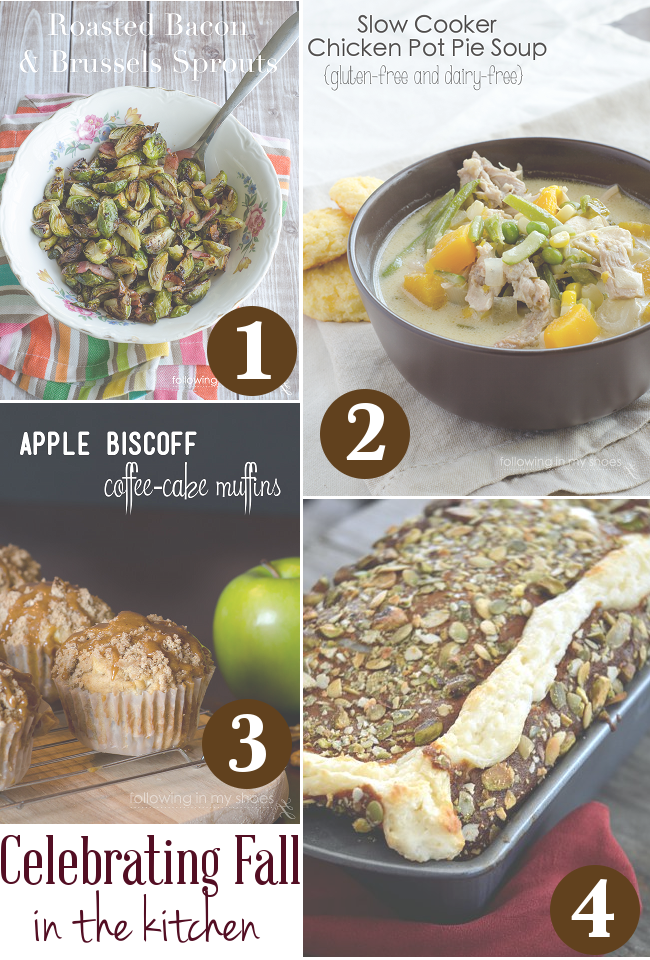 And … of course … if all else fails, you can join the Husband, who believes all you truly need to get into the fall spirit (regardless of any ridiculously hot weather forecasts) is a steamy mug full of Pumpkin Spice Coffee.
In his world, it's the perfect fall flavor, fall experience, and fall celebratory drink — which is why he heads to the store and buys a bottle as soon as it hits the shelves.
He has no control.
This is a sponsored conversation written by me on behalf of International Delight. The opinions and text are all mine.