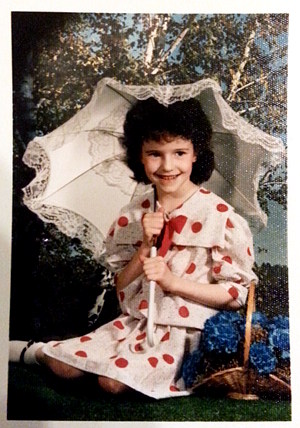 When I was a kid growing in the 80's, there was one thing that I thought was soooo cool …. even cooler than my favorite red polka-dot dress (um… WHAT was I thinking?), my Strawberry Shortcake collection, and the Pogo Ball that I just HAD to have.   Incidentally, my proudest moment as a kid was winning a pogo ball race one year at Vacation Bible School.  Oh, yeah — I ROCKED that thing!
(Ahhh … toys from the 80s.  Give me a moment for a few nostalgic memories.)
No, I loved the scenes that were frequently on TV .. the balloons, the flowers, and the ginormous check that showed up, unannounced, with a few grinning faces on the porches of unsuspecting people.
You remember it too, right?  The Publisher's Clearing House sweepstakes.  It seemed so amazing and fun … and everyone looked so HAPPY.  It was pure awesomeness, I thought, as I lived and played in my little Rainbow Brite world.
And, till a few weeks ago, that was still all that came to mind when I thought about PCH: those balloons and big checks. But, I've learned that PCH is more than childhood memory … as evidenced by The Give Back Event.
The Give Back Event
The PCH Give Back Event has been running for three years and is all about "giving back" to national charities.  Last year, $100,000 was given out and this year, PCH is looking to make The Give Back Event their most successful yet!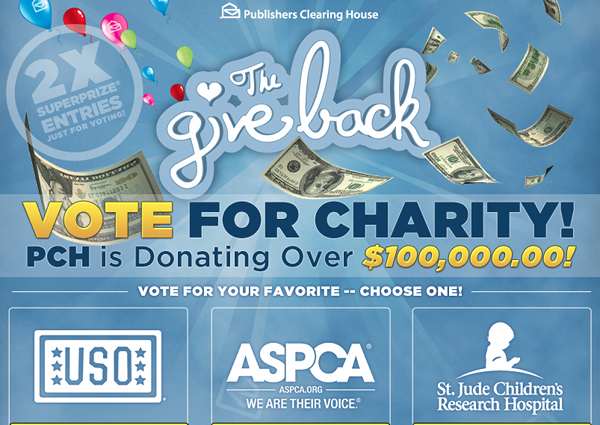 This year, The Give Back Event is looking to give out over $100,000 to three charities: the USO, the ASPCA, and St. Jude Children's Research Hospital.
But … you and I get to choose our favorite of the three charities (through daily Facebook voting) and the one with the most "votes" (so to speak) will receive the most from PCH.  1st Place will receive $50,000; 2nd Place will receive $35,000, and 3rd Place will get $25,000.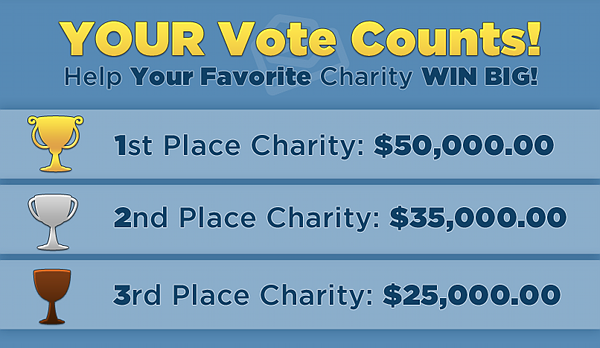 The Give Back Event runs (through the PCH Facebook Page) for four weeks and, as I mentioned, you can vote daily for any of the three charities AND you can share the event with your friends.  In return for each vote you make toward one of the charities, an entry goes towards a SuperPrize® and the Give Back Exclusive Prize …. where three $5,000 prizes will be awarded!
With family in the military, The USO, a non-profit 501(C)3 organization, is the one I am pulling for during The Give Back Event.   The USO is dedicated to lifting the spirits of America's troops, their families, our wounded warriors and their families and the families of the fallen.
What about you?  It's hard to pick from these three (very) worthy organizations!
Who Has Your Vote?
Publishers Clearing House is hosting the 3rd annual Give Back charity event! This year fans can vote for St Jude Childrens Research Hospital, The ASPCA, or the USO to receive a combined $100,000 in charitable donations! Plus three lucky voters will win $5000 from Publishers Clearing House! 
This is a sponsored conversation written by me on behalf of Publishers Clearing House. The opinions and text are all mine.