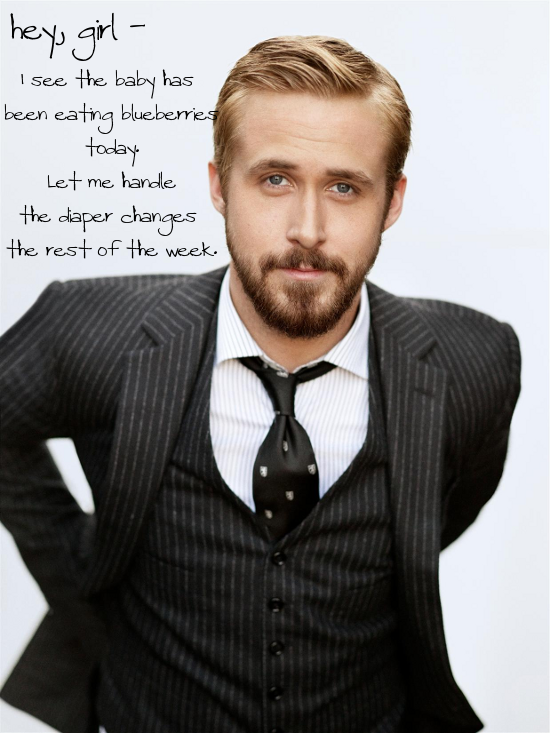 Actually, I just like daydream about someone else … ANYONE else … doing my laundry, changing diapers, washing my windows, mowing the lawn, cleaning my kitchen ….
All that stuff that I am putting off now while the Kidlets are napping.
'Cause, you know.  I have more important things to do.
Like creating this silly Hey Girl graphic.
(So … seriously … who wants to come take over diaper duty?  The blueberries?  Really. Happened.)