Some of us are in denial about tomorrow's big event.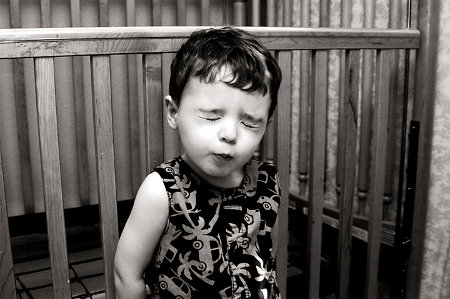 Some of us are giddy and silly and thoroughly enjoying the electric current of excitement permeating the house.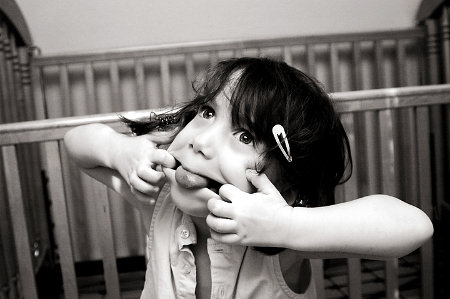 And, some of us . . . chiefly Mommy . . . are in a tizzy trying to get all of the last minute "stuff" finished:
Meal Planning and Grocery Shopping (I have easy freezer meals ready to go, but I have decided to throw in some "fresh" cooking since my mom is here to help)
Getting a pedicure (it's all about priorities, people)
Trying to learn the ins and outs of the new camera I purchased this morning
And, of course, writing a couple of last minute blog posts . . . just because I really have nothing else to do
Oh, and at some point, I need to BREATHE and enjoy my last few hours as a mom of two.  My last few hours of uninterrupted life.  My last few hours of freedom to snuggle the Little Lady and Mr. Boy whenever I want to (without worrying my 100% Rough-n-Tumble Boy will do damage to a c-section incision — which, just happens to be Hubby's biggest worry once I'm out of the hospital).
I cried the other night as I rocked and sang Mr. Boy to sleep; it will be SO long until I get to do that again.  IF I get to do that again.
It's possible that in the interim, he'll stop needing Mommy kisses and hugs . . . will stop needing to hear "Baby Mine" as a softly whispered song.
(sob)
He's going to seem like SUCH a big boy after Barney Kneeknuckles arrives — I know that was the case with the Little Lady.  It was amazing, after Mr. Boy's birth, how "old" my sweet girl suddenly became.
Gah!!  I need to stop or I won't be able to see what I'm typing through the swirling blur of tears.
Instead, I'll think about sweet new baby smells and milestones . . . and sharing those with the Little Lady and Mr. Boy.
The two best siblings Barney Kneeknuckles could ever have . . . hand-picked by God.  Miracles.