Surely she's not tired of having a camera in her face!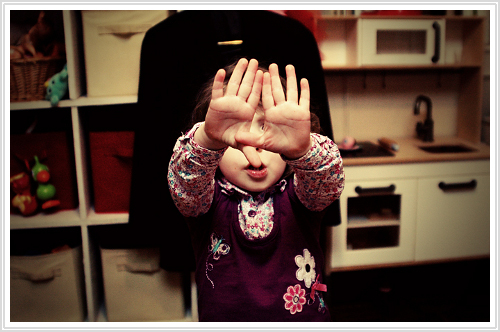 I only have over 12,000 photos of this child. . . and she's only three.

She better get used to it.
For more Wordless Wednesday posts, check out 5 Minutes for Mom, Seven Clown Circus, or Parenting by Dummies.