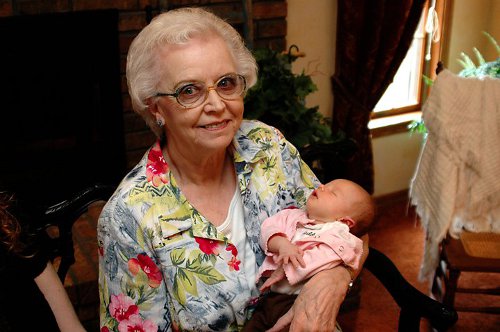 My grandmother finally got to hold her 12th great-grandchild this past Saturday.
At The Wee One's official shower . . . the one that was supposed to be two weeks ago, but the baby's surprise arrival changed all of those plans.
(the little diva)
Having to rearrange a shower only stressed my mother out slightly.
But she still made it beautiful . . .  even if the menu had to change because of catering schedule drama.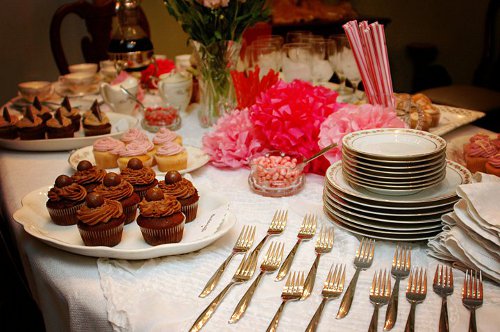 Oh . . . and I'll probably be in trouble if I don't make sure everyone knows my mother made all the cupcakes.
But I decorated them.
Just sayin'.