I'm in the mood to share a little of what we've been doing … but because I'm too lazy to use my dslr, I'm going to let my Instagram photos handle the job.
Yes, I wrote lazy. It's true.
Zoodles, Zoodles, EVERYWHERE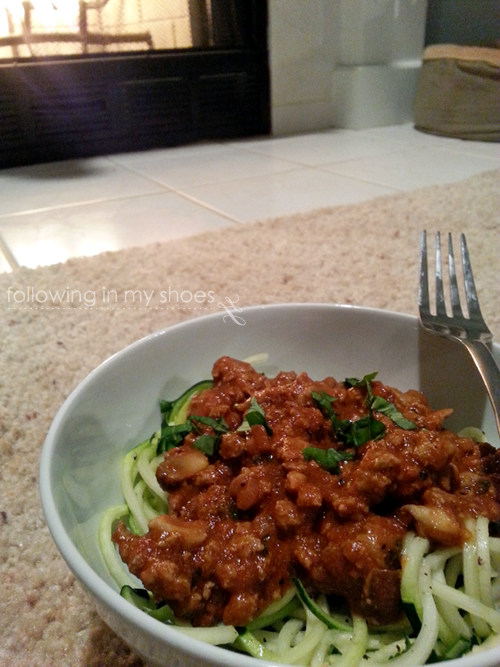 As we have experimented with grain-free dishes, we've tried a few different pasta substitutes and our favorite — the entire family's favorite — is zucchini noodles.
They fun to slurp, provide a great texture with a good bolognese sauce, and so easy to make. We use the Paderno Spiralizer to make them (my birthday present this year from the Husband). I hope to have a tutorial and the recipe for my bolognese up soon. SO GOOD!
Chickens, Chickens, Chickens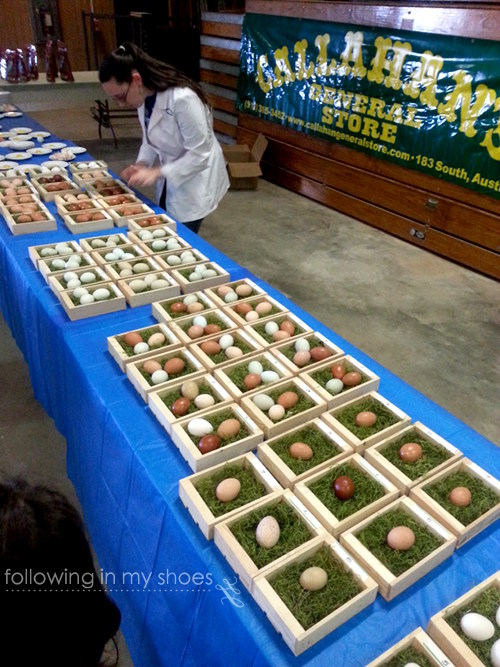 A Poultry Show. Yes, we went there and crossed the line into "Crazy Chicken Family". We didn't enter any of our Cluckton Abbey Ladies or any of our eggs, but I sooooo want to do so next year.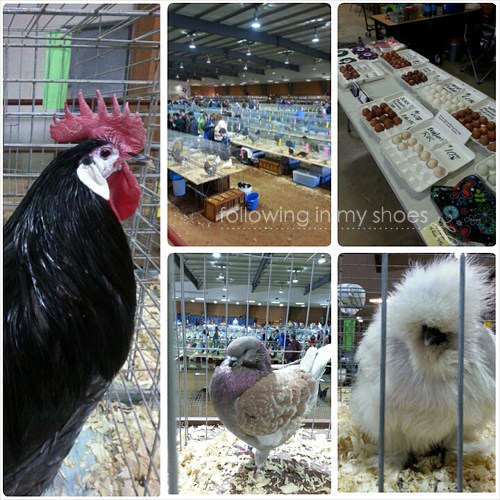 The largest Poultry show in Texas, the Bluebonnet Classic was chockfull of Chickens, Roosters, Ducks, Bantams, Guineas, Pigeons and every crazy bird you can imagine.
Bentos Once Again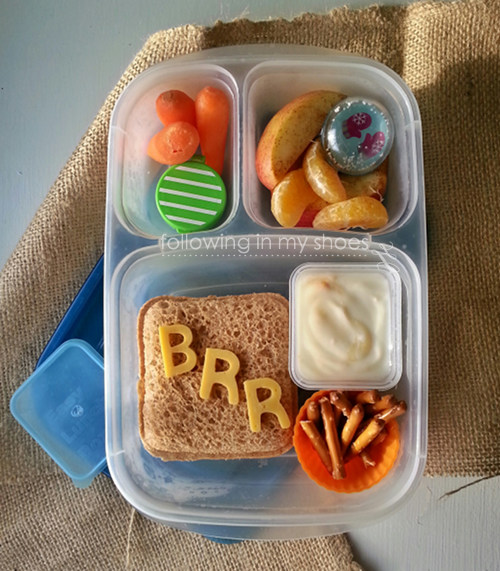 We went back to school this week and I went back to being more busy than I really need to be.  Such is a Mom's Life, right?  Of course, as Mother Nature would have it, our first days back were right smack dab in the middle of some of the coldest weather South East Texas has ever known.  Our lows were in the TEENS earlier in the week.  That's INSANE for us … and, the inspiration for the easy bento I sent the kids for their first day back to school.  "Brrrrrr" was pretty much alla nyone in Texas said Monday and Tuesday.  Of course, today it's going to be in the 70s.
Texas … you so crazy!
We Love Donuts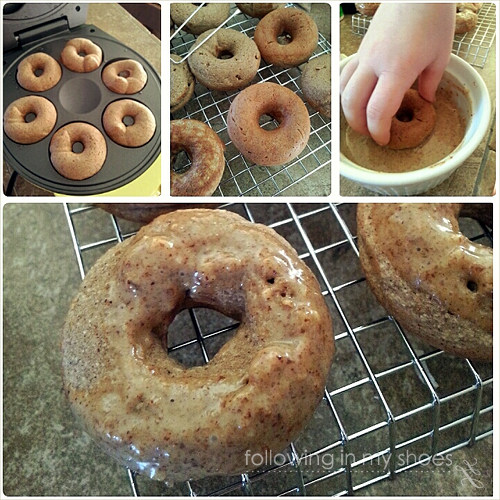 This week, my 21-Day Sugar Detox Cookbook FINALLY arrived; yes, I'm doing this whole sugar-detox thing again but this time the Husband is joining me.  It's a good way for both of us to get back on track from the Christmas Gluttony we enjoyed.
We're also slowly modifying what our Kidlets eat.  The Little Lady has developed abdominal migraines — not fun at all.  While we work with her doctor to find something that will give her relief when these migraines hit, I'm working to eliminate gluten and processed sugars from her diet, just to see if that helps.
I still want my Kidlets to enjoy what they eat, so I found a few different grain-free donut recipes for weekend breakfast treats.  THEN … on a journey to Bed, Bath, and Beyond, I found Baby Cakes machines (including the donut maker) for over half off.  Completely serendipitous, I say!  This morning we made the sugar-free/grain-free Banana-Nut Donuts from the 21-Day Sugar Detox Cookbook … it is weird eating a donut that isn't sweet but the boys loved them.
Online Discoveries
I haven't had much time to read but I came across a few blog posts, videos, and recipes lately that I just love. And, if you do nothing else today, check out the first: Robert Downey, Jr. SINGING. And… yeah. Just wow. (swoon)
Simply The Best
Parenting
Recipes and Food News
Around The Home
Have a great weekend!
(Some affiliate links were used in this post 'cause Mama needs to build her coffee fund for the new Starbucks opening by my house this week. True story.)