A long, long time ago, the Husband was offered a new job, in a new town, and we needed a new house.
Cue the hunt for realtors (both in Houston and College Station), the race to get our house ready for buyers, and the decision whether or not to host an open house. (an article, by the way, that echoes our realtor's perspective that Open Houses have little benefit or value in today's market … and, for the record, we opted to NOT have an open house).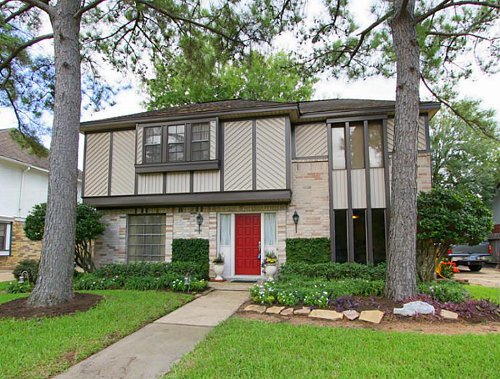 (our house in Houston)
Two weeks after we listed, we had multiple offers and considered ourselves sold.  Sold!  SOLD!!!!!!!
Then . . . the closing was scheduled.  And then rescheduled.  And rescheduled again.  And rescheduled again.  Each time because our buyers weren't "ready."
Maddening.
As the weeks turned into months, the Husband and I began to fear the sale of our home wasn't going to happen.  And, we were right.  Two weekends ago, we had to put it back on the market due to our buyers not being able to finalize their loan … months and months after the "back to school" house-hunting season was over.
And months and months of additional mortgage payments down the drain.
(sigh)
Fortunately, we ended up with two new offers the first 3 days it was back on the market and we've accepted one.  So, woo hoo for good news.
But …. but … no.  I can't let myself go there.  Can't let myself think of another sale going to the wayside or think about dealing with two mortgages forever.
It has been quite the lesson of "letting go", this process of selling a house.  Stressful, scary … and faith-building as there is nothing we can do at this point but believe God has control of this entire situation.
This week, in between praying and wiping noses (don't come visit our new house — my children have the Plague), I've completing Pinterest projects.
Like making my front door pretty…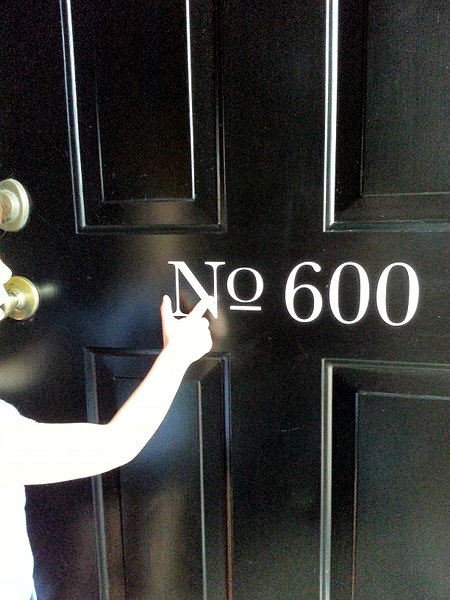 And setting up a gallery wall …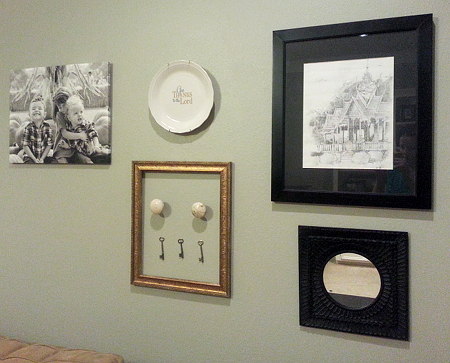 Making and taking pictures of bentos…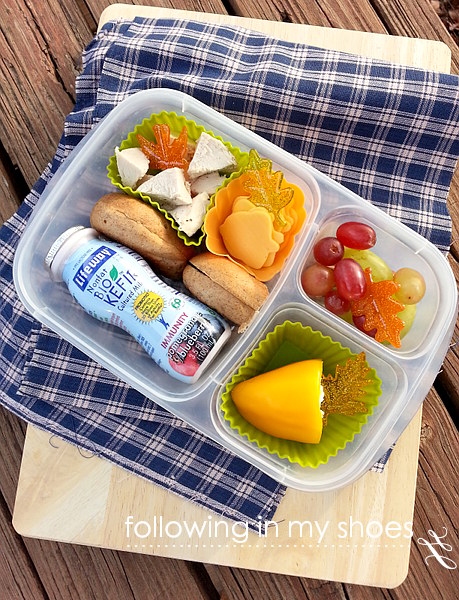 And making my own butter.  Well, not so much making as FAILING at it.  Soft-serve butter, anyone?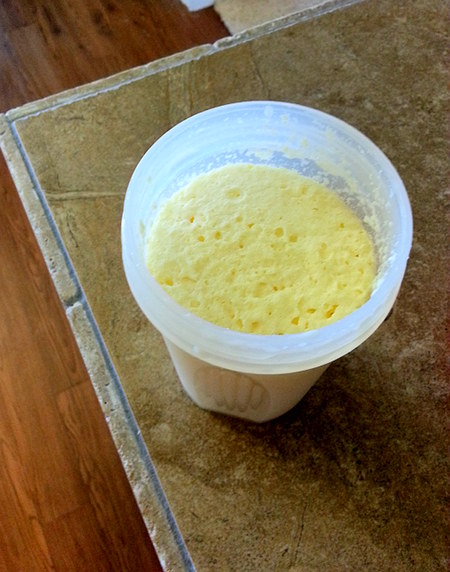 Distractions, people.  They are a good thing.
p.s.  If you think you've seen these photos before, that's because they are all ones I have shared on my Instagram account… 'cause that's a distraction too.
For tips on saving money, planning for retirement, or the financial side of buying/selling a home, visit Genworth Financial, from whom articles were sourced for this post.