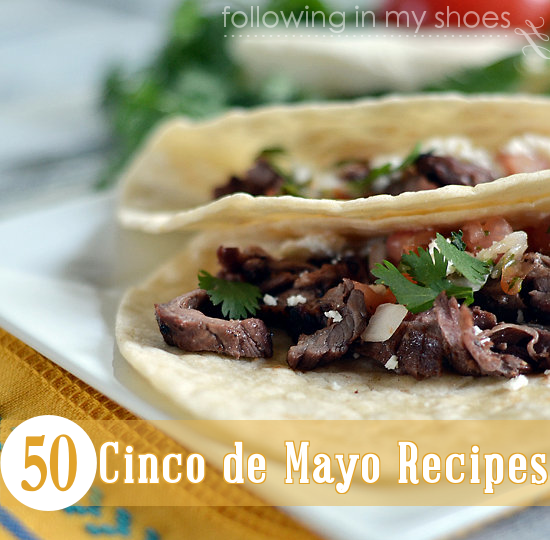 Is it SERIOUSLY May 1st?  And are we SERIOUSLY getting a major cold front through most of the country tomorrow?
Ugh.
Let's forget about the cold winds, rain and snow and sweaters we'll need in a few hours.  Let's plan for a warm-weather day with some Cinco de Mayo recipes!
We love Tex-Mex and true Mexican flavors in our family; Taco Tuesday is a regular feature in my menu planning and the Kidlets look forward to that meal more than any other each week.  In fact, Tex-Mex inspired recipes make up the largest flavor sub-group in my list of easy family-friendly dinner ideas.  So, yeah, it wasn't hard to find inspiration within my own archives for this recipe round-up , and a quick search of some of my favorite food bloggers revealed other yummy looking recipes — all perfect for a Cinco de Mayo Fiesta!
The Basics of Tex-Mex and Mexican Cuisine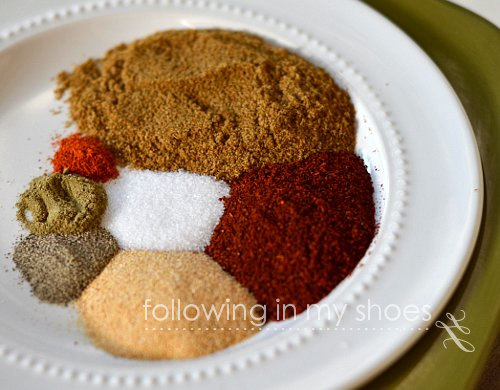 Breakfast Recipes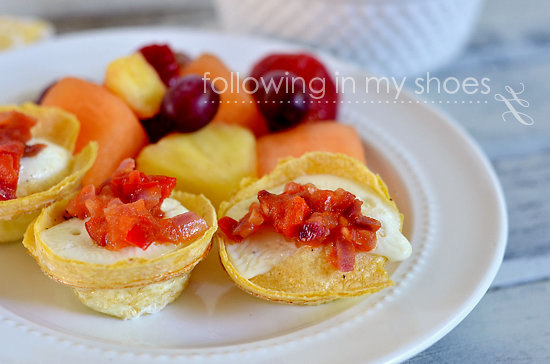 5.  Huevos on the Half Shell (mini baked egg tacos)
7.  Chilaquiles with Ancho Tomatillo Salsa
Appetizer, Pico, and Salsa Recipes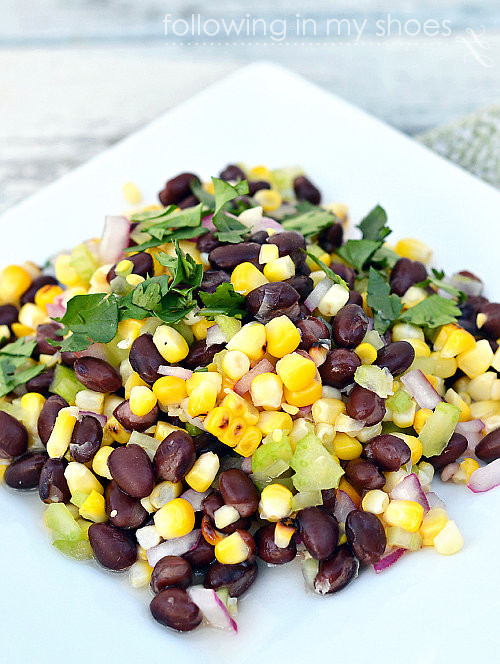 9.  Roasted Pepper and Mango Pico de Gallo
12.  Roasted Jalapeño Tomato Salsa with Baked Goat Cheese
Side Dish Recipes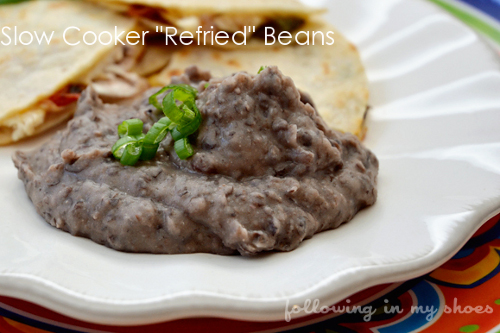 16.  Spanish Rice
19.  Chipotle Quinoa with Black Beans and Corn
Main Course Recipes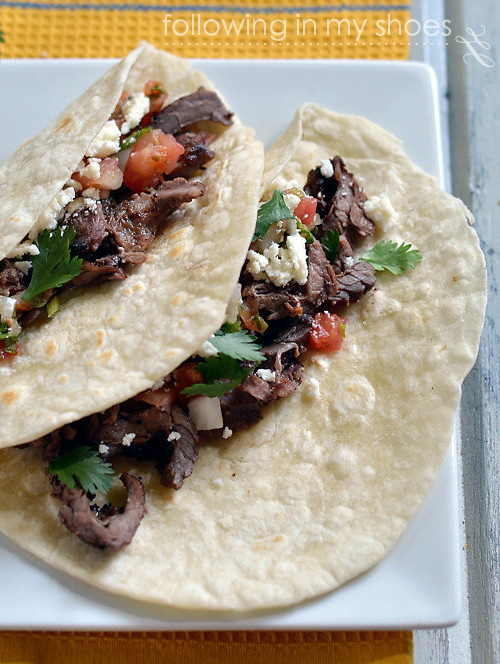 23.  Tilapia Tacos
24.  Chili con Carne
27.  Slow Cooker Roasted Poblano and Chicken Stew
28.  Baked Creamy Green Chile Beef Taquitos
30.  Baked Creamy Chicken Taquitos
31.  Mexican Braised Beef Tacos
33.  Shrimp Tacos with Mango Slaw
34.  Shrimp Tacos
35.  Sweet Potato and Tofu Enchiladas with Mole Sauce
36.  Baked Portabella Mushroom Taquitos
36.  Tempeh Tacos
Dessert Recipes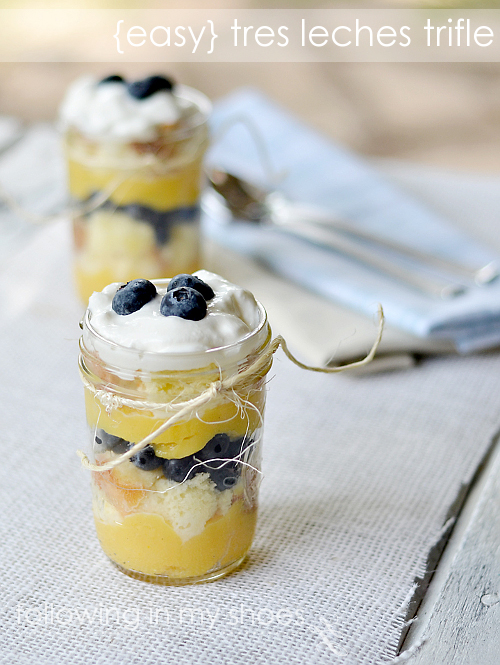 39.  Pinata Cookies
40.  Traditional Flan
42.  Easy Sopapillas
Drink Recipes
(no pictures of mine here … I guess I need to work on a recipe in this category!)
43.  Pineapple Lime Smoothie (non-alcoholic)
44.  Margarita (non-alcoholic)
46.  El Tamarindo
49.  Classic Blood Orange Margarita