After three weeks of frantic work, Vacation Bible School is over.  Nearly 600 kids and 200 volunteers swarmed our church campus this past week and I, along with my two co-workers, had to make sure everyone survived with a smile on their lips.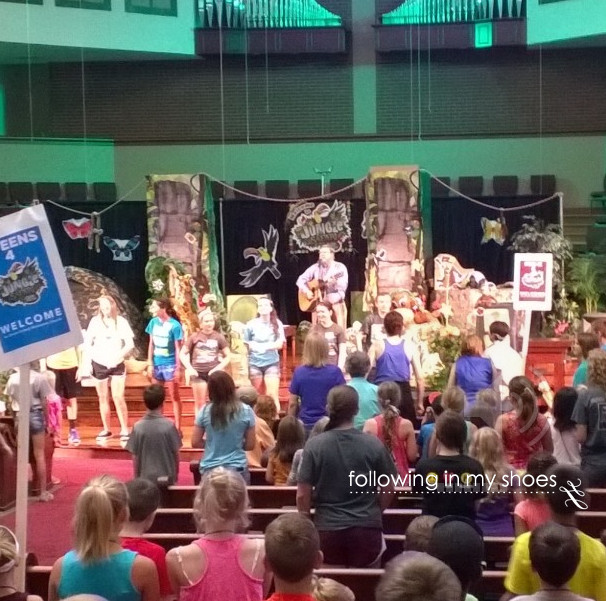 VBS is certainly a daunting way to jump into vocational Children's Ministry but it was a blessed week and I watched these sweet children do amazing work for local missional outreach … and we all survived, smiled, and sang.
My house and kitchen, on the other hand, only barely survived.  Laundry piled up on chairs and tables.  We ate more than one sandwich and might have grabbed Chick-fil-a several times.  My car looks like we lived in it.
Y'all — my life outside of church the past month hasn't been pretty.  Busy.  Lots of eating out.  No cleaning.
Oy.
But, the week … this week … life can resume.  I will have time to cook the grain-free meals that make me healthier.  I will have time to clean my house and put away laundry.  And, I will have time to love on my children.
It's all good.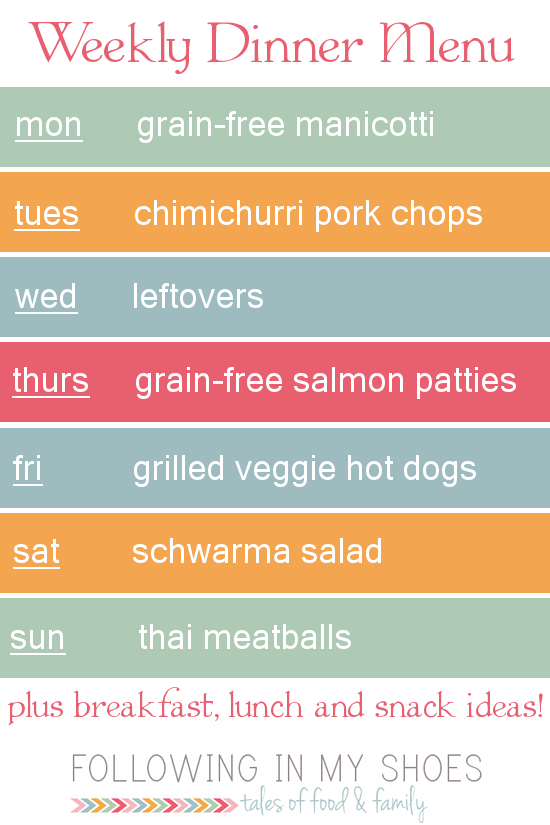 What We're Eating This Week
Dinners
Lunches
Veggies and Guacamole, Hard-Boiled Eggs, Cherries
Grilled Chicken (prepared on Sunday and divided into individual portions), Salad with Homemade Balsamic Vinaigrette
Caprese Salad, Grilled Chicken
Breakfasts
Scrambled Eggs and Veggies
Fried Eggs and Avocado