It has finally happened.
According to some, I've lost my mind.  Others think I must need a hobby.
Bottom line?  Next month, I head back into the working world.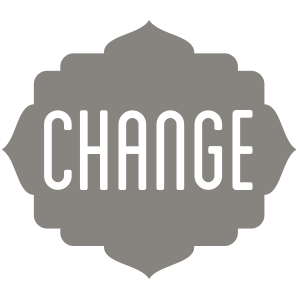 Ok, that's silly.  I haven't exactly been lazy these past five years.  Between cooking, cleaning, scheduling, keeping children thriving, and working on this lil' ol' blog, I've been busy … just like every mother on the planet.
(we're a unique breed, you know?)
This "SAHM" hiatus was only supposed to be a brief venture; I quit teaching when the Little Lady was a year old, ready to be the sole influence in my wee tot's life until she started school.
Then came one surprise baby after another and the "short plan" became a long-term commitment.  And I've loved every loud, crazy minute of it.
I have also missed "formally" working.  I've missed teaching and being in a classroom.  I've missed collaborating with peers over lesson plans.
Next month, I re-enter that world … but this time, I'll be in the Preschool Arena.
(you know — I just don't get enough Kidlet Crazy Situations in my life.)
The blog will still live.  Recipes will still be shared.   Bentos will still be made.  And the insanity that IS raising my children will still happen.
I have the feeling I'll just be a little more tired.  That's all.
Am I nervous about this change?  Absolutely.  I don't know how to manage everything I already do AND add a new major time-committment to the mix.  But I know our family is ready for this; I will be working at the preschool my children already attend and my hours will be the same as theirs.  It's the best of both worlds, really.
Excited.  Nervous.  Happy.  A wee bit Anxious.  I'm feeling all of it as I gear up this huge change.
But, I believe this is the right decision for me and my family.  Besides, working with preschoolers can't be any harder than working with high-schoolers, right?
Repeat after me: This is gonna be good.
[exceptional-citing quoted="rachel" template="bubble-gray-round" date="" ]Pssssst … any tips for me as I "go back to work"?[/exceptional-citing]