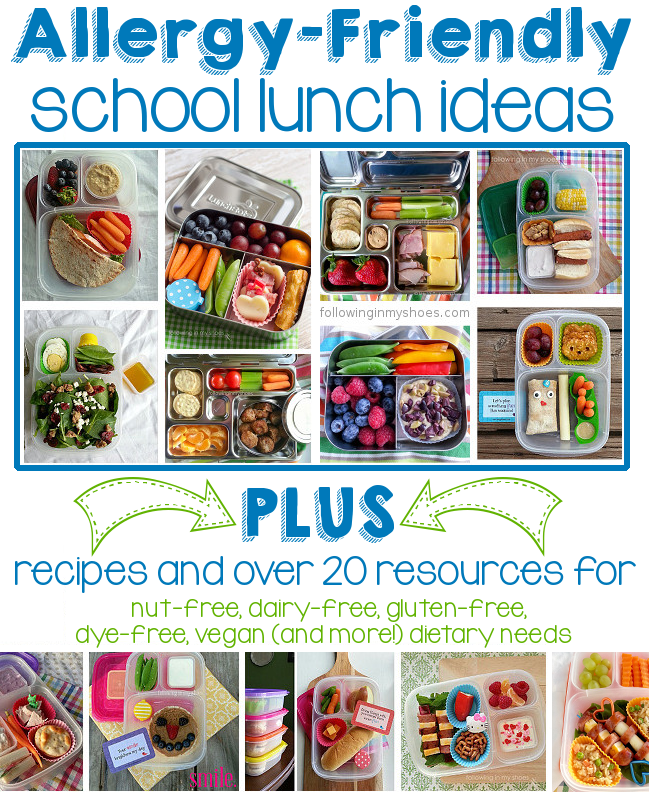 Last year, I made whatever the heck I wanted for the Little Lady's bentos; her preschool had no set rules for allergens, so I sent trail mix, roasted nuts, and lots of peanut butter sandwiches.
But THIS year it all changed … we moved to a new town and a new school and were introduced to a new rule: NO TREE NUTS!
"SOB," said Mr. Boy, who only ate peanut butter sandwiches morning, noon, and night.  (he was going through a particularly picky period at the time)  And, "Sob, Sniff, Oy," said the Mommy (that's me, folks).  I had relied on nuts as an easy way to fill my kids with protein and healthy fats.  What was I to do????
As food allergies become more prevalent and schools become more aware of the need to keep all children safe, many of us are discovering we need to break out of the PB & J box.  And, many families are choosing to become vegetarian, become gluten-free or adopt paleo diets.  The question of "What Do I Pack For Lunch Today" becomes a little more tricky as we work to create healthy lunches that meet either school dietary rules or our own.
Over the past year, I have tried brainstorm nut-free lunch options for the Kidlets… they are a little picky about sandwiches (I never know if it will be a thumbs up or thumbs down from those two), so most of the recipes I've created are NOT sandwiches.
As food allergies have become more prevalent, I've come across other moms who need ideas. So, today, I am sharing some great resources!
Our Allergen-friendly Lunch Ideas
Our Nut Free Lunch and Snack Recipes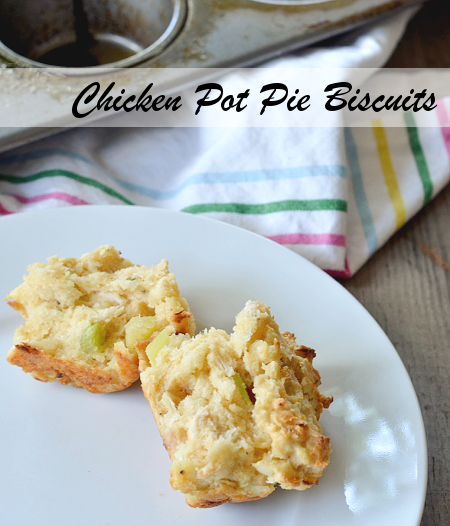 MORE Allergen and Special Diet Friendly Blogs and Resources
I want to introduce some bento and food bloggers who share ideas for allergen-friendly, vegetarian and paleo friendly school lunches.  I have followed several of these for quite some time because I frequently come across genius recipes and creative lunches thanks to their brains.  My hope is that this list will help others as well who find themselves stuck for healthy school lunch ideas.
As you look through the list, you'll see repeated blog names; these bloggers have graciously separated out their special diet lunches from the rest of their lunch ideas.  When you click on their link, you should see only the lunches for that particular dietary need.
I hope this helps!
Top 8-Allergen Free (gluten, nuts, egg and more)
Peanut-Free
Tree Nut Free
Gluten Free
Dairy Free
Soy-Free
Egg-Free
Vegan-meat, dairy (casein) free and egg free
Vegetarian
Paleo
Diabetes Friendly
Dye Free
I Heart Lunch!!
I adore getting inspiration and ideas (and even "THAT'S how you do that" moments) from others out there … so let's share with one another with the "I Heart Lunch Weekly Link-up."
You can link to any kid-lunch/bento or family-friendly recipe on a blog post or via flickr photos — this linky is for any kind of healthy school lunch and kid-food, regardless if it is Bento-style or not. I want to celebrate our efforts to provide good and enjoyable school lunches for our families!
My only request is that you either add a link back to this post or include the Lunch Graphic (which links back) to your post so others can get here to view the linked lunches too!
Link up your school lunches and bentos!  Please use a permalink for your post rather than linking your general blog/flickr account URL — this will help people go directly to your fabulous lunch!
Now — link 'em up!